So you are getting ready to go off to college. You know to pack clothes, but then there are the toiletries, linens, clothing upkeep (read: what mom has always taken care of for you), storage, school supplies, fridge supplies, and food related. We'll tackle each one. Apologies if I am a bit late getting out, but hopefully if I list things you wish you had thought of, you can stock up during the long Labor Day holiday so your barter is replete.
The basics you should ideally have at least one dinner plate, preferably two, a bowl, and a fun mug that should all be microwave safe, ideally ceramic of some type. There are so many fun mugs to choose from.  Click on the link here to see a prior post on fun mugs. I felt better about sending my daughter off with the dishes below as they were not made in China, these are all made in Japan.

We also find a 2 cup pyrex glass measuring cup to be invaluable. Not only can you measure in it, it is great for heating up soup (canned or ramen which I suspect is still used given its budget friendly price) with a handle that does not get hot. It is also great for heating up a cup of milk or hot water as the larger 2 cup size keeps it from overflowing. The lid is a nice bonus so you can store any leftovers in the fridge.
One to two knives, spoons, and forks. I felt better about using 18/10 stainless steel. Surprisingly it is very difficult to buy a single place setting that is made of stainless steel as opposed to unnamed metal. This is one of the few I found by Reed & Barton that is very reasonably priced at $12!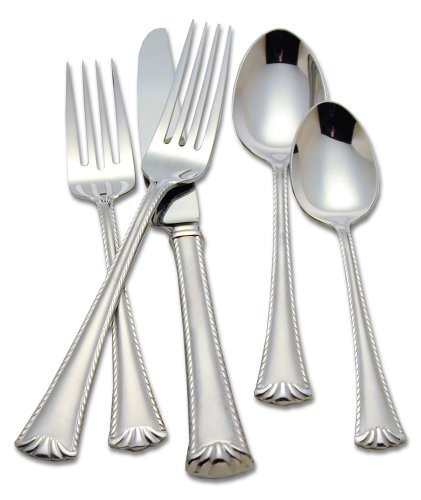 A paring knife with a cover is great because you can store it in a drawer and not worry about accidentally cutting yourself.  A small cutting board provides a surface when you just need a place to cut without taking up too much space.
A collapsable colander is invaluable when you want to have fresh produce on hand and find you would like a better alternative than using your fingers as a makeshift colander. Don't forget the can opener, nothing worse than looking at food you can't eat!
Tupperware style storage containers. Don't get excited and buy the economy pack in the super store. Think small and few.  These are nice because they stack for easy storage when not in use. They are all small sizes that fit will in a dorm style fridge. They are clear so you can easily see what is stored inside.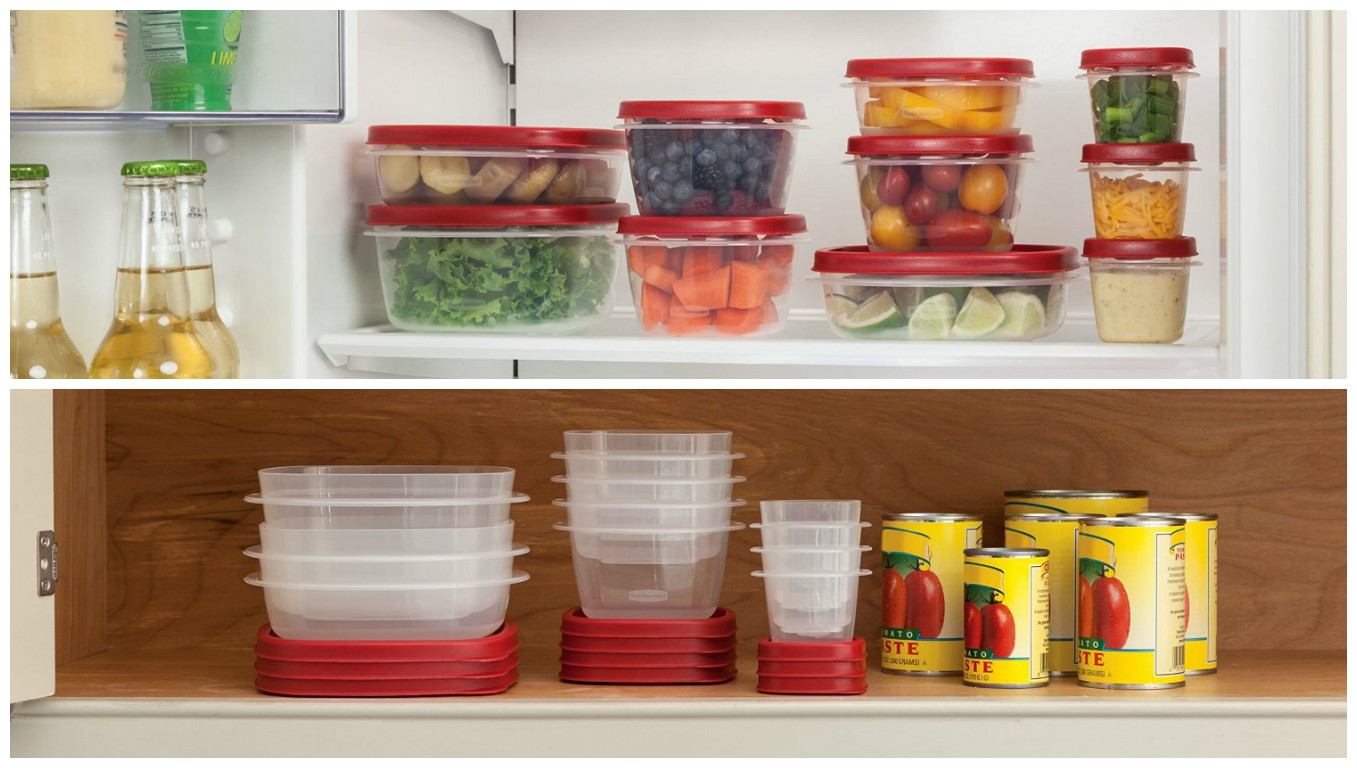 Don't forget an assortment of Ziplock bags, a small bottle of dishwashing detergent, and a dishwashing sponge.
Paper towels and a paper towel holder so you don't always have a paper towel roll in your way. The one on the left is the one we got. We used Comand velcor strips to attach. The one on the right peaked my interest as it is magnetic. Depending on the placement of your fridge, it could be attached to the side of the fridge.
As far as drinks are concerned, I loved my spoon tea infuser in my first apartment. It takes up very little space, works well, and is easy to clean.  My daughter took it to school with her so now I find myself needing to replace mine! Luxury indulgence that my daughter found and got from her grandparents: milk frother.
Items to make the most use of the limited food storage space you have…
Below are some of our recent finds, if you are interested in a particular item, there is an embedded link in each picture below to make it convenient for you to click on the item and get in time for your next move in, holiday  break 'spruce up', or thoughtful care package.