We all love getting holiday cards. It's fun to see how friends, family, and their children grow, particularly those who we don't get to see very often.  How to store and display those cards during the holiday season can often be tricky however. Often they lie on the mantle or on the dining room table in a pile which makes it difficult to enjoy them.
One way to display them is on a bulletin board. Then they can be displayed on the mantle or alternatively hung over the kitchen or dining room door.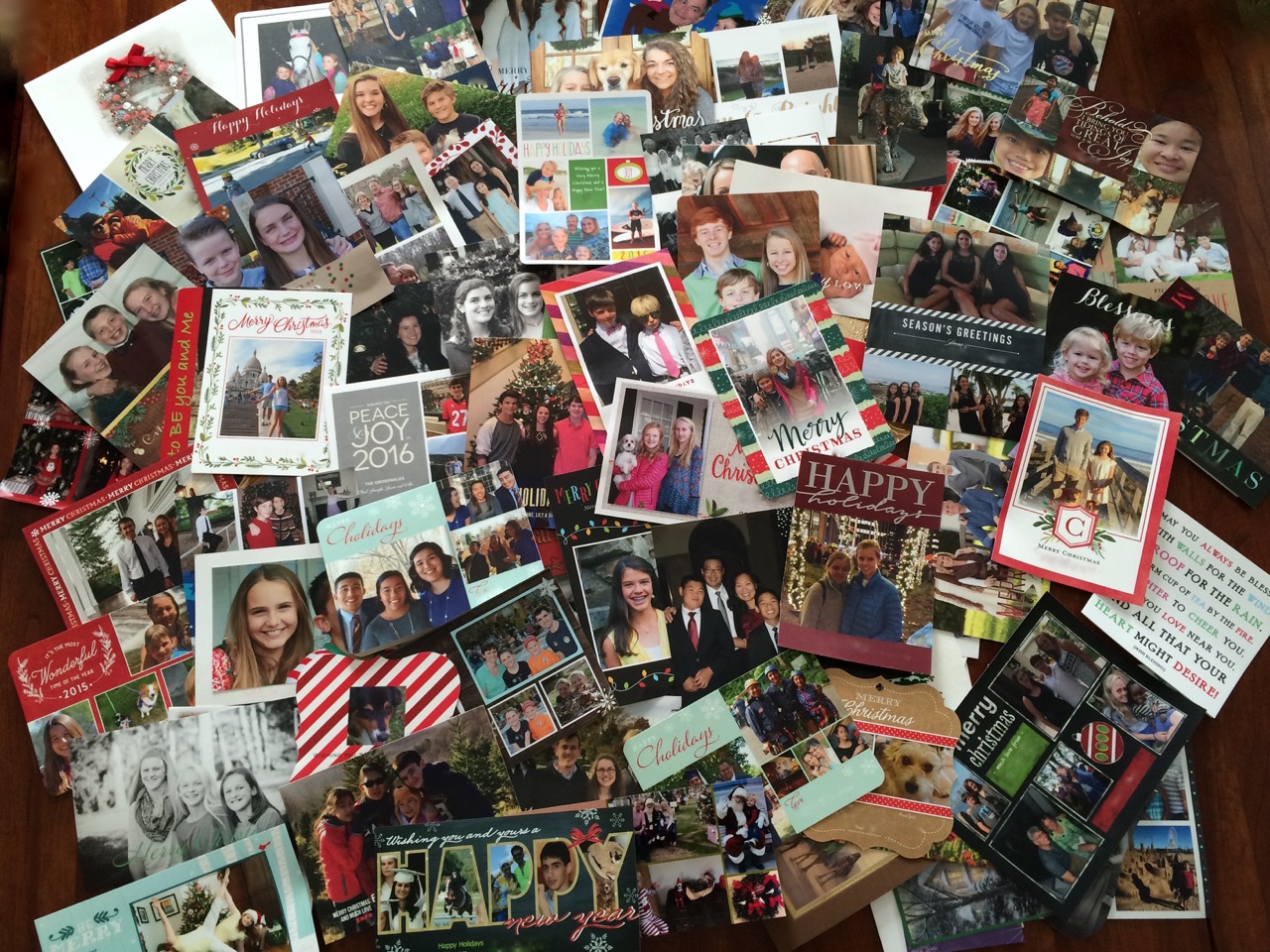 I like the tree stands as well. They let you store the pictures in a 3 dimentional format so it takes up less space and cards with photos on the back can also be enjoyed.
The trees below, for example all very full in presentation (one seen above). Each tree holds 24 cards at different levels and all in full view.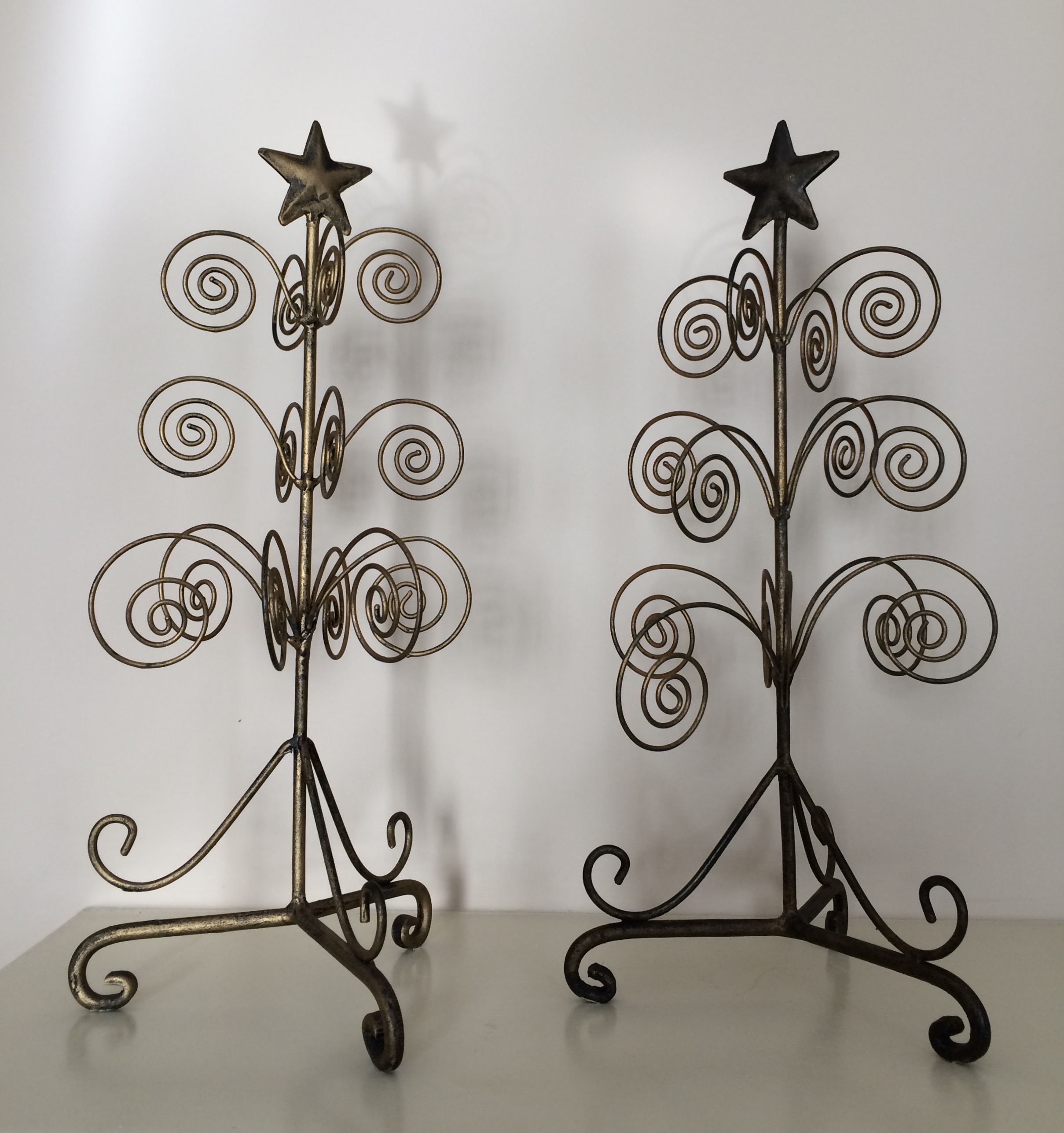 There are also niece 2 dimensional card holders which are nice for displaying one sided cards.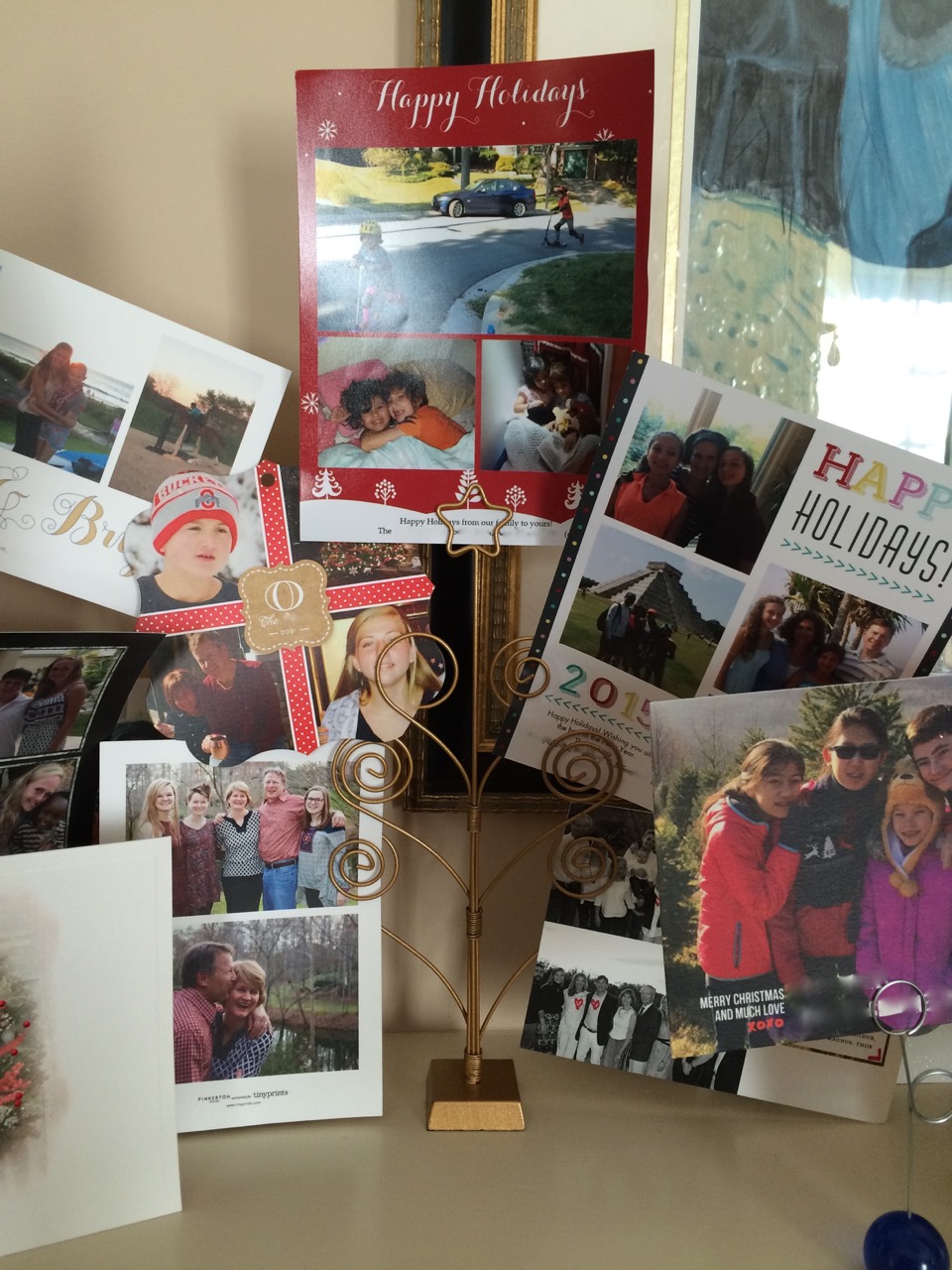 The tree below holds 7 cards in easy view as seen above.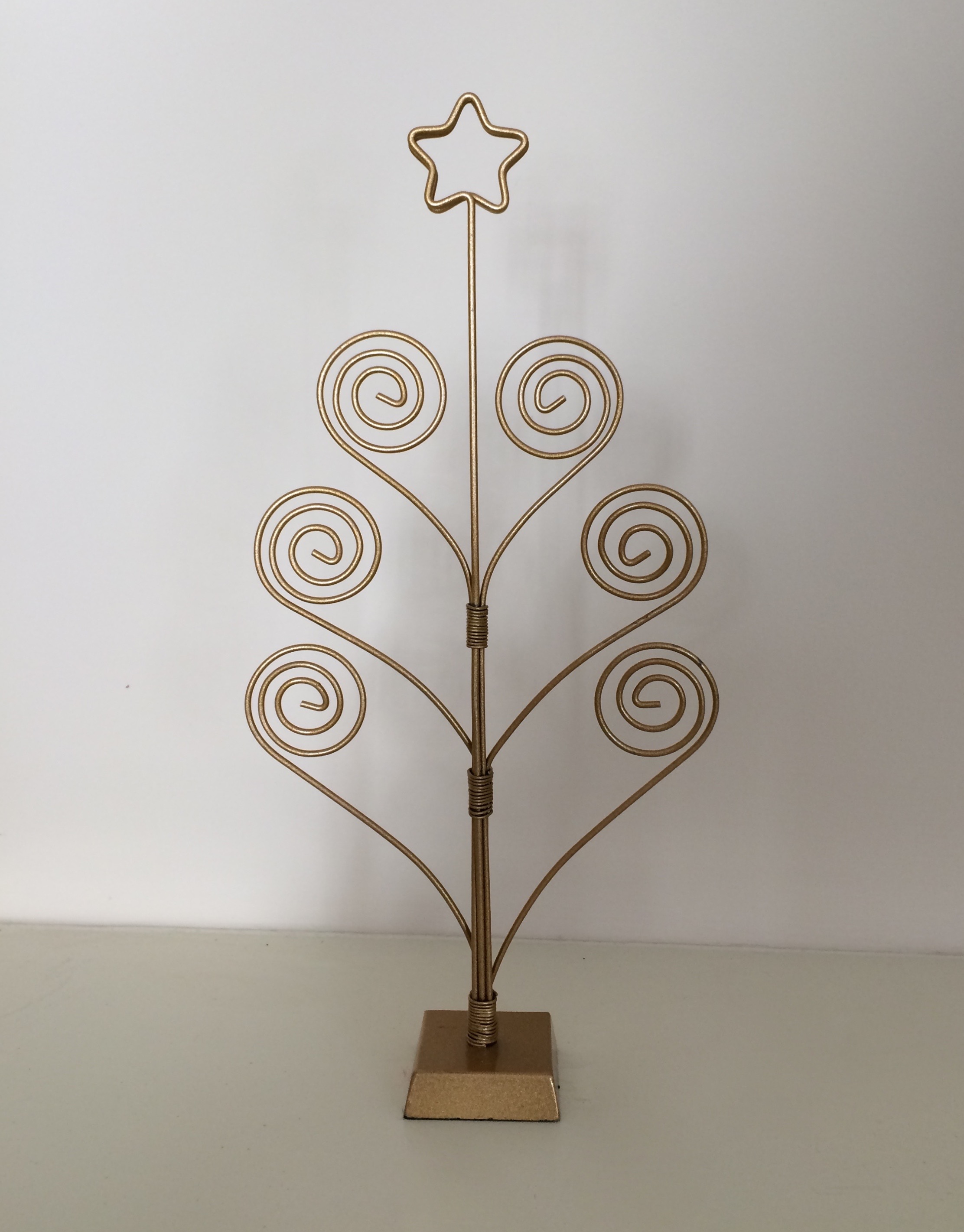 I used both types of card holding trees in the feature image. To fill in the gaps, I just used display card holders.  I used the taller ring to raise the cards further back on the mantle to a visible height.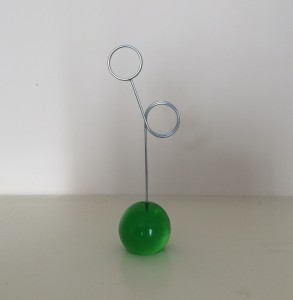 Then I simply filled in with folded cards that could support themselves vertically in the front.
You could also hang holiday cards on a wreath on an interior door…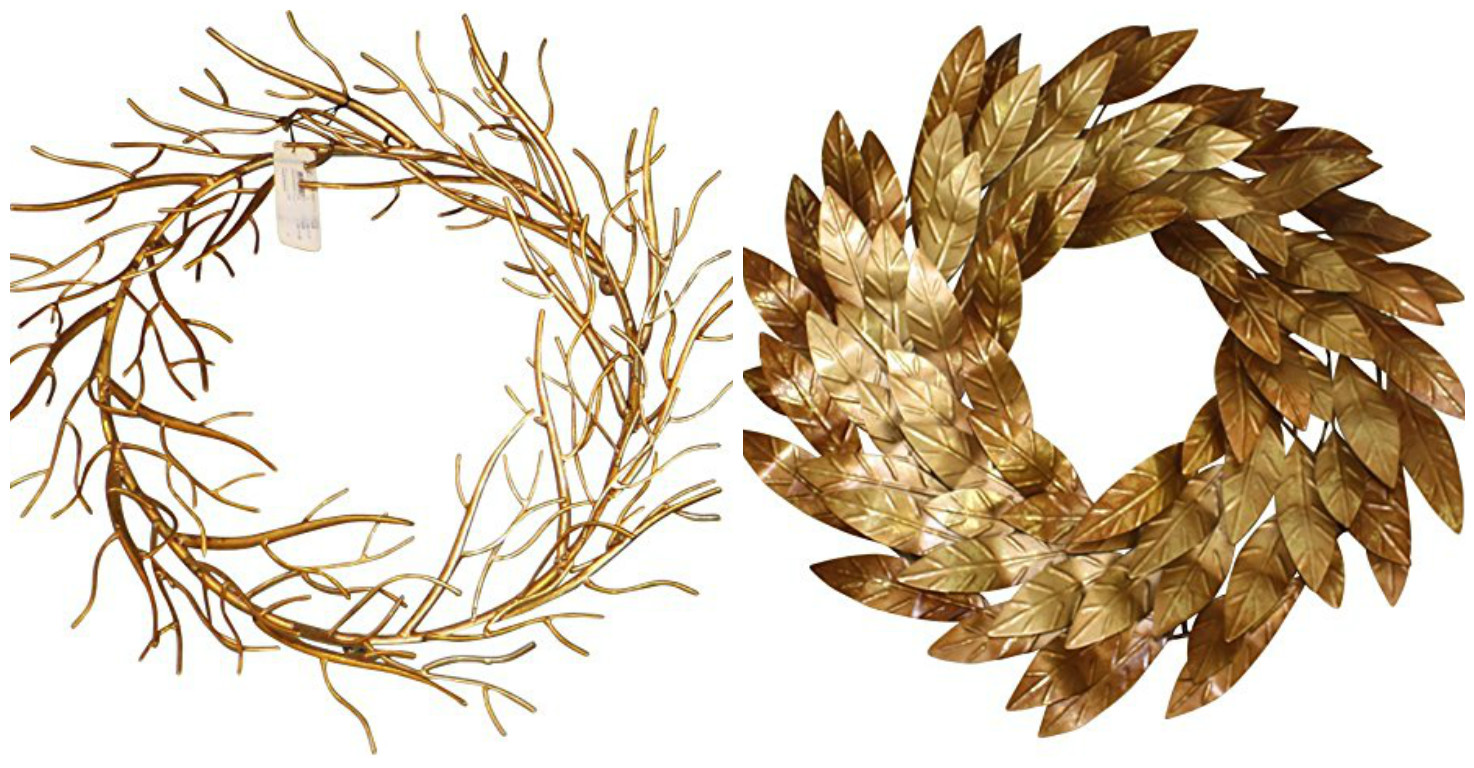 You could even put the photos on your tree as ornaments by threading ribbon through a card, or use some convenient clips.
Items to make the most use of the limited holiday card viewing space you have…
Below are some of our recent finds, if you are interested in a particular item, there is an embedded link in each picture below to make it convenient for you to click on the item and have delivered directly to your door in time for the holidays! (Some would also be great year round to store favorite photos within easy view!)
3 Dimensional photo card trees…
Forward facing elevated photo card holders…
Individual and in the foreground photo card holders…
On the door…
Or on the tree…