So Moms are always hard to shop for. I know my Mom says she never needs anything. I must be truthful and admit I am not much better. Usually if I find something I need, I will get it when I find it. Otherwise the things I want/ need seem to be too esoteric to those who don't live in my world and consequently cannot be put on a wish list.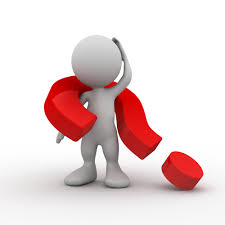 The one thing mothers the world over will agree, they all want is MORE TIME. I know that I certainly do. Below are some things that either save me time, or let me enjoy the time I have better.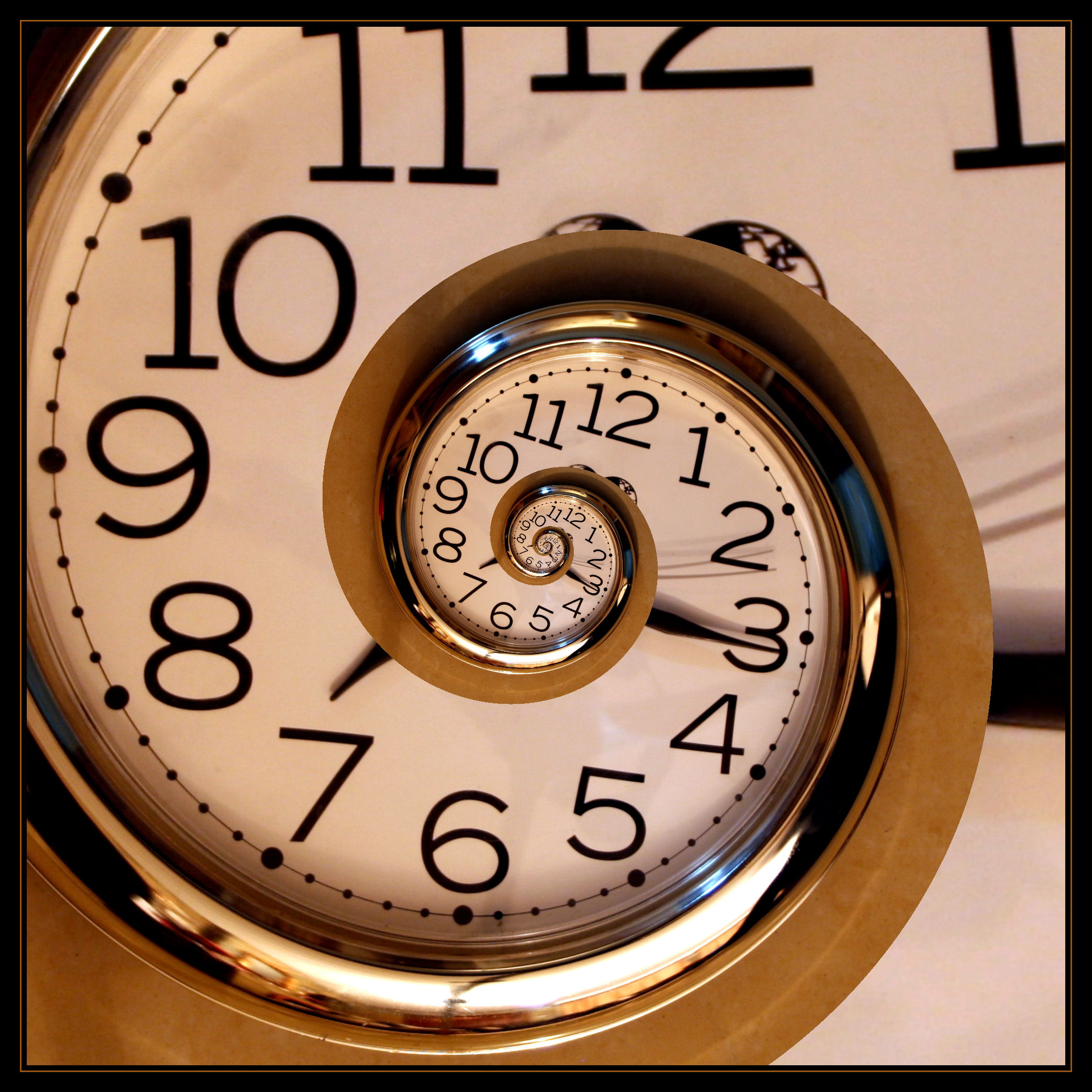 For the chef. My mom is always in the kitchen. The 9 bowls below are the great for food prep, casual meals, or for that random size bowl that you always seem to need. They are durable, mine have been dropped without chipping, and they stack for easy storage so you can have 9 bowls for the space of one. In short they make life easier! The silicone lids I got for Christmas as a stocking stuffer and they are amazing. I know many of us have silicone circles that look like flowers or rectangles that look like banana leaves, but honestly I rarely use those. These stack on top of each other, again if space is an issue this is great, and cover all but the two largest bowls. I actually have two sets for when all the bowls are in use. They sit nicely on top of the stackable bowls for storage as a bonus!
My mom loves flowers and also always seems to need to charge her phone. The smartphone vase below is perfect. If yours is not into flowers also check out my post on cellphone chargers by clicking here. If she just loves flowers, the vase below is a great size. Add your own flowers for a special touch. If you are all thumbs, check out my previous post on flower arranging by clicking on the link.
For the mom who loves to entertain. This cheese cutter looks amazing. I have not used one myself but think I might be trying one out at our next social event.  It slices cheese into lovely size nibbles. It appears to work for chocolate curls too! A lovely cheeseboard is always nice.
For the techie: It seems everybody is getting in shape these days and mothers are no exception. Give the gift that keeps her motivated. If your mom does not already have one, consider the fitbit. And if she likes a little help with directions consider the Garmin. Yes, I know you can get it on your phone, but many moms including me, prefer this bigger screen, dual-orientation displays, and the speed limits in the corner of the screen.
If she is an artist consider 20 Ways to Draw a Tulip (they also have bikes, trees, animals, etc). Or to keep it simple try an adult coloring book, Fantastic Cities is one of my favorites, my daughter got one for Christmas and it is beautifully done.  Pair it with Derwent Watercolor Pencils. I got a set of these from my dear friend Gigi years ago. To this day I still think of her when I use them! They are so much more versatile than the typical colored pencil.
For the pet lover. These beautiful dishes are elevated off the ground. They come in a variety of colors, and they are just plain cute. If she is busy and on the go, consider the pet smart feeder.
Or for something unique, how about a family tree print…
For other gift ideas, check out my earlier post by clicking on gifts for her.
If you feel inspired by any of the ideas above, click on the image desired to get your mom a gift she will love this year!
Feature image from going home to roost.