Sometimes a single piece of furniture can make a room. The armoire/ cupboard above is one such treasure. It has gracious curvy lines. It has ornate carvings. It has a spectacular patina finish. Then it has this completely unexpected pop of vibrant interior blue.
Now if you are currently unable to afford such an exquisite piece, there are ways to approximate the look for your own home.
First start with a reasonably priced cabinet/ book case such as the one below.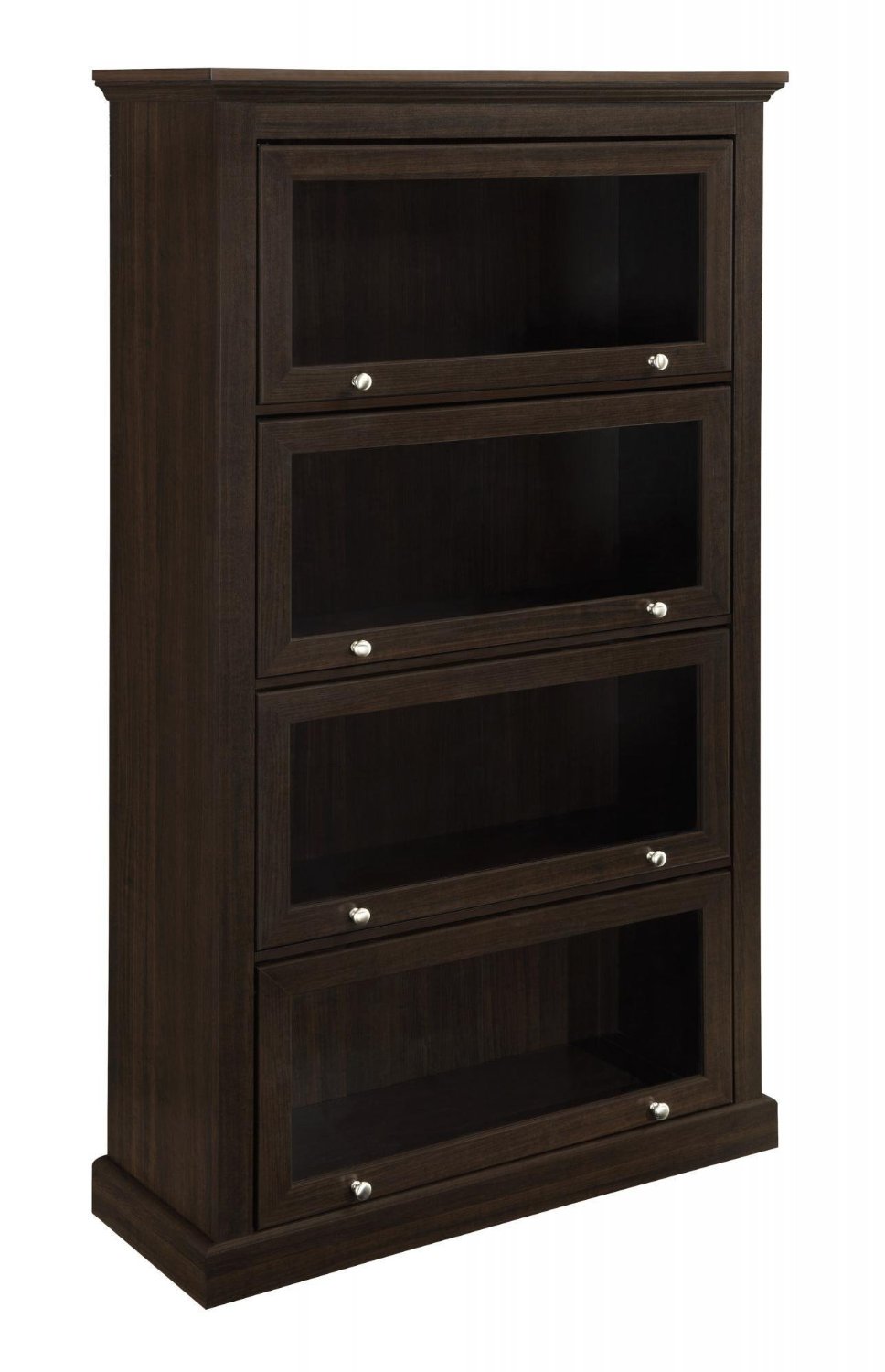 Depending on the color scheme of your room you can leave it as is, or alter the exterior finish. With this particular piece, a rich orange interior color would look nice in a library or office.
Alternatively you could give it a distressed look such as the one in the feature image. To approximate that look, first remove the knobs and cover the glass with waxed paper taping the glass edges carefully.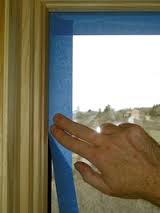 Alternatively you could use painter's masking film as an all in one product.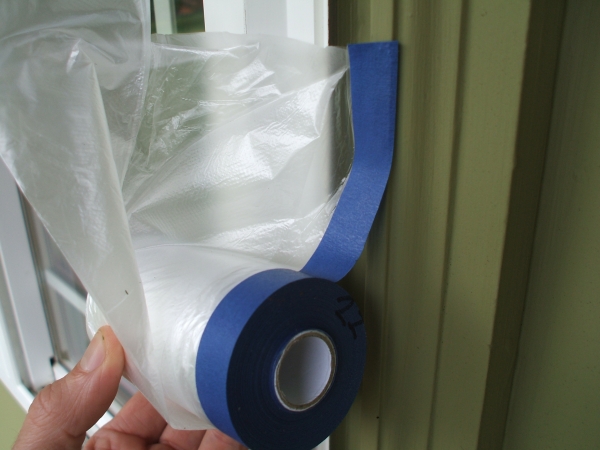 Then decide on a base coat. Beige or tan always works well with white.  Use this color as your primer. Be sure to use the appropriate paint.  As this cabinet is laminate and not wood, make sure the primer you select works on this type of surface. The Krylon spray product below is labelled for laminate.

Next, get a can of an off white color of your choice.  For this you do not want spray paint, but rather regular paint. Here you may want to splurge on some good paint. The nicer paints have more durable finishes and often nicer colors. You won't need that much. It will also be the most visible portion of the piece, so this is the place to splurge.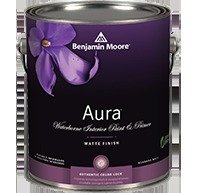 To apply the pain gently apply with a sponge. Seas sponges given the most realistic weathered look. To complement the distressed white look pair it with a lovely blue for a wonderful beachy look. Really any color of your choosing would look good.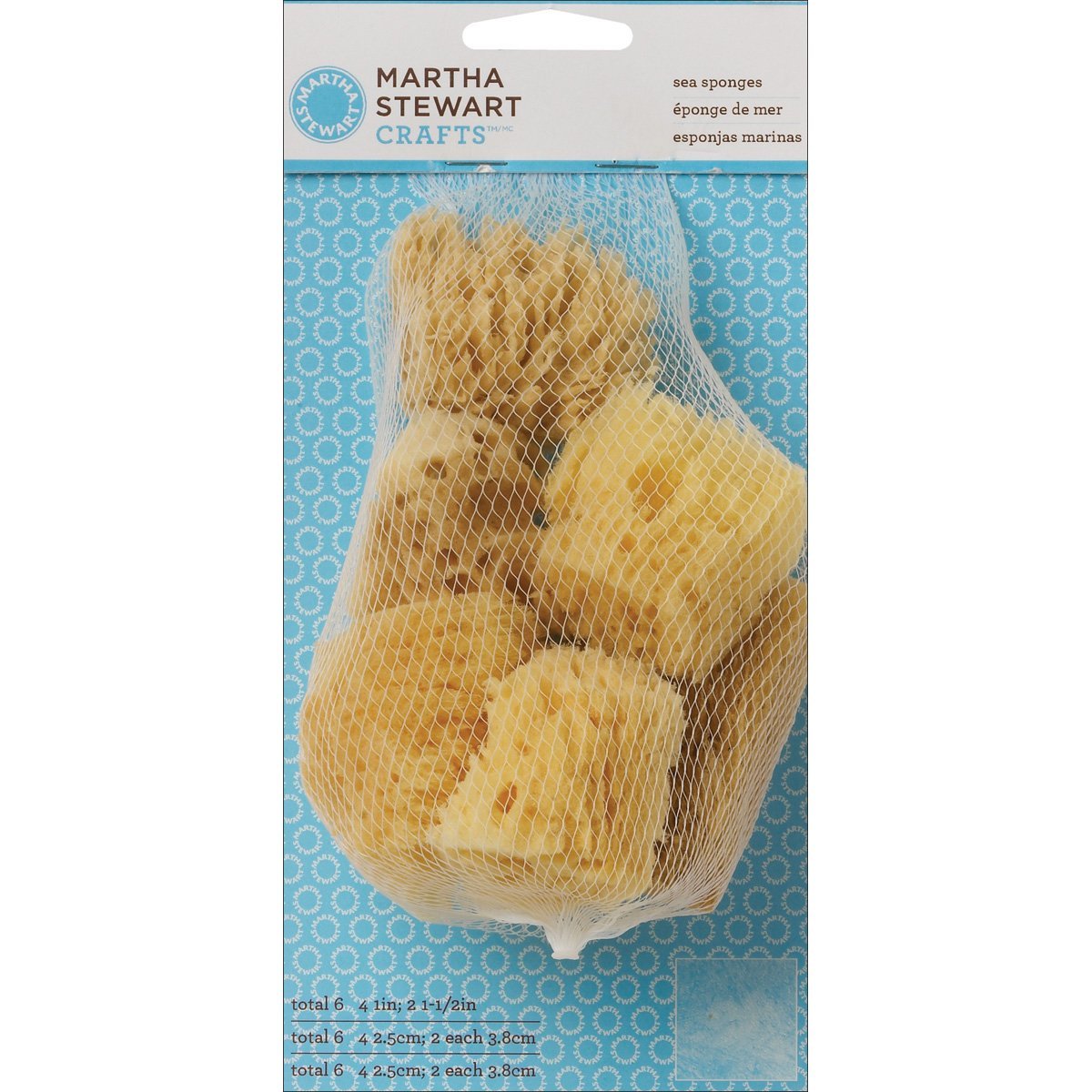 This distressed look works best if there are architectural details on the piece. For a piece like the bookcase above I would keep the expresso finish and just update the interior.
If you are not ready for a painting project, you can line the back of the shelf with colored paper and even change the look seasonally.
You can get an equally fabulous look by reversing the color scheme. Here the vibrant blue color was used on the exterior and the interior was whitewashed. This trick works well when the piece is less valuable, for example a thrift store find. The piece can function as a bookshelf, china cabinet, or even a place to store towels and linens in the bathroom. Image from dying of cute.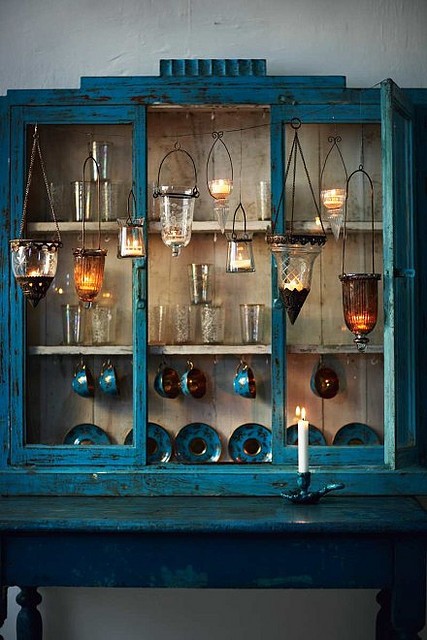 Next, and this is often where people go wrong, DO NOT OVERFILL THE CABINET. Yes, it is meant for storage and to be functional. It is also, however, meant as a design element. As such, selecting a few careful pieces will go a long way.
In the feature cabinet, the pieces are clean and spare. Their color highlight that of the cabinet exterior. Granted this one is particularly spare intentionally, it brings the dramatic interior color to the forefront.
It the bookcase above I would only fill half of each shelf up with books. Starting with the top shelf I would place books on the left side to the shelf. On the second shelf I would place books on the right hand side of the shelf. On the third shelf I would put books on both sides, but just go a quarter of the way on each side. In the center you could place 2-3 longer books horizontally.  I would continue to fill the shelves with books on alternate sides. Image from remodelaholic.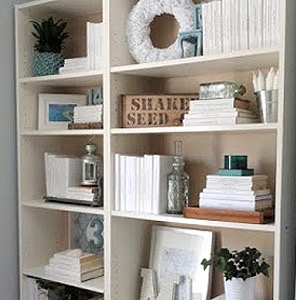 In the remaining open spaces, pick a singular piece along a theme line. In a sun room, unique shell or specimen coral pieces look great. In a study small globes, compasses, old cameras would look stunning. This is a great place to house some of your favorite collections.
Alternatively you could place all the books horizontally with spaces between. image from highland design.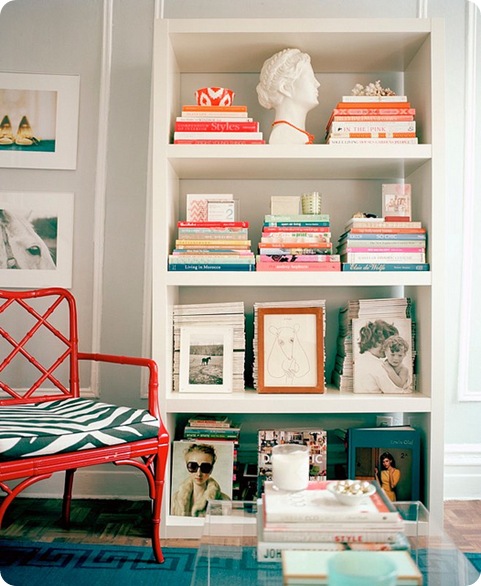 For those of you with a flare for the dramatic Atelier 010, Rotterdam-based studio, designed a sculptural bookcase with a built in space for lounging, the Bookworm…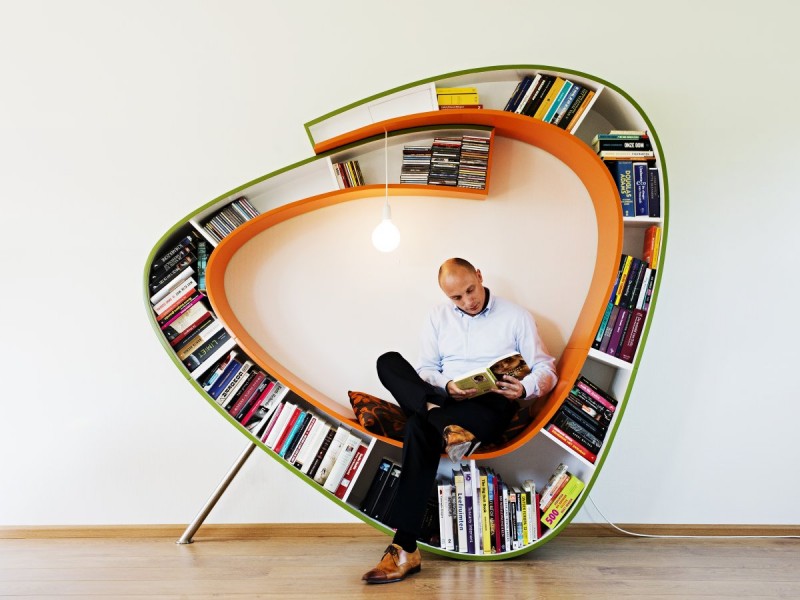 To start your own project… if you are interested in a particular item, there is an embedded link in each picture below to make it convenient for you to click on the item and get in time for your next project.