Spring is almost here. All I can think about is being in the yard. Eating alfresco is one of the divine pleasures of spring and summer. Eating by candlelight and with flower elevates the experience to the divine. To get the look above pair some wonderful votives with lovely flowers in a simple vase.
Candle light is beautiful however you have it. Below are some wonderful votive holders and lanterns. They are stunning clustered in groups of twos and threes. For the larger lanterns you can place one on either end of a table.
If you need votives and don't want to deal with replacing the burnt out candles…
Then just get a few pairs of a plain vase. Any flower will look great. Keep the theme simple with the same flower(s) in each vase. Hydrangeas are great because one flower can essentially fill a vase. As such one bouquet of hydrangeas can fill 4-6 vases. In the summer you have an endless supply as each clipping fills the entire vase. Scatter the vases between the candles.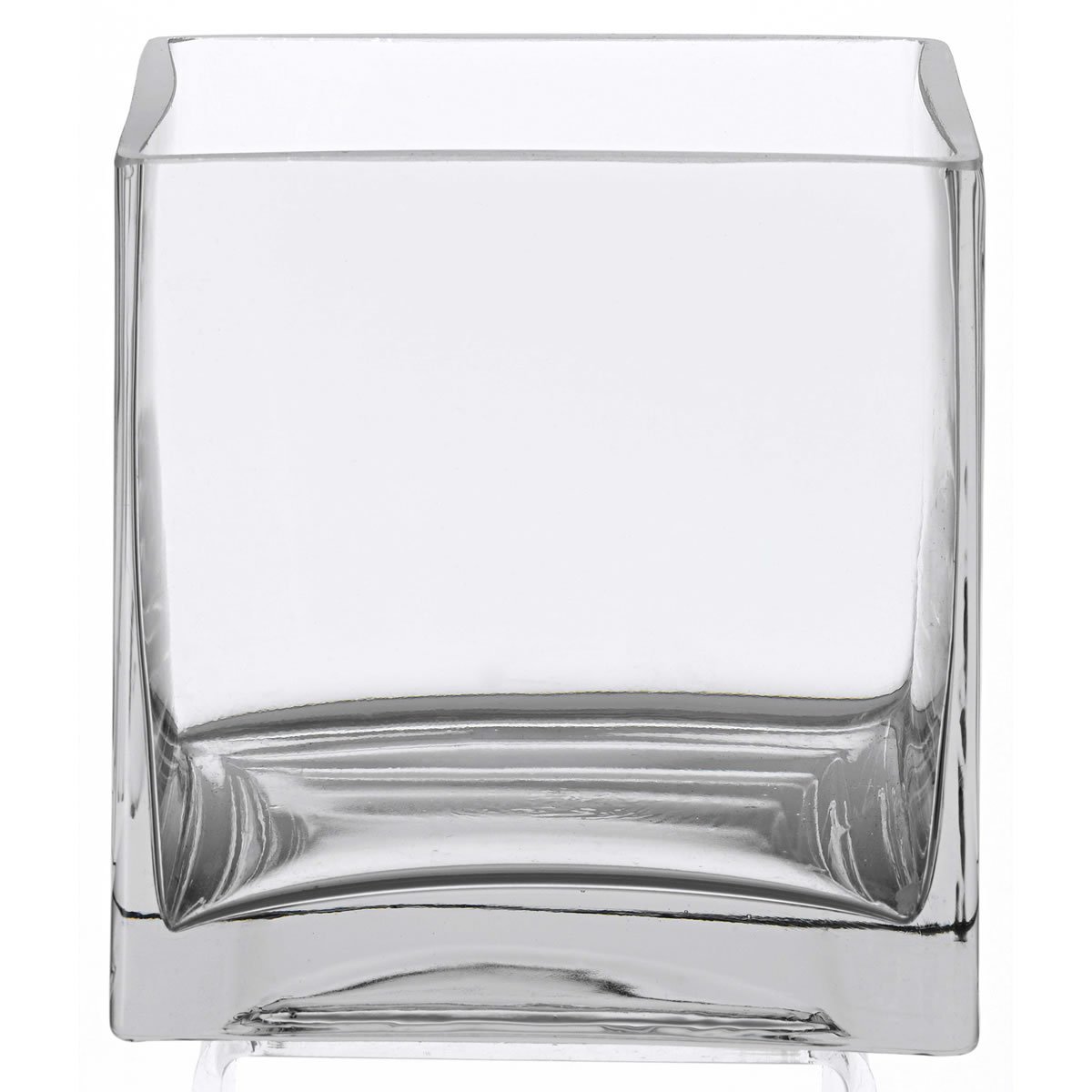 Even if it is not quite warm enough to eat outside yet, you can use the above scheme indoors until it is. Putting it all together…