You never see Birkins set like this on an industrial shelf. Yet in a Hermes workshop in southwest France at the Maroquinerie de la Tardoire here they sit, after being handcrafted, just like any other bag. They have an interesting history.
They are named after actress and singer Jane Birkin after Jean Louis Dumas, chief executive of Hermes, saw her straw bag fall from the plane overhead compartment with contents strewn about. She evidently lamented she could not find a weekend bag she liked. He created the bag for her.
Jane Birkin, 1985
Its exclusivity arises from price which varies from $11,000 to $150,000 depending on the materials used, scarcity due to limited production, historic waiting lists, high resale value, and celebrity sitings. Celebrity sitings abound from Victoria Beckham and Kate Moss to Julia Roberts and Martha Stewart,
Interestingly, Jane Birkin reportedly stopped using her bag because she was carrying too many things in it, stating "[It] busts your arm; they're bloody heavy."
They are produced in a range of sizes from 25 cm to 55 cm. They can be made to order with different hides such as calf, lizard, ostrich, and crocodile, and are available in a broad range of colors.  Hardware is plated with gold or palladium and upgrades such as diamond-encrusting are available.
Each bag is lined with goat-skin matching the exterior. The interior…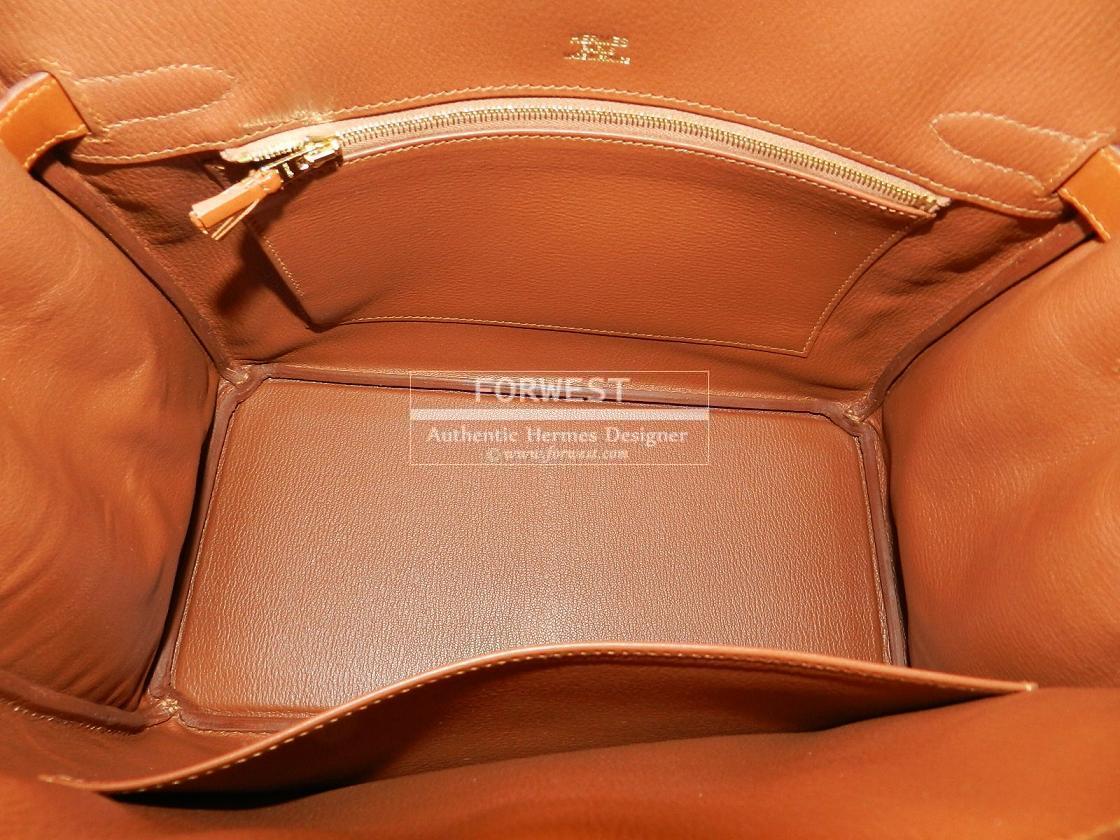 The bag's has a lock and keys are enclosed in a leather lanyard known as a clochette, carried by looping it through a handle. Lock detail…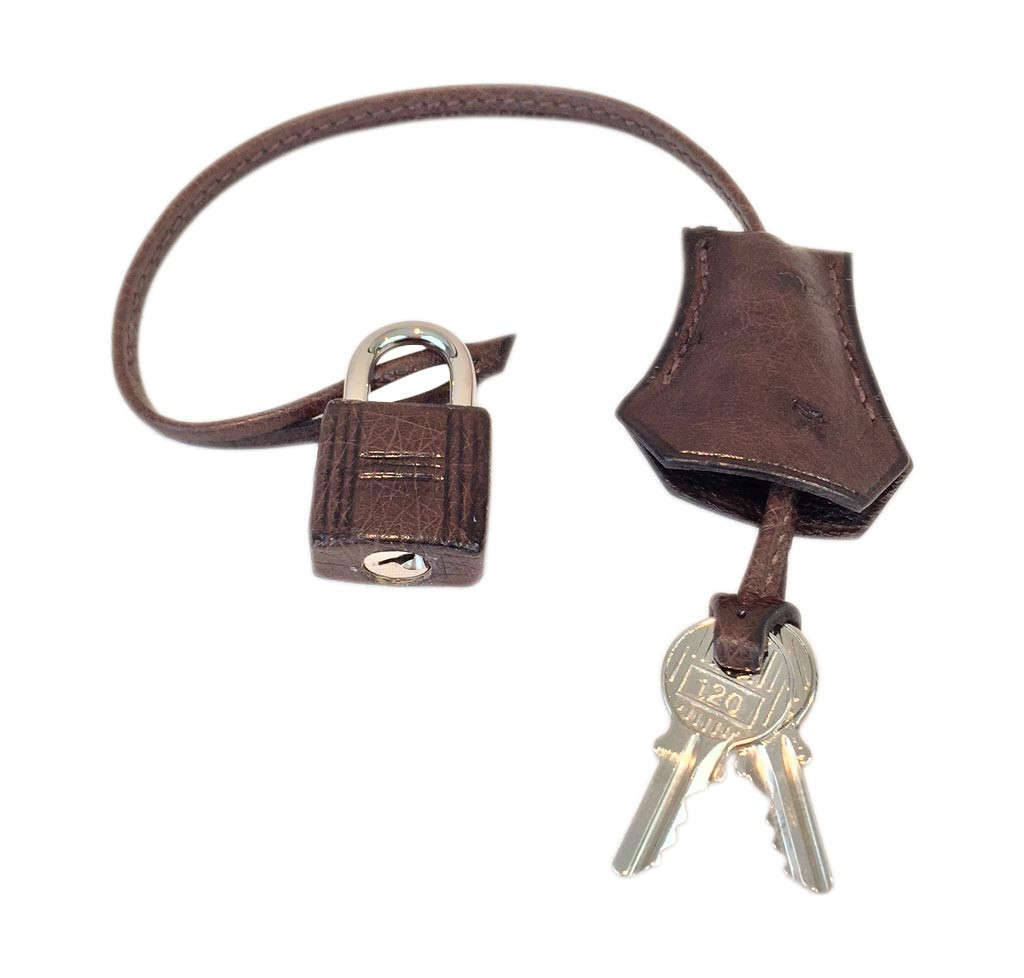 Locks and keys are number-coded. To lock the bag you close the top flaps over buckle loops, wrap the buckle straps, or close the lock on the front hardware.
The Birkin bag differs from the similar Hermès Kelly handbag by the number of its handles, one handle for the Kelly, two handles for the Birkin.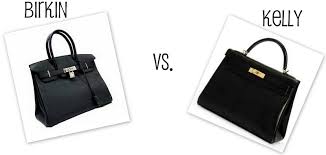 Each bag is hand-sewn using the company's signature saddle stitching, developed in the 1800s, buffed, painted, and polished.
While they are classic and very traditional in appearance, you can accessorize as  below for a fun new look.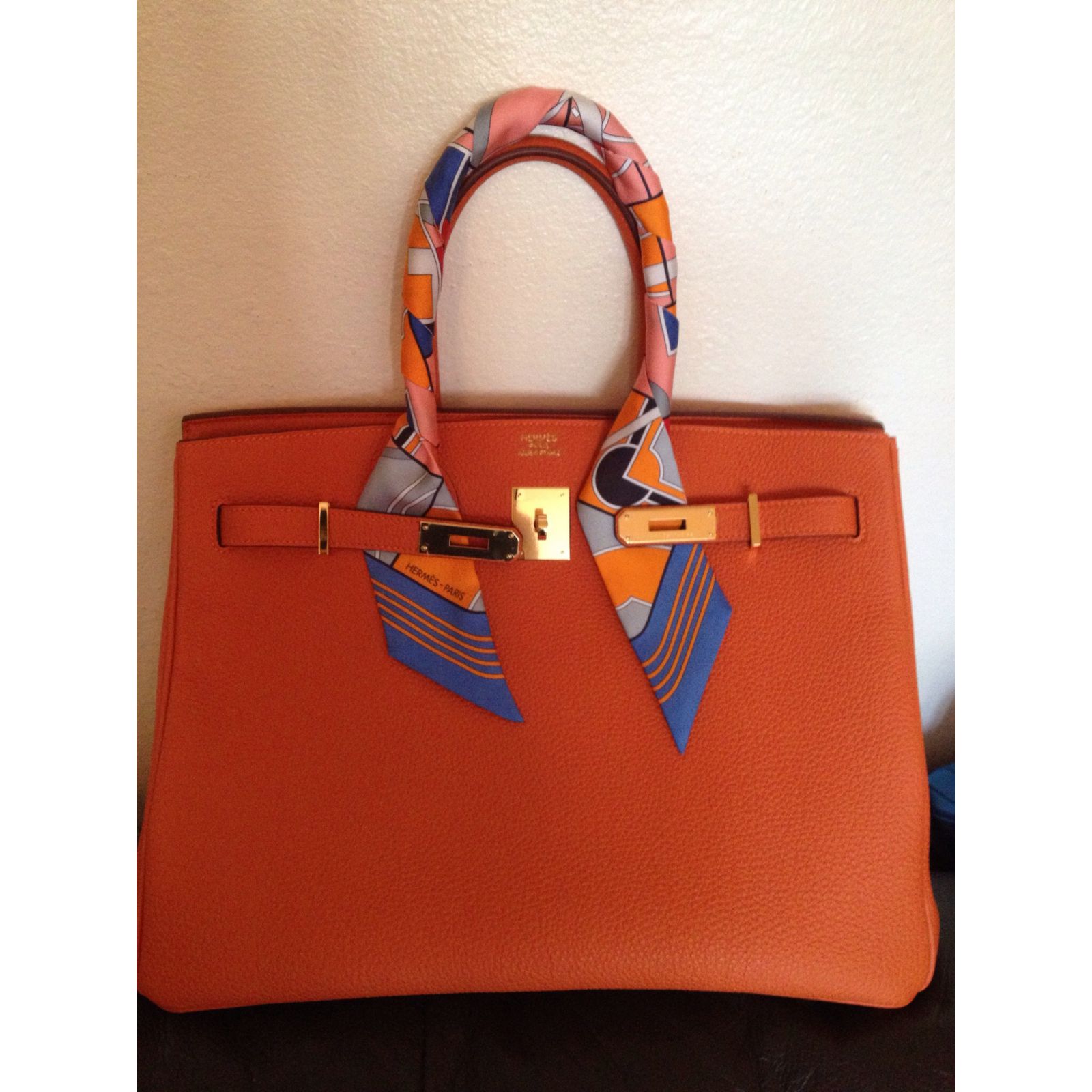 Kim Kardashian with Birkin painted by contemporary artist George Condo as a gift from Kanye West.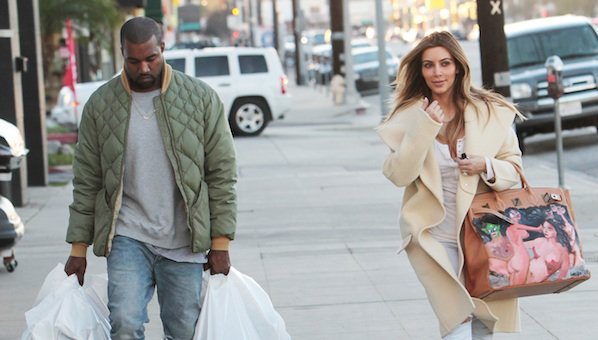 If the Hermes Birkin is not in your budget perhaps you can create your own as craftster Brainybee did. She cut up an old catalog, glued squares of it to newspaper, ironed adhesive vinyl on the front, lined it with scrap satin, and made faux crocodile out of painted duct tape. She also added a trash-picked lock for hardware, and upholstery tacks for feet. Image from Dollar Store Crafts. For picture below, not picture above.
If you can't buy one or make one yourself, maybe your mom will get you one as Kris Jenner did for her daughter Kylie Jenner on her 18th birthday.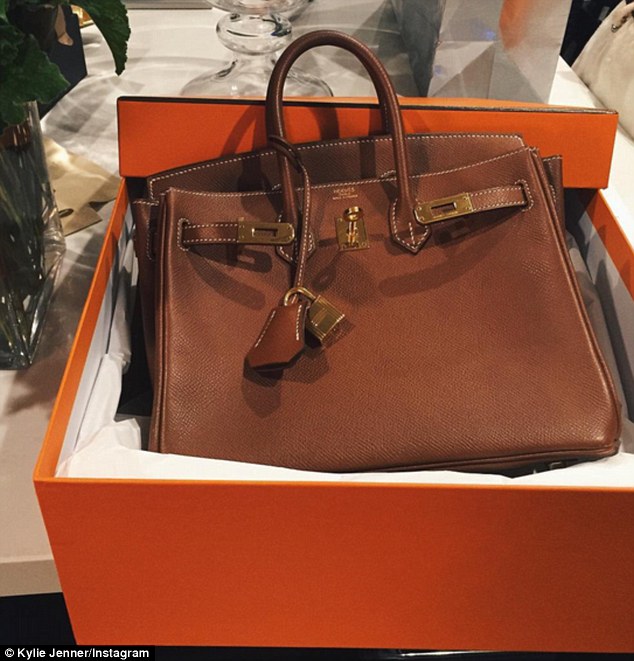 And if you just want to have a little fun with it, the very rare limited edition Quelle Idole Kelly Doll Bag by Hermes…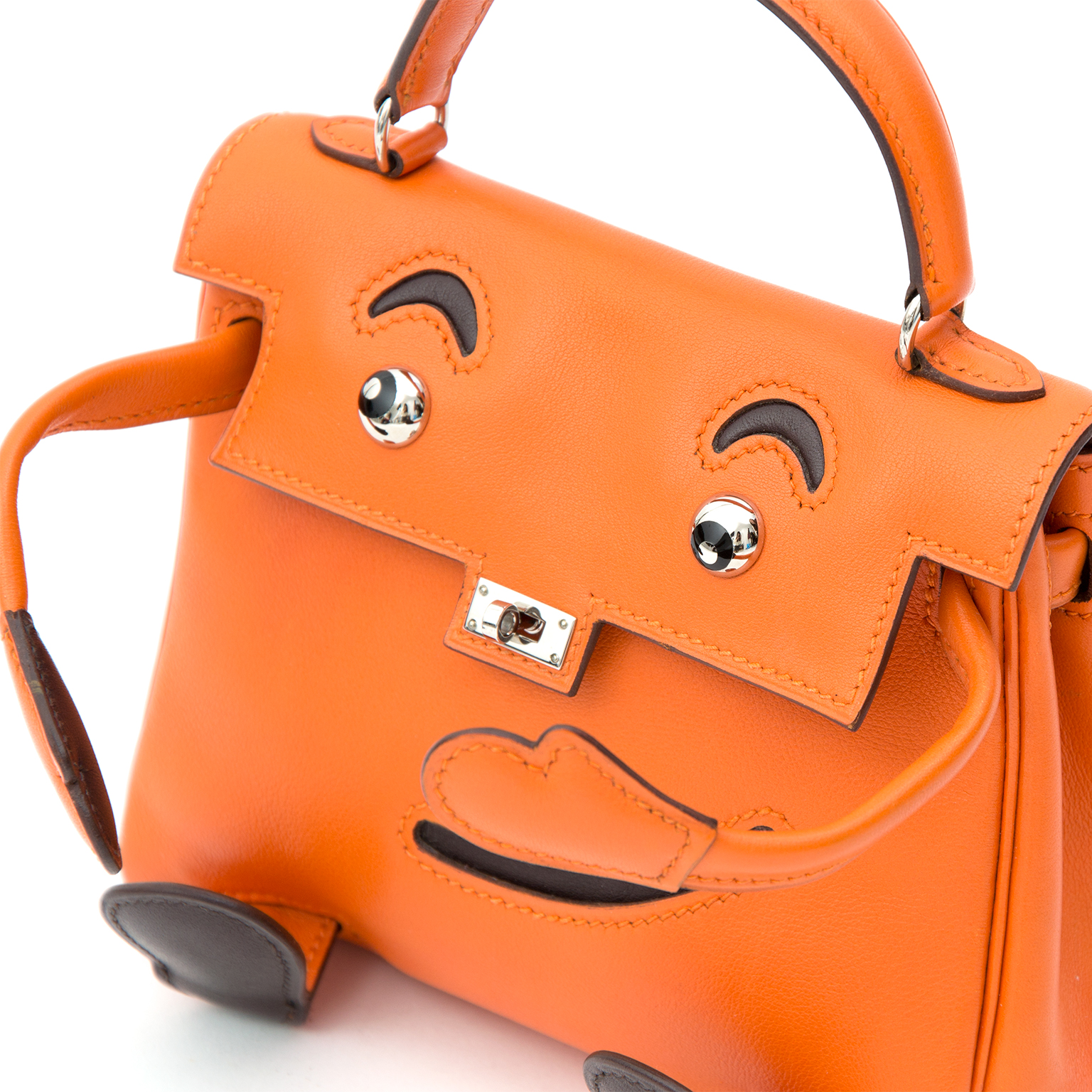 And if you need a little Hermes just about now, just click to order…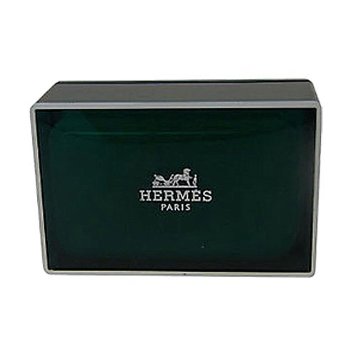 Feature image from uglytruthofv. Images from MSNBC, wiki, tiffany.blog.hu, forewest, bag hunter,burlingtoncmo, she finds, dailymail uk, labelov.  History from wiki.