My husband loves biscuits. They require few ingredients, most of which you probably already have on hand. They are great with eggs, jam, and especially fruit. To make your own follow the simple instructions below.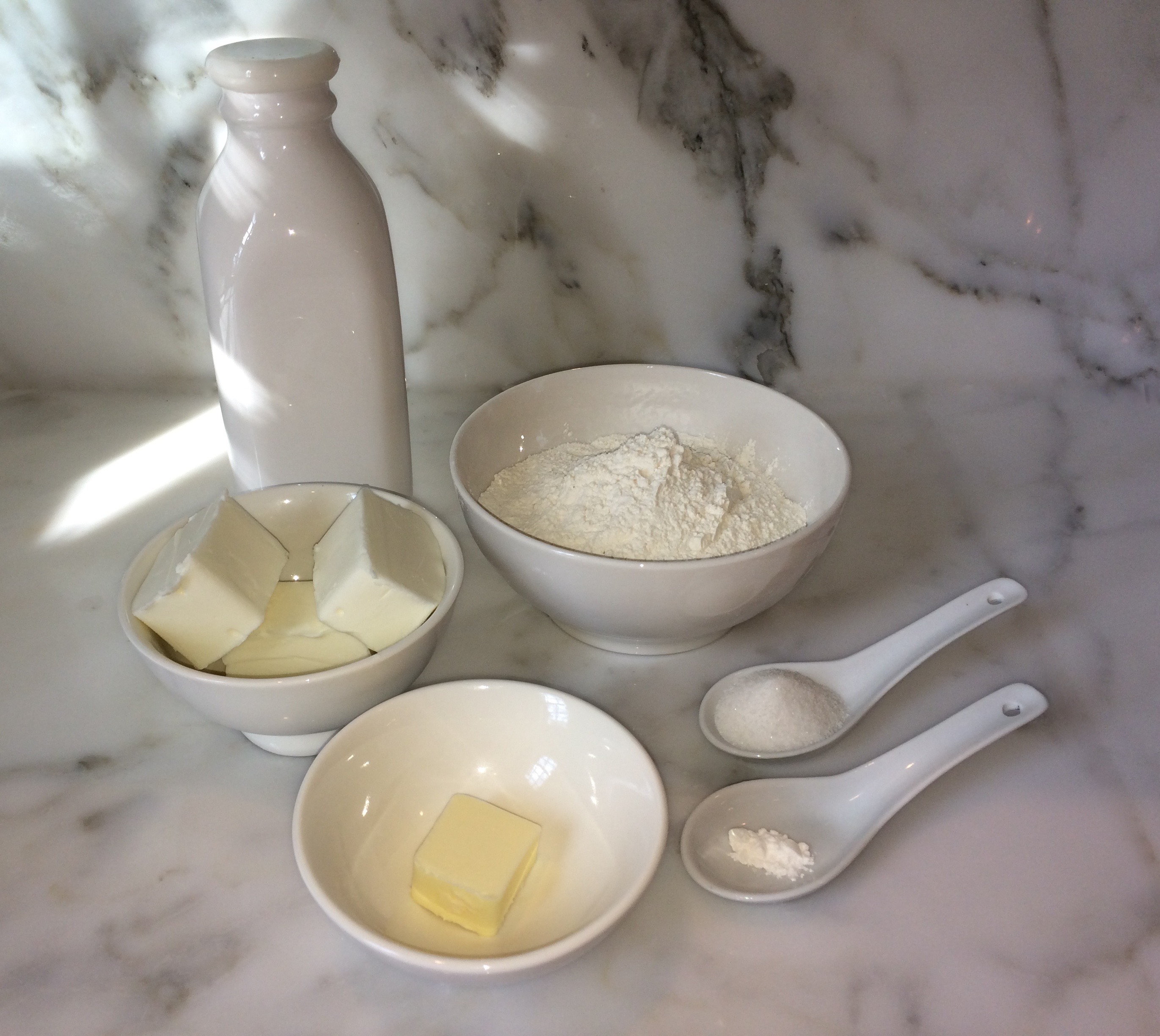 Ingredients:
2 cups self rising soft wheat flour
1/8 teaspoon baking powder
1 tablespoon sugar
3/4 cup shortening
1 cup buttermilk
1 tablespoon butter, melted
Combine first 3 ingredients in a large bowl.
Cut in shortening with a pastry blender, or two knives if you do not have a pastry blender, until the shortening is the size of peas.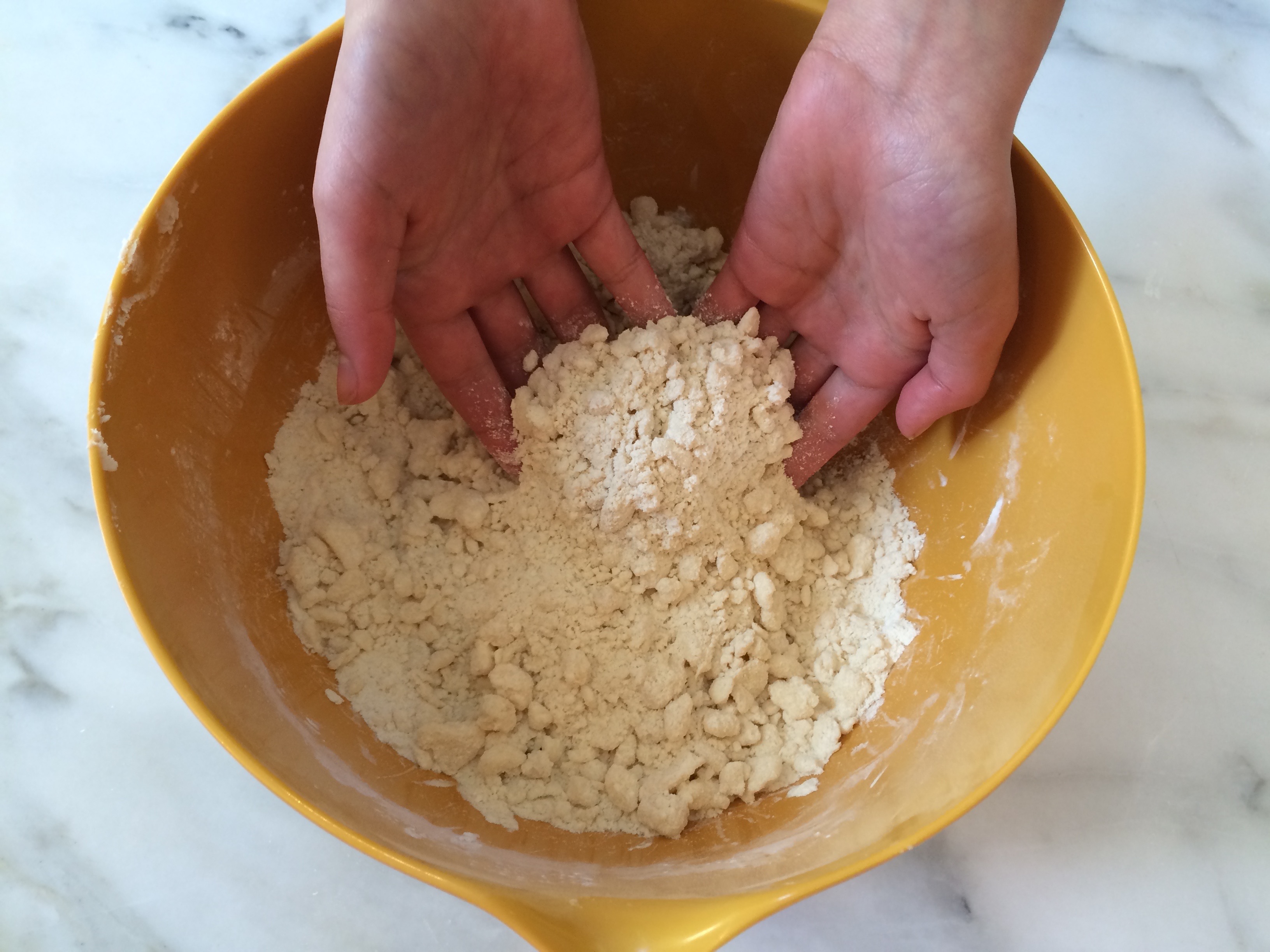 Add buttermilk and stir with fork until dry ingredients are moistened. At this point the dough will resemble cottage cheese and be sticky. Turn the dough out onto a heavily floured surface and knead lightly 4-5 times.
Roll dough out to 3/4 inch thickness.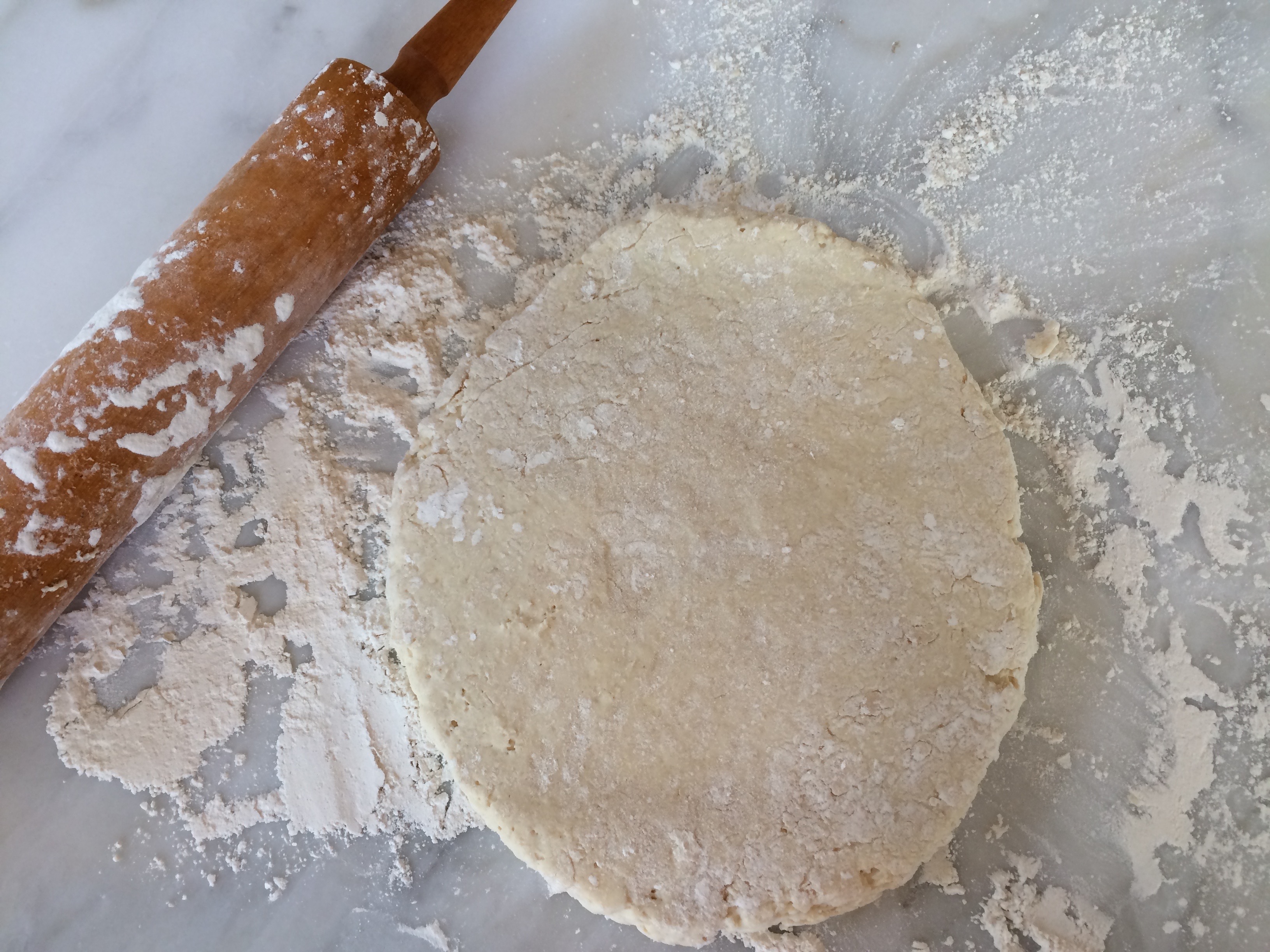 Cut with a 2 1/2 inch round cookie cutter.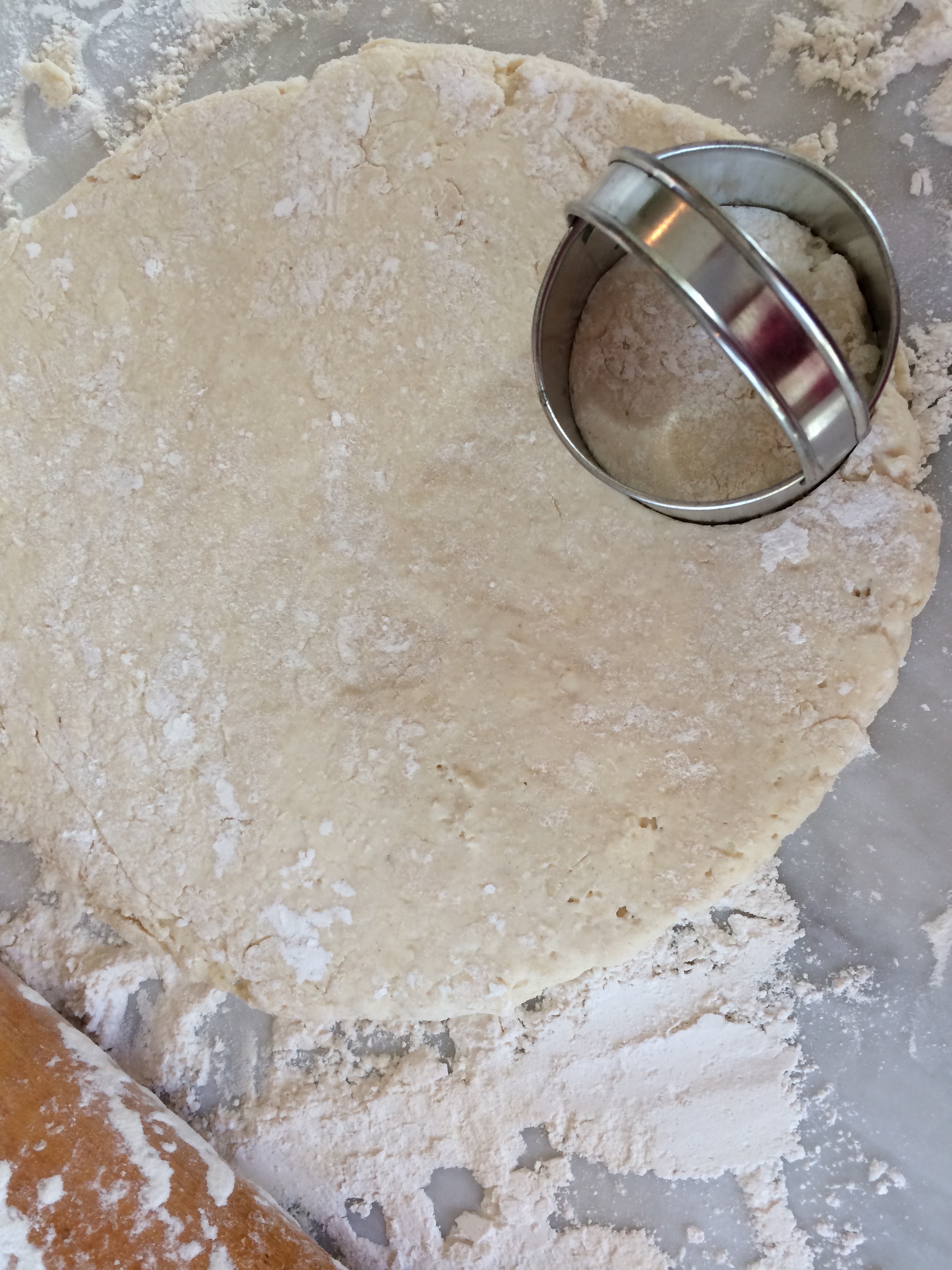 Place on a lightly greased baking sheet and bake at 450o for 10 to 12 minutes,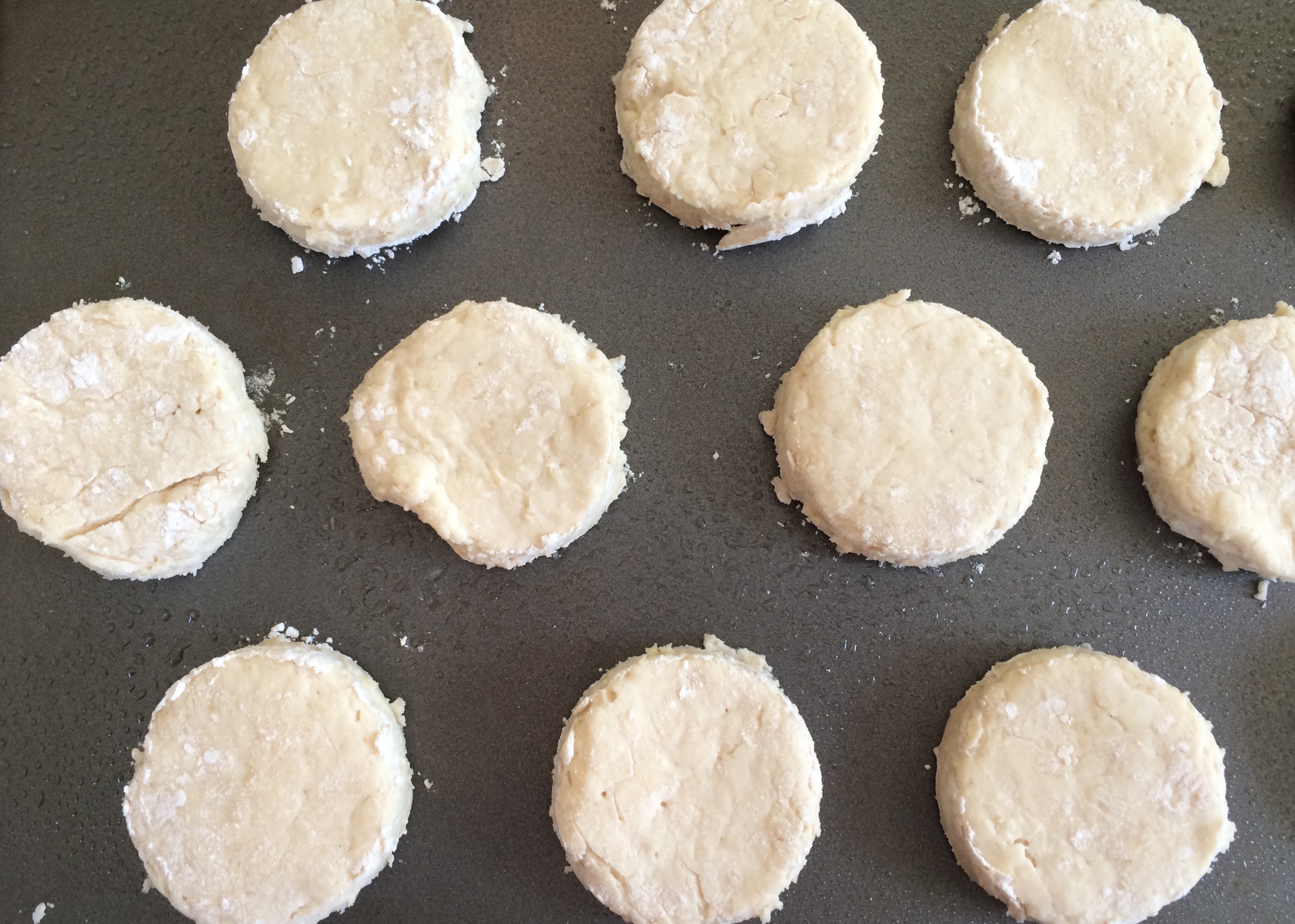 Brush with butter. Yield 10 biscuits.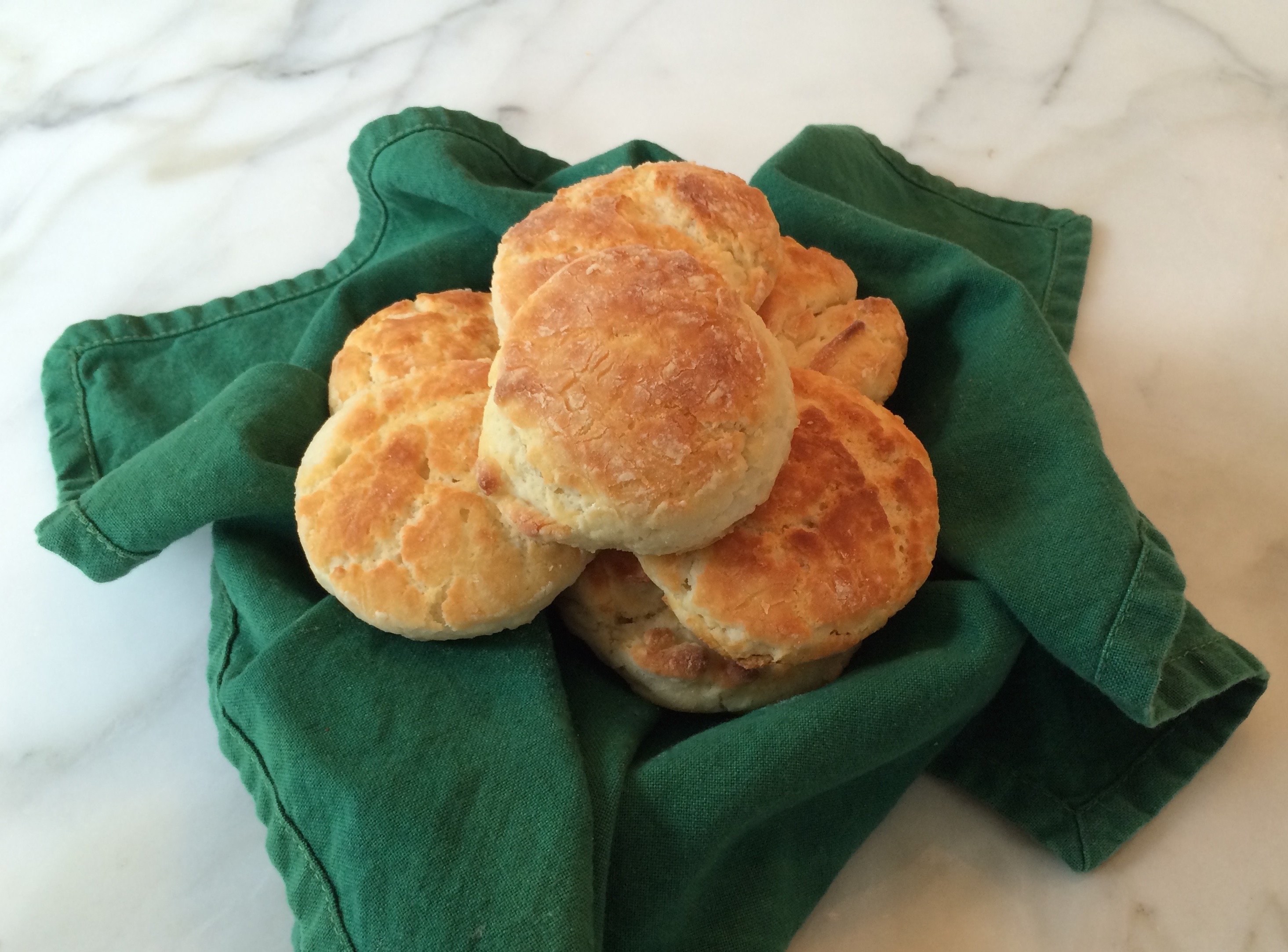 Kitchen equipment. If you are interested in a particular item, there is an embedded link in each picture below to make it convenient for you to click on the item and get in time for your next baking adventure.