Many of us spend a great deal of time decorating the tree and house, thinking about just the right present, and selecting the holiday menu this time of year. Interestingly we spend far less time thinking about the tablescape where we actually spend a good bit of time during the holiday. Many find it daunting as it is far less formulaic than the other components of the season. It actually can take any form you like all with equally wonderful outcomes. I have included some of my favorite looks.
Below from AD and Carolyne Roehm the woodsy look is hard to beat with its winter time inspiration. Relaxed, warm, and inviting.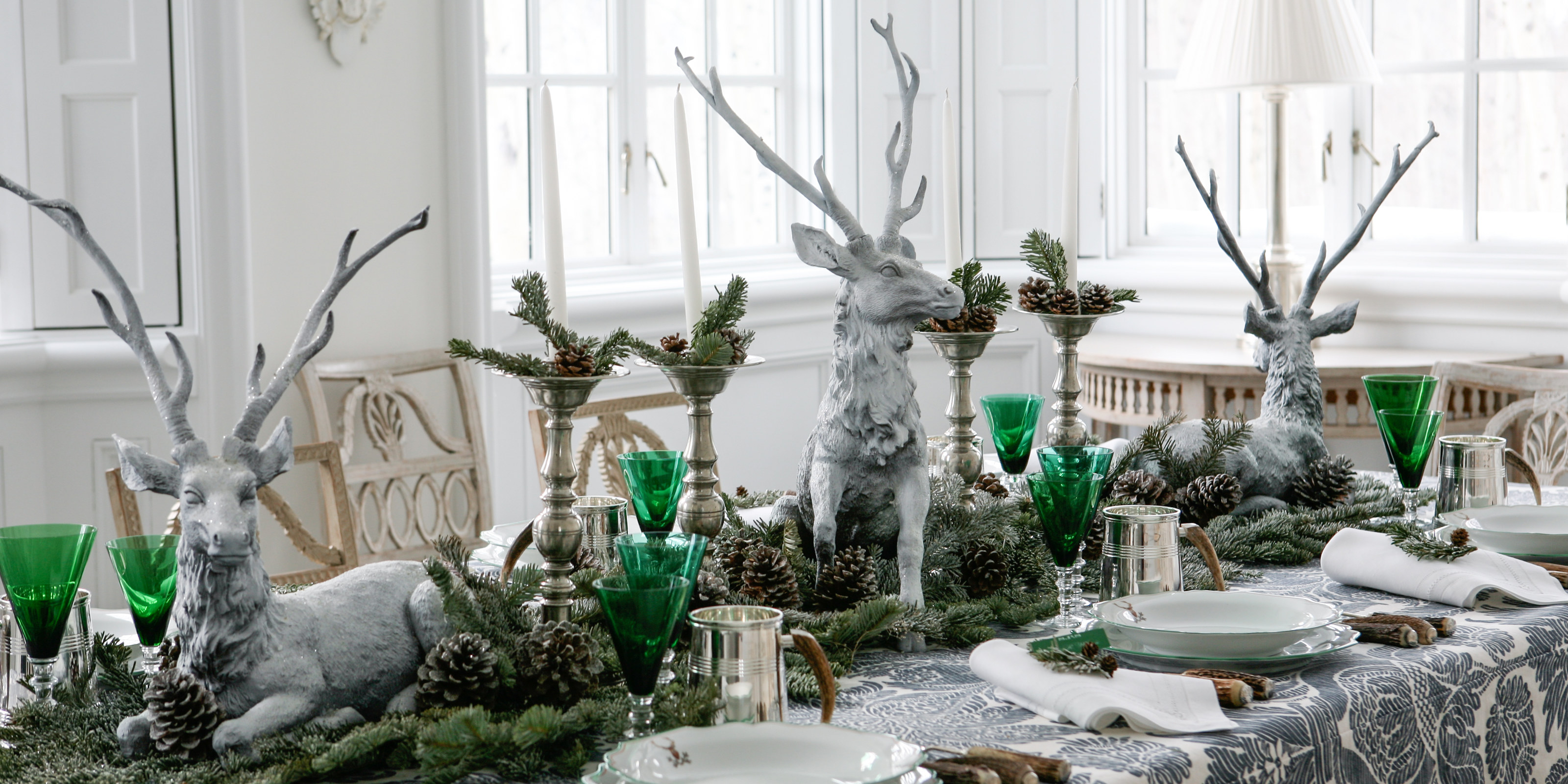 For a playful setting consider incorporating nutcrackers if you have a penchant for collecting as I do. Below from David Stark, Brooklyn-based event designer known for his artistic installations, a tablescape of nutcrackers which could be easily adapted to the home.
Below from Colin Cowie the author of Chic and Effortless Elegance, comes an exquisitely refined holiday table of elegant glowing golds.
Designer, host Lela Rose uses wine bottles as candlestick holders to spectacular effect.
This year I decided to combine gumdrop trees and nutcrackers inspired by The Nutcracker Ballet with a black and white motif for a whimsical look. If you would like to see a more detailed picture, just click on the image to enlarge.
I started with a black tablecloth and layered silver beaded placemats overtop.
Then I placed an assortment of various nutcrackers overtop the beaded mats which frames them nicely.
Around the centerpiece of nutcrackers I placed gumdrop topiaries and bowls of mini ornaments for extra sparkle.
Then all you have to do is set the table.
I added small nutcracker ornaments alongside the silver napkin rings for extra whimsy and to tie the tablescape together.
As always you may use as a guide the Table Place Setting Diagram from Brunch at Saks…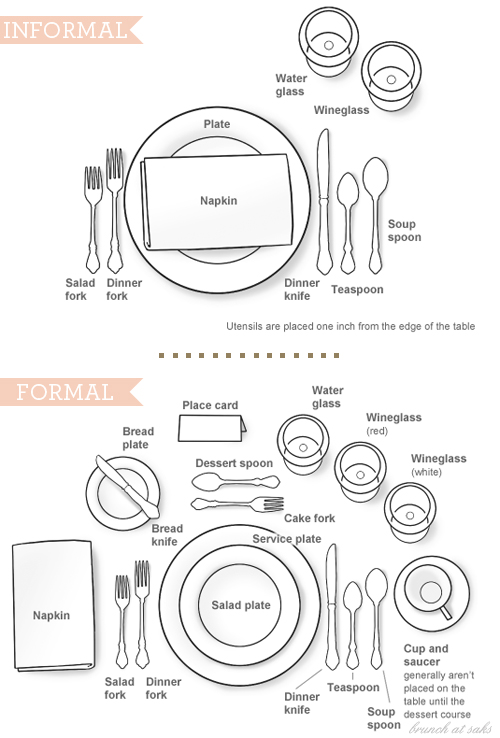 If you feel inspired by the ideas above, check out some of the items below. If you are interested in a particular item, there is an embedded link in each picture to make it convenient for you to click on the item you desire.
Tablecloth in black from Ralph Lauren…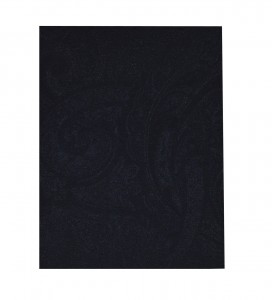 Silver mat…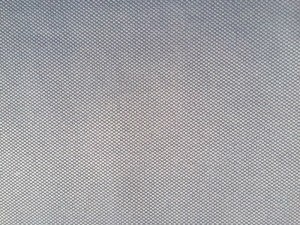 From Kurt Adler and Steinbach…
If you desire even more whimsy…
Candy  topairies…
Nutcracker ornaments…
Silver napkin rings…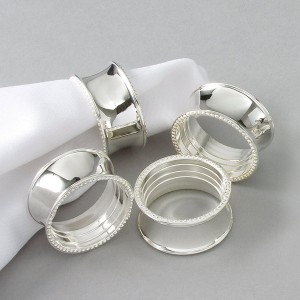 Cotton cloth napkins…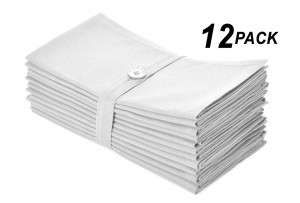 Wallace Grand Baroque Silver as above…