Spring has almost sprung and phones are popping up everywhere in the house. As I have had Spring fever recently and been organizing everything, the phones and their charging cords are even more of an eyesore. Below are some practical and aesthetically pleasing charging stations for various rooms and purposes. Hopefully one of these will inspire you and help streamline storage and charging of one of life's necessities.
For the mudroom, simple storage with hidden cords plus a storage drawer, great for keys…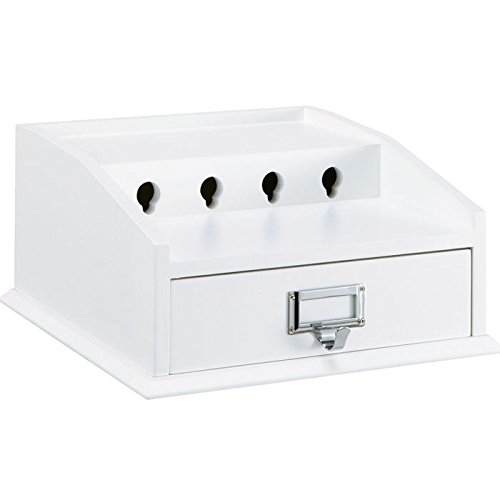 For a sleek more contemporary look…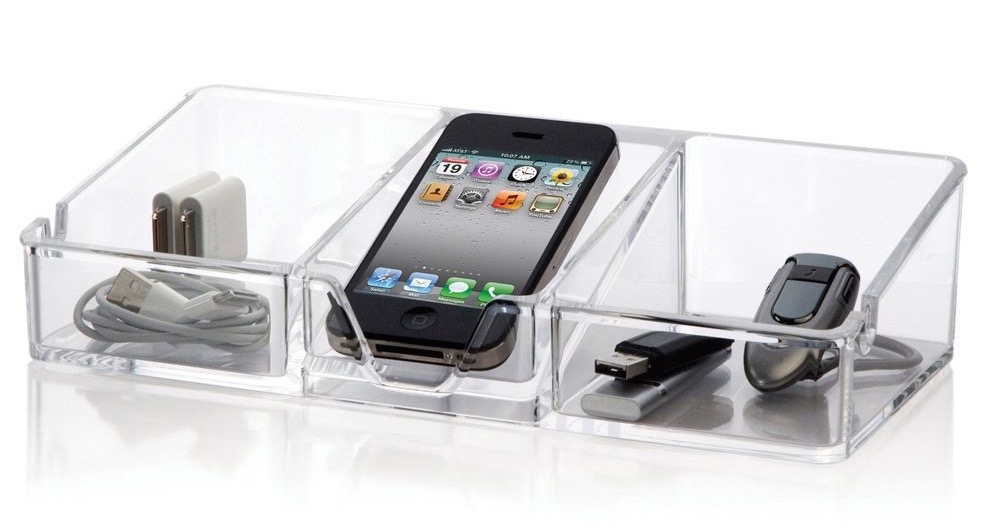 For the bedroom, a more elegant look…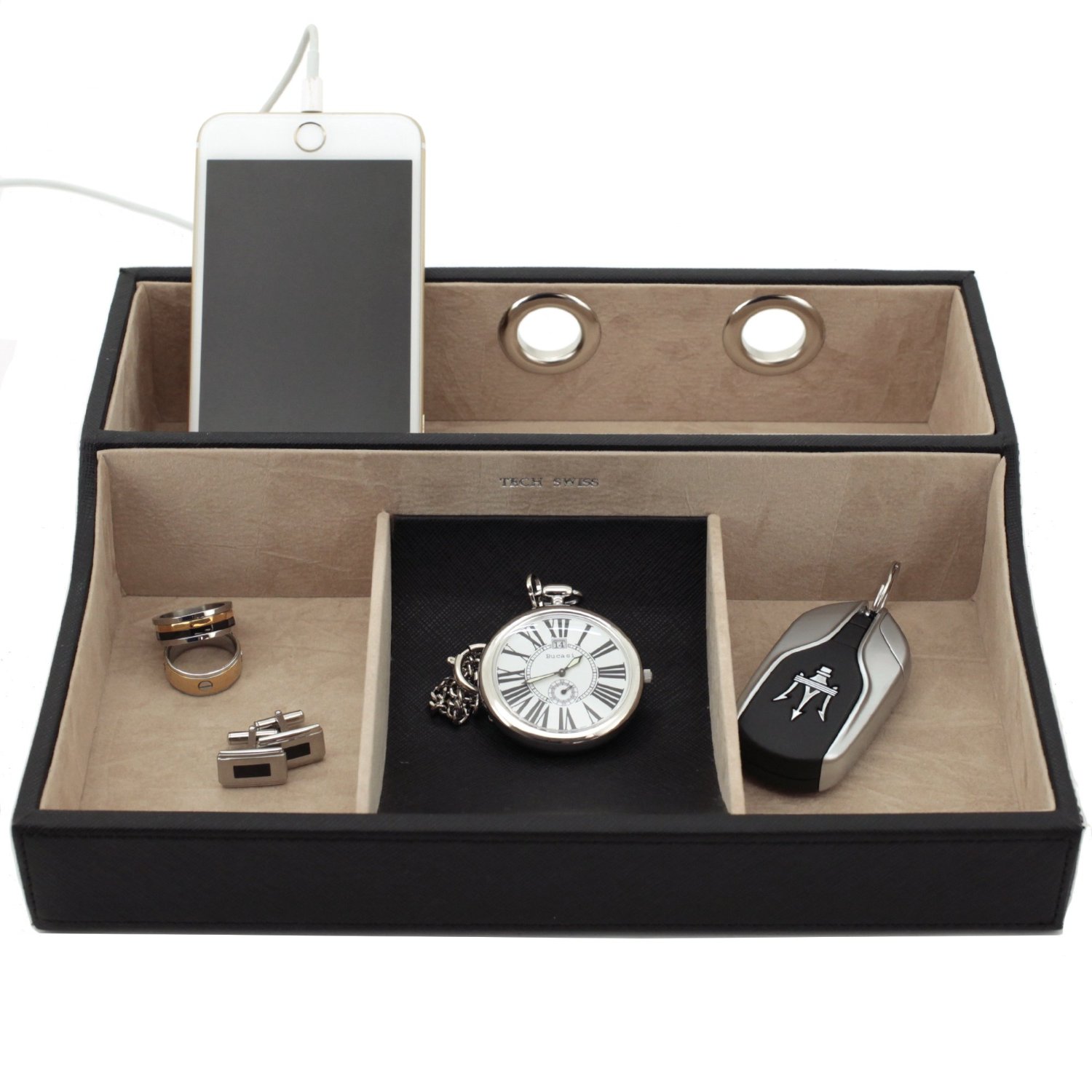 With even more specialized storage compartments…
For all the tech in one space, perhaps for those living the single life…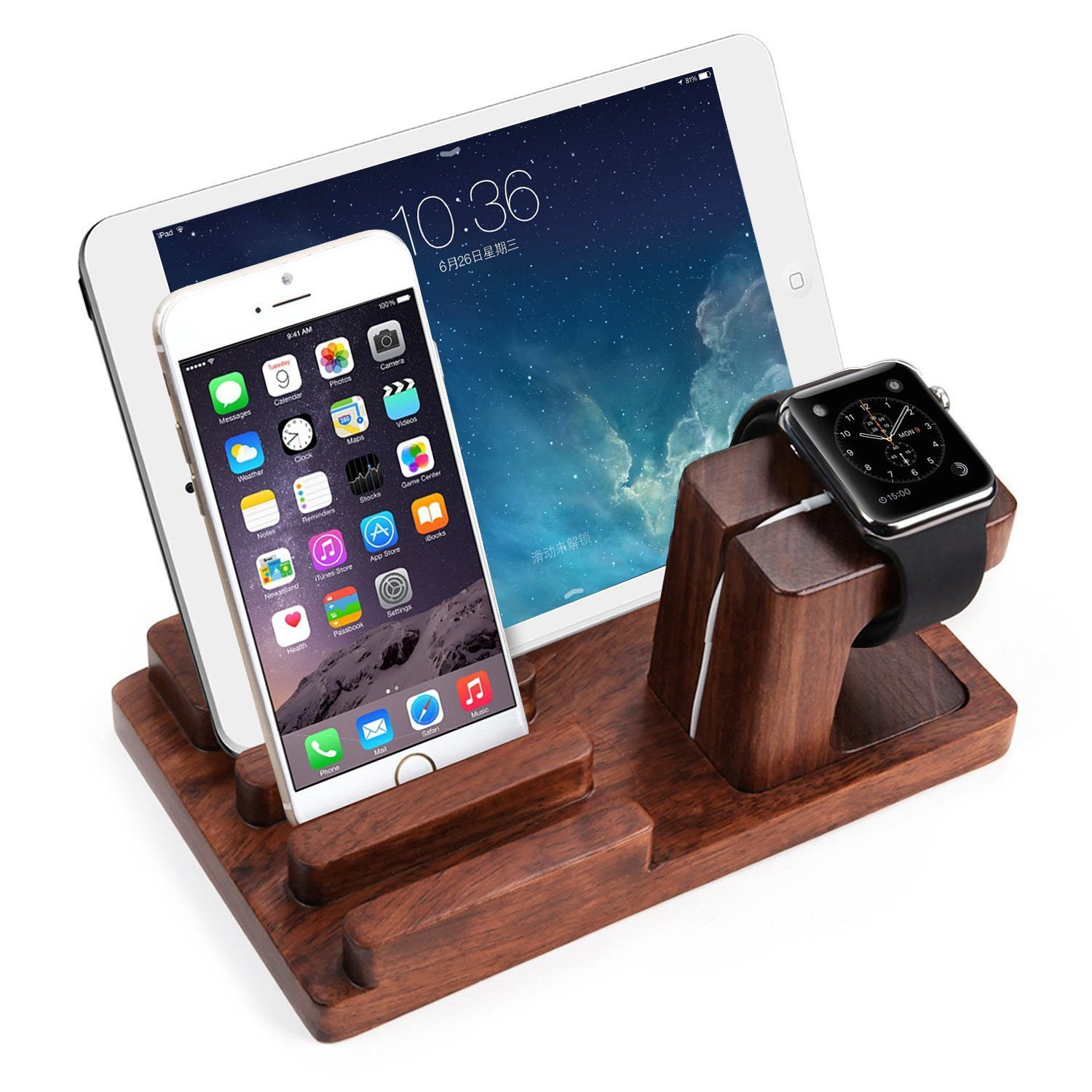 For the uber cool…
And if all you have room for is the bare bones…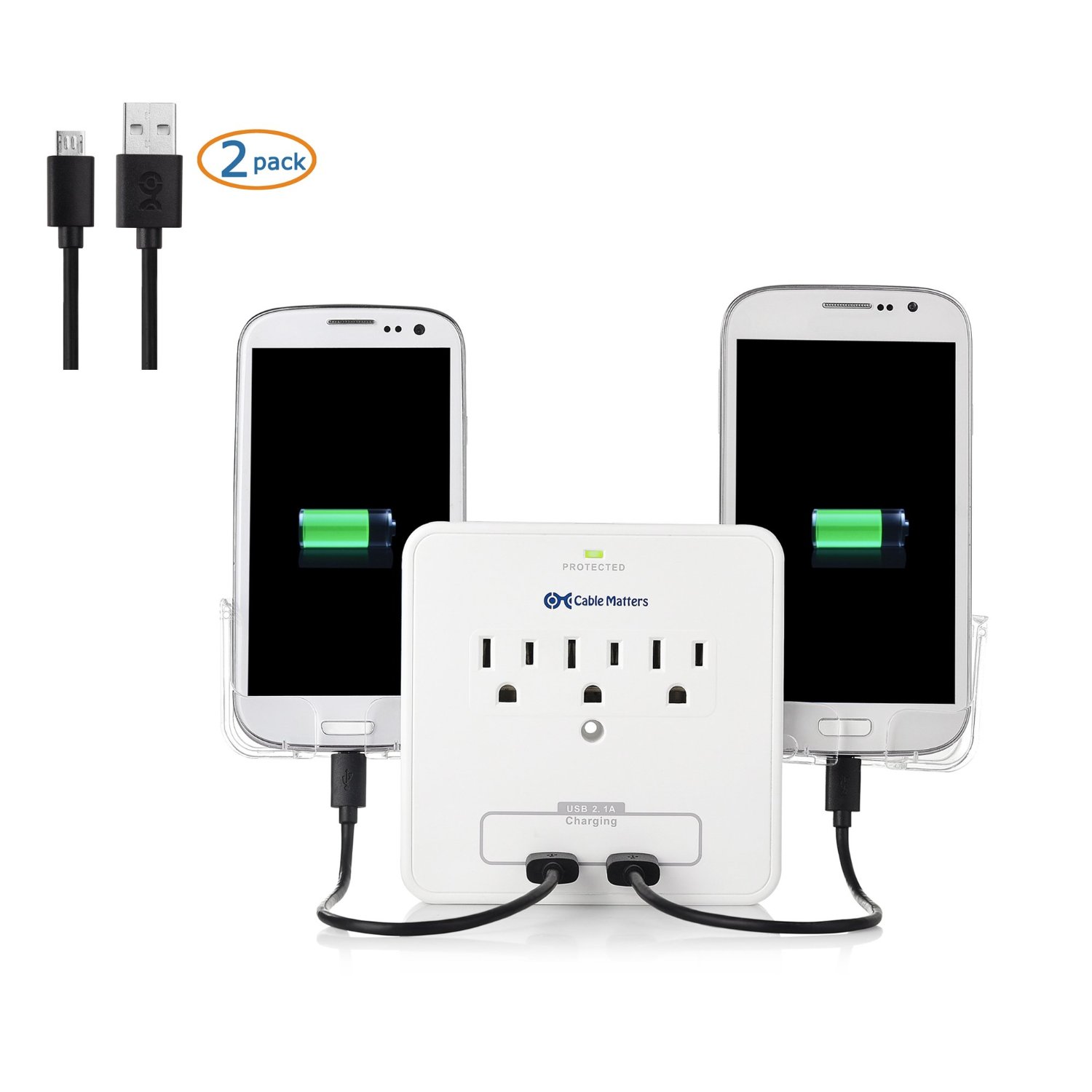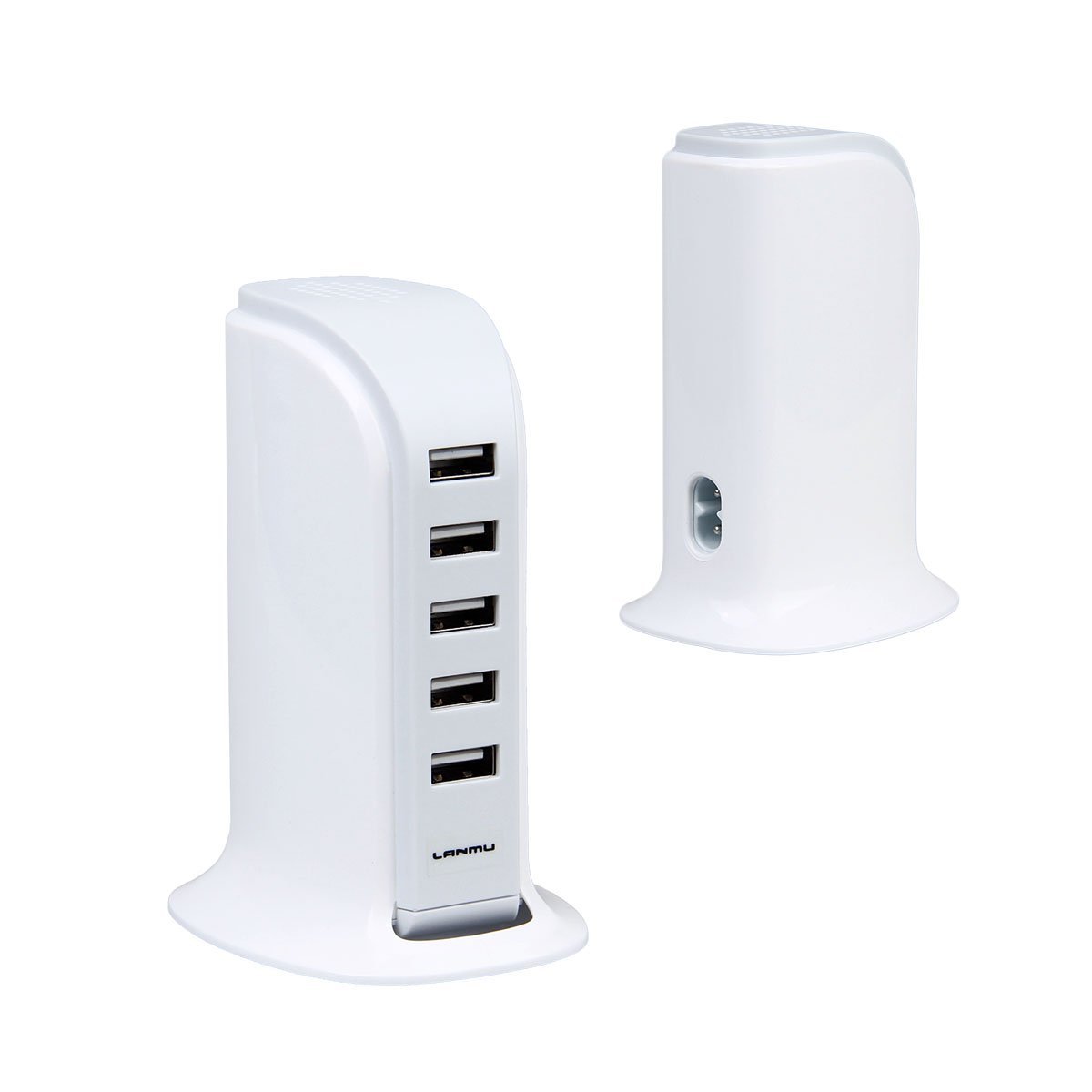 Feature image from esquire.