My family loves French toast, everyone that is except me. Then one day my middle child said in her fabulous way "Mommy, you've got to try this. You're going to love it."  She had made new toppings for French toast. I must admit they were delicious. French toast and syrup has always been too heavy and rich for me. Her new take on French toast, however, seemed much less heavy. If you would like to see more detail in any of the pictures, just click on them to enlarge.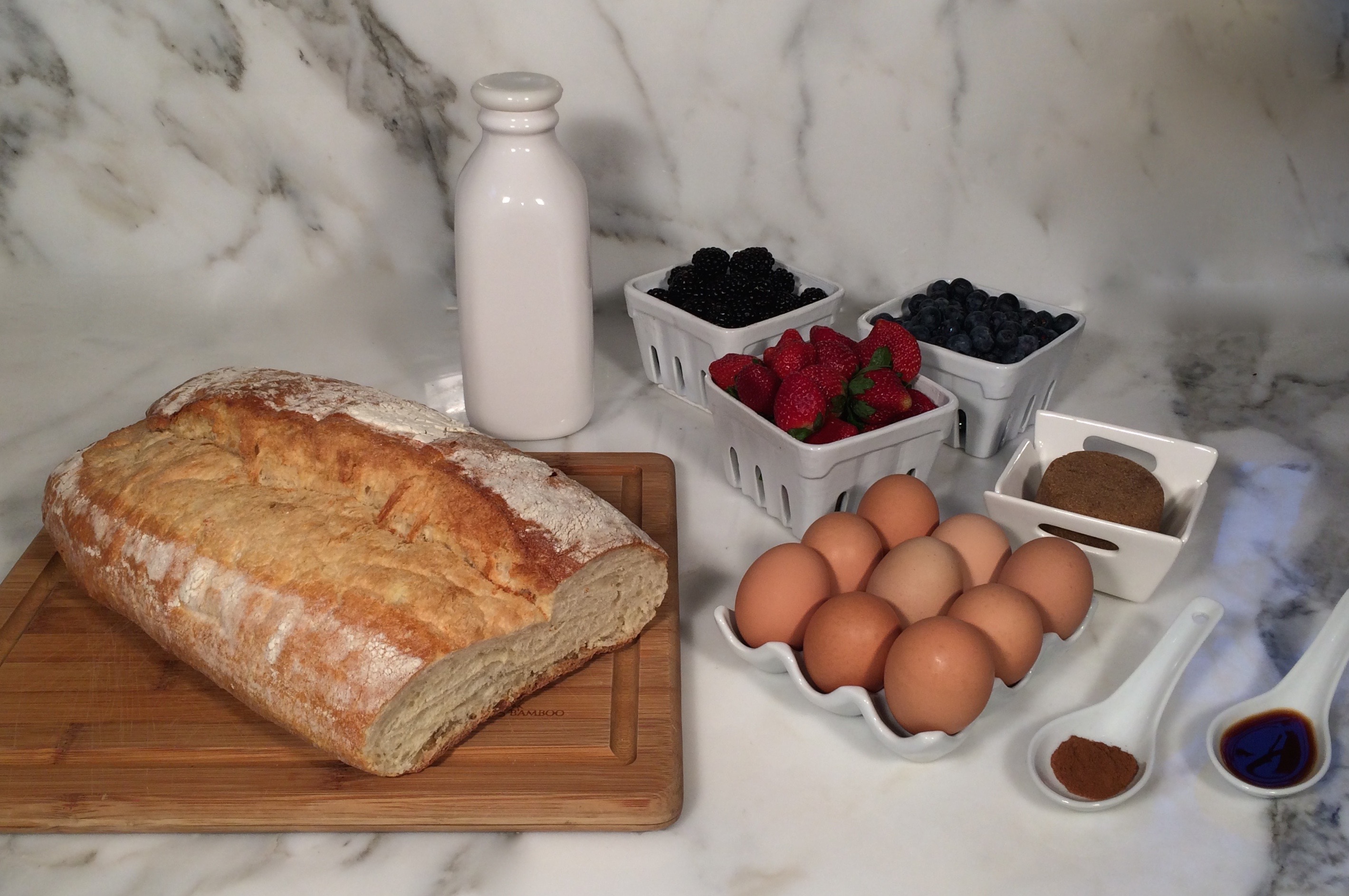 She used a combination of fruit, yogurt, and other toppings. First make the French as usual. If you need a good recipe, check out our post Fabulous French Toast.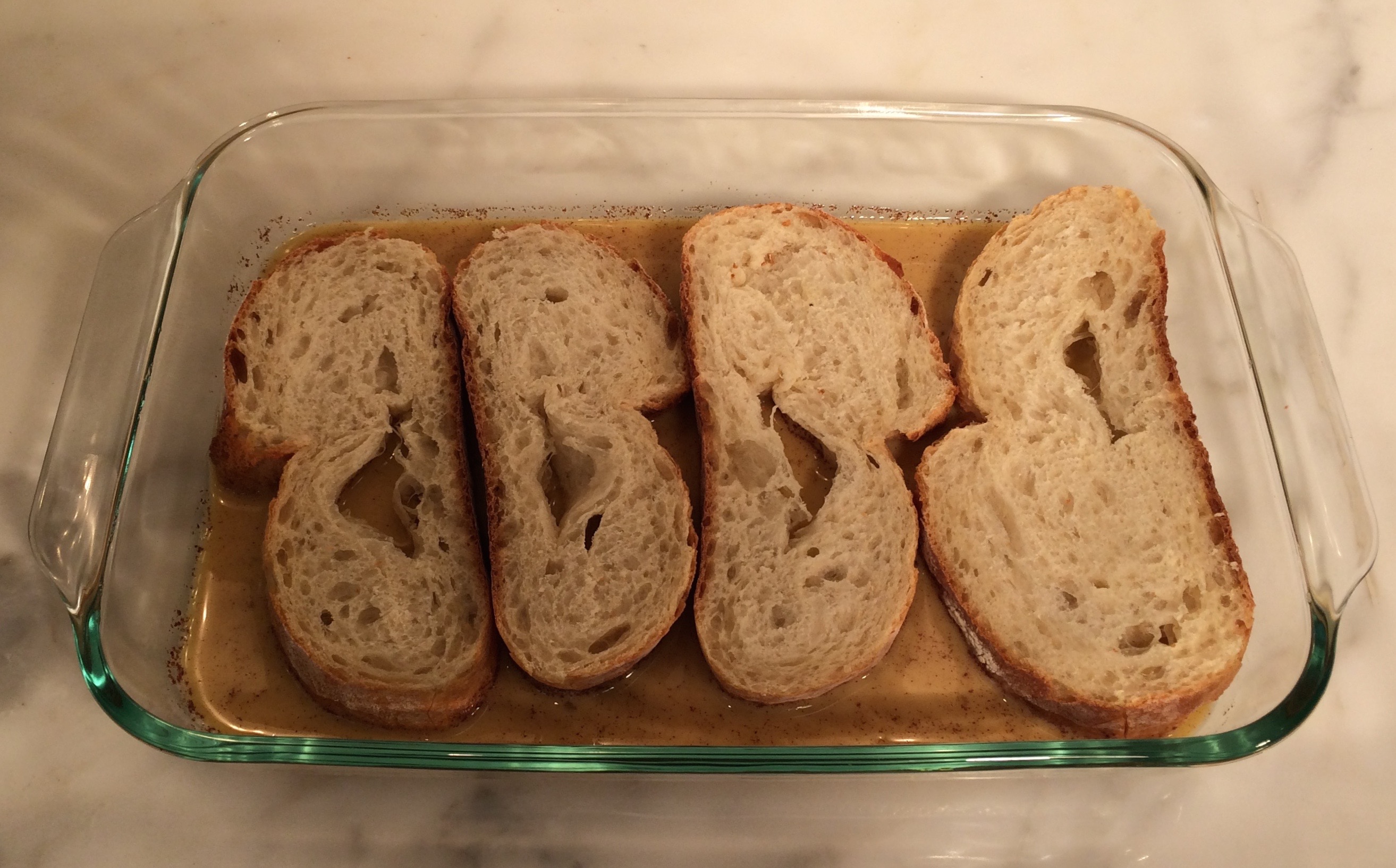 While the toast is cooking assemble your topping bar. My daughter choose the following:
Blueberries
Strawberries
Blackberries
Raspberries
Bananas
Honey
Powdered sugar
White chocolate shavings
Dark chocolate shavings
Granola
Chobani non fat greek Vanilla yogurt* (this brand and flavor works better than several others we tried)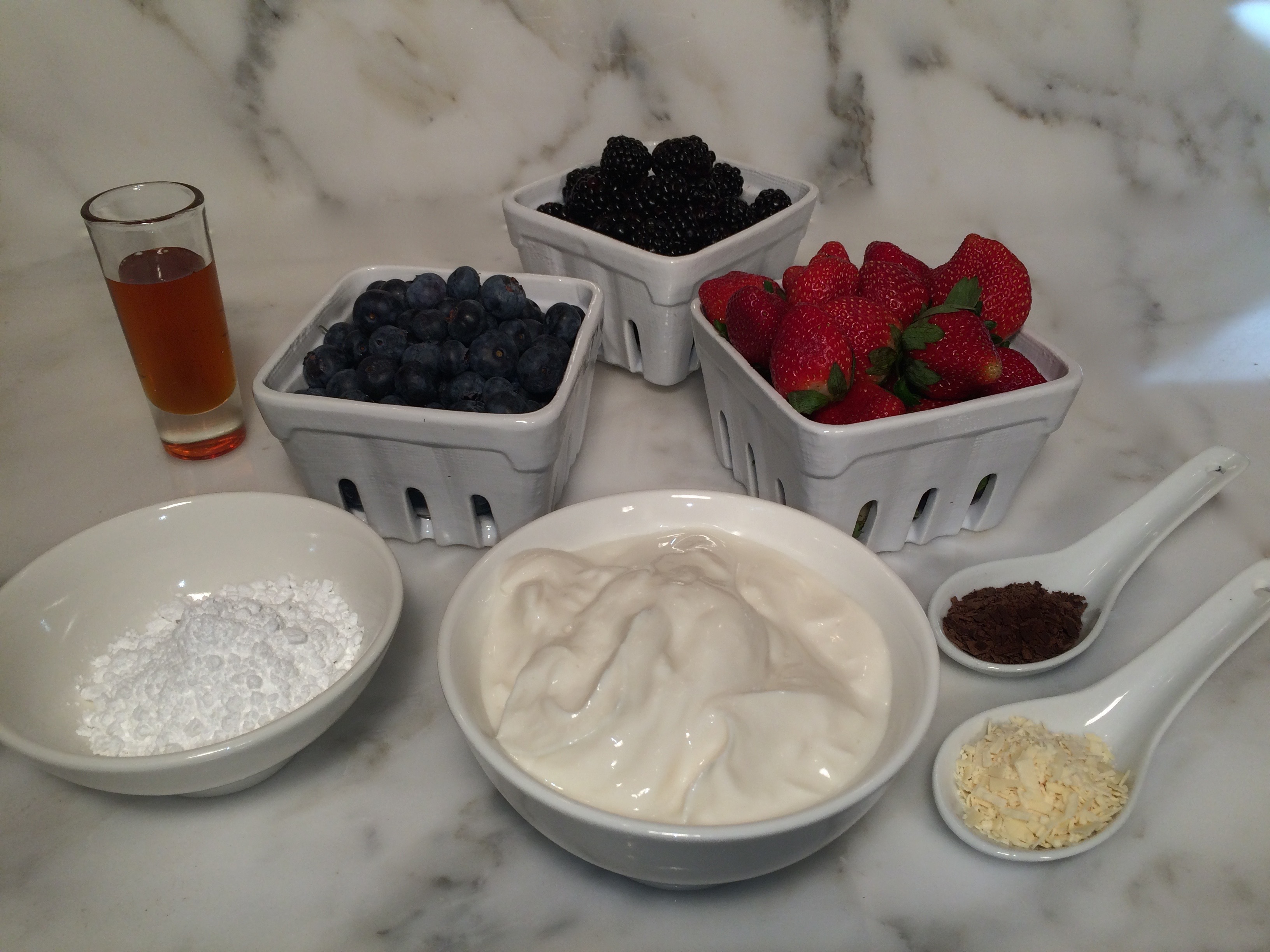 Once the French toast is ready, allow it to cool slightly if desired.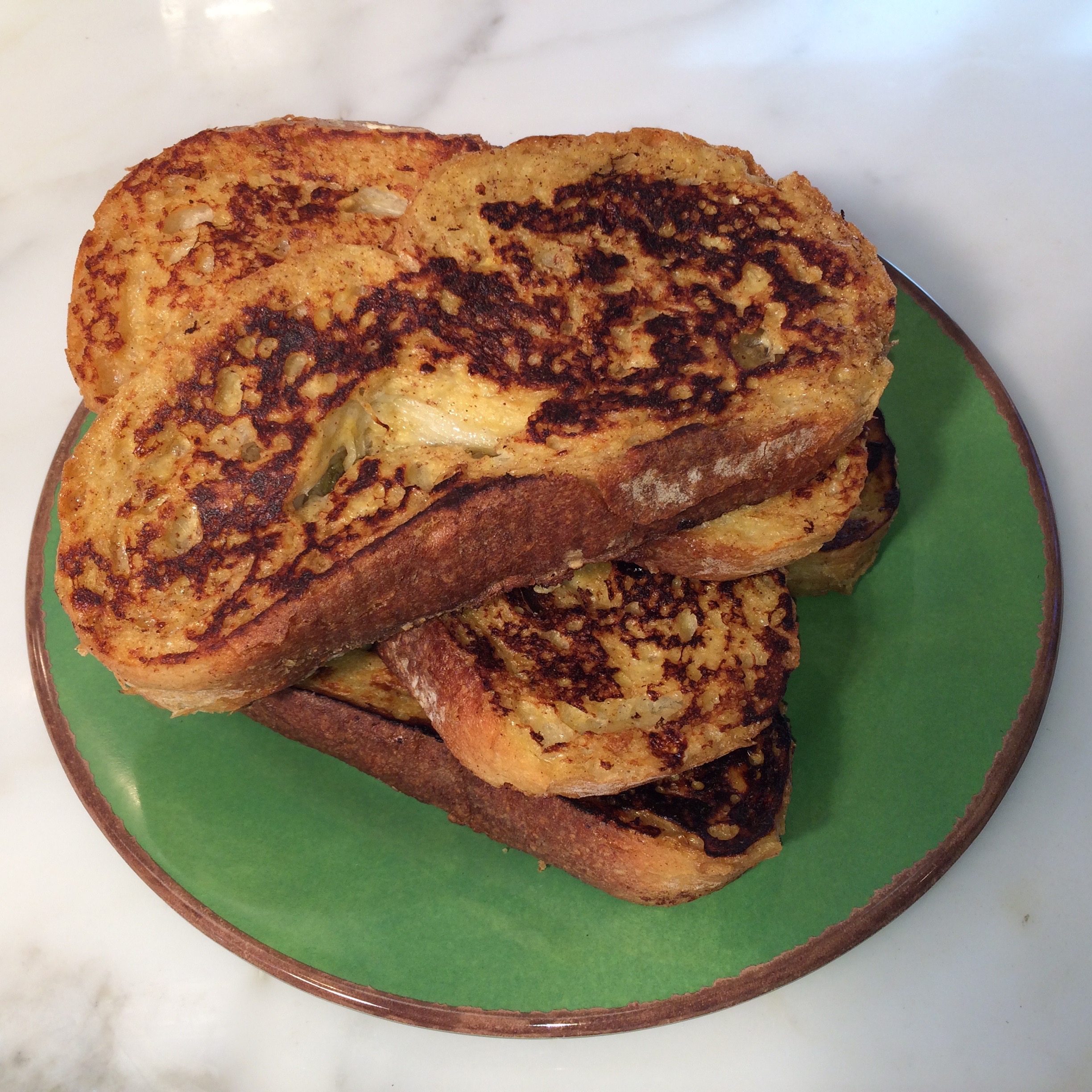 Then top with as much yogurt as desired. Think of it as a light version of whipped cream.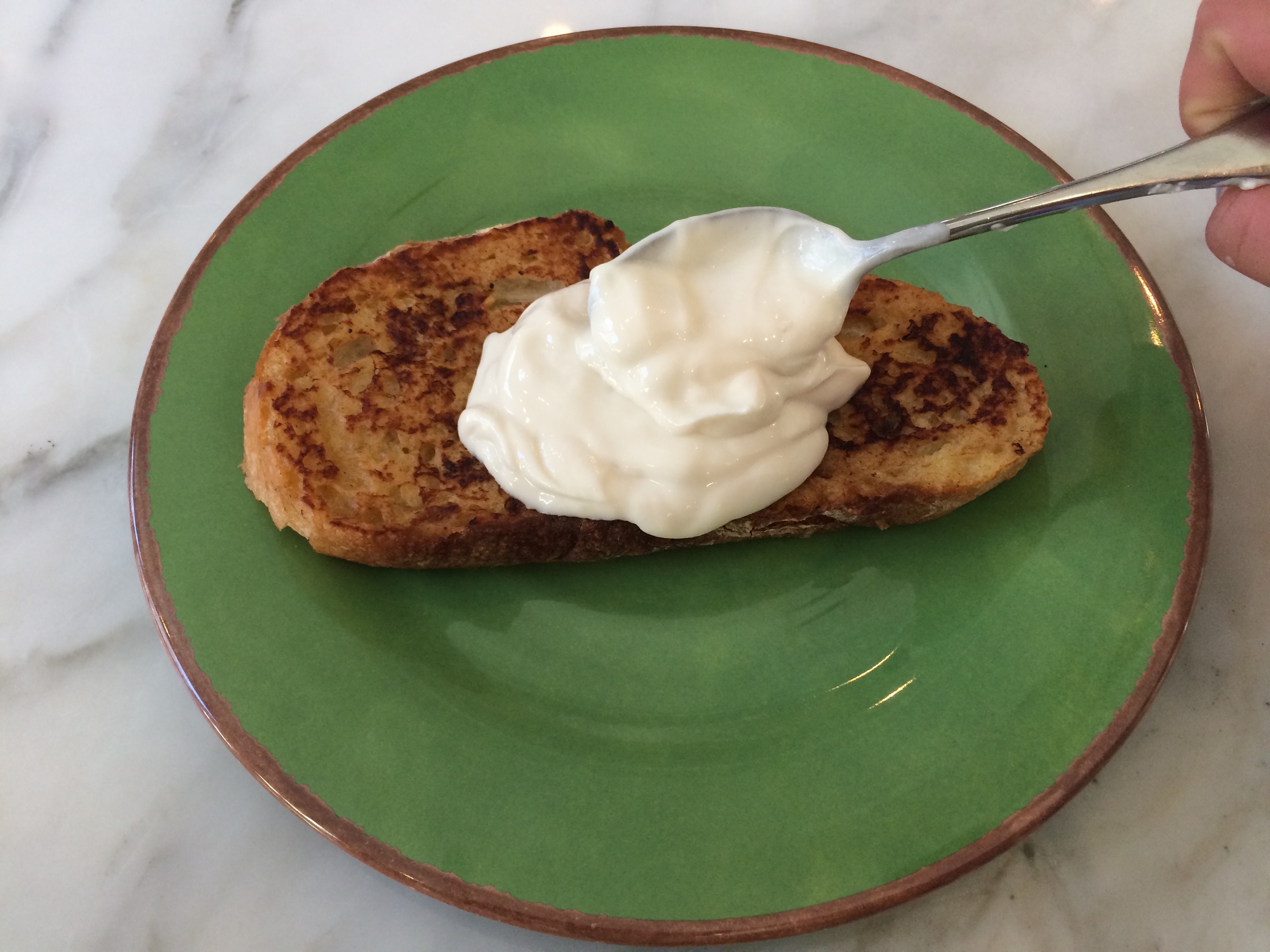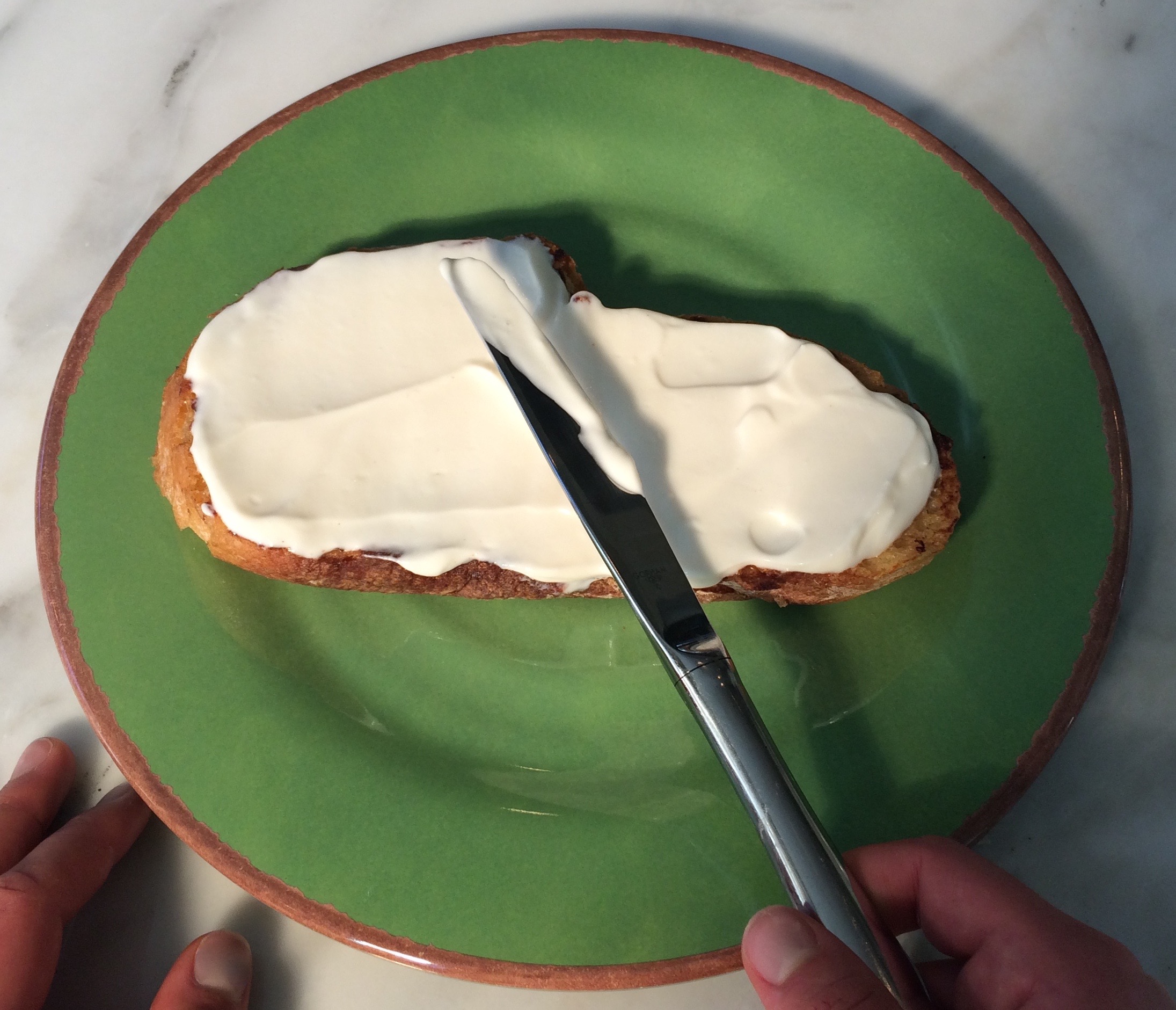 Then top with your favorite toppings. we used blackberries and powdered sugar.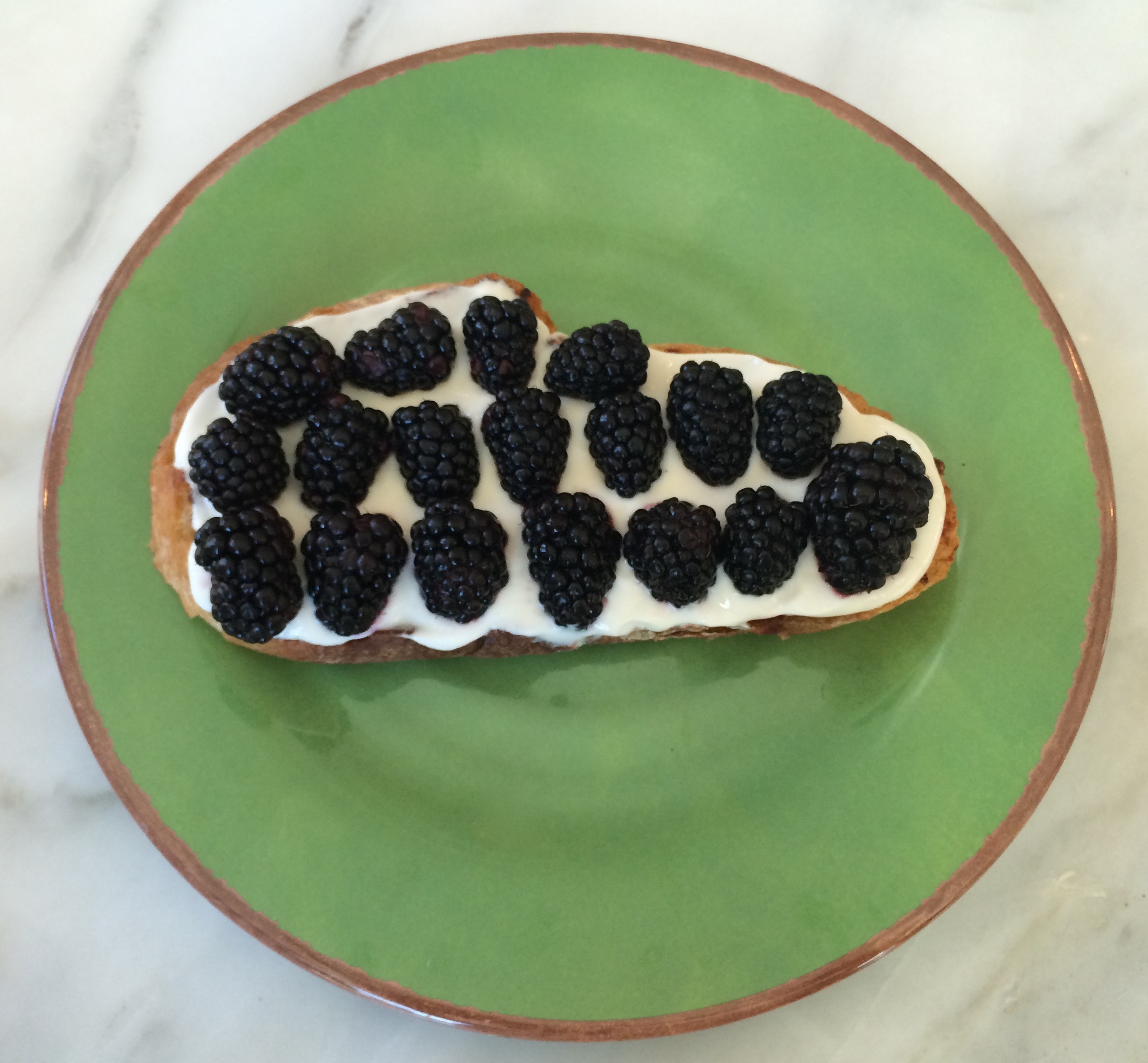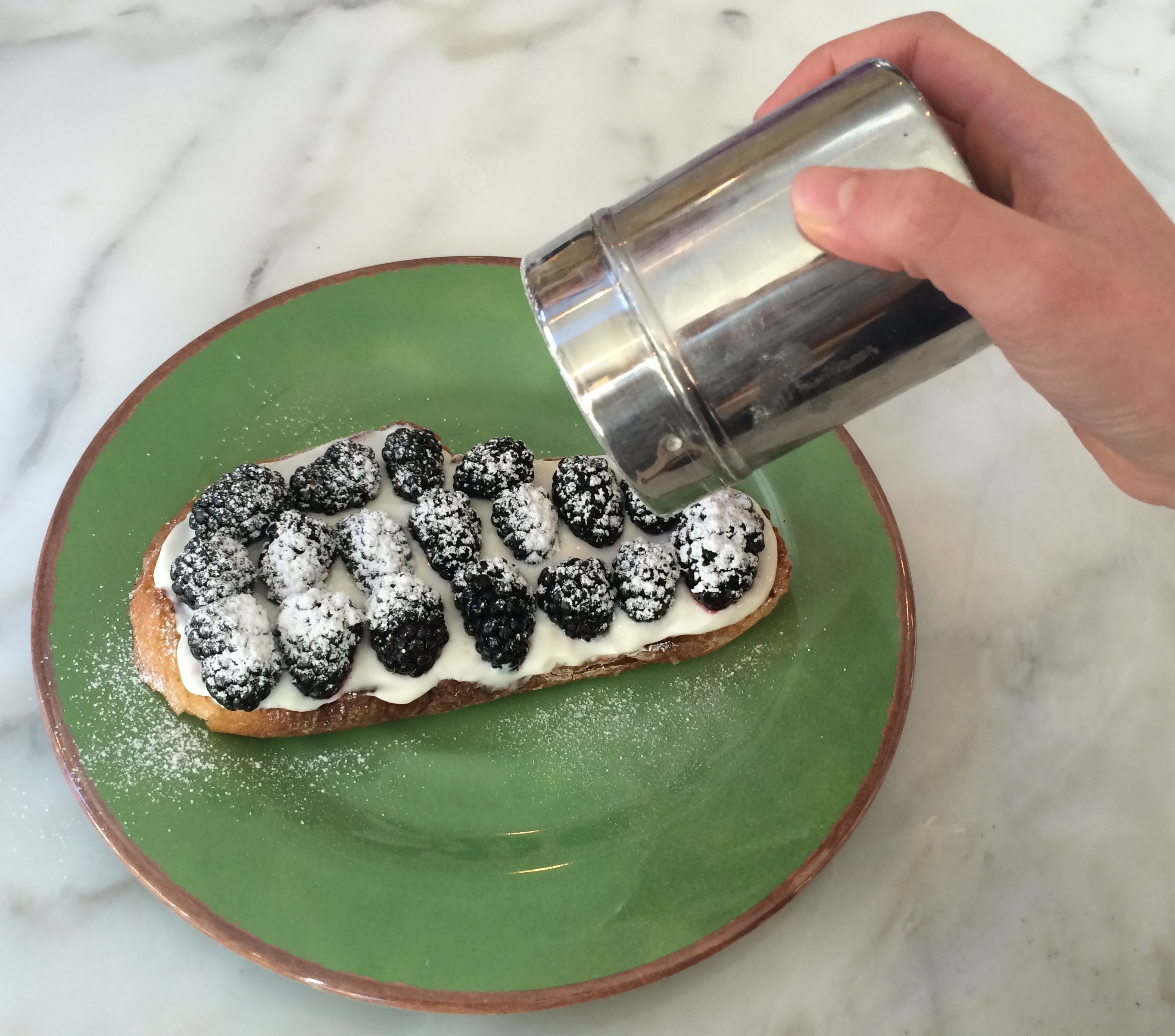 We also used strawberries and chocolate shavings.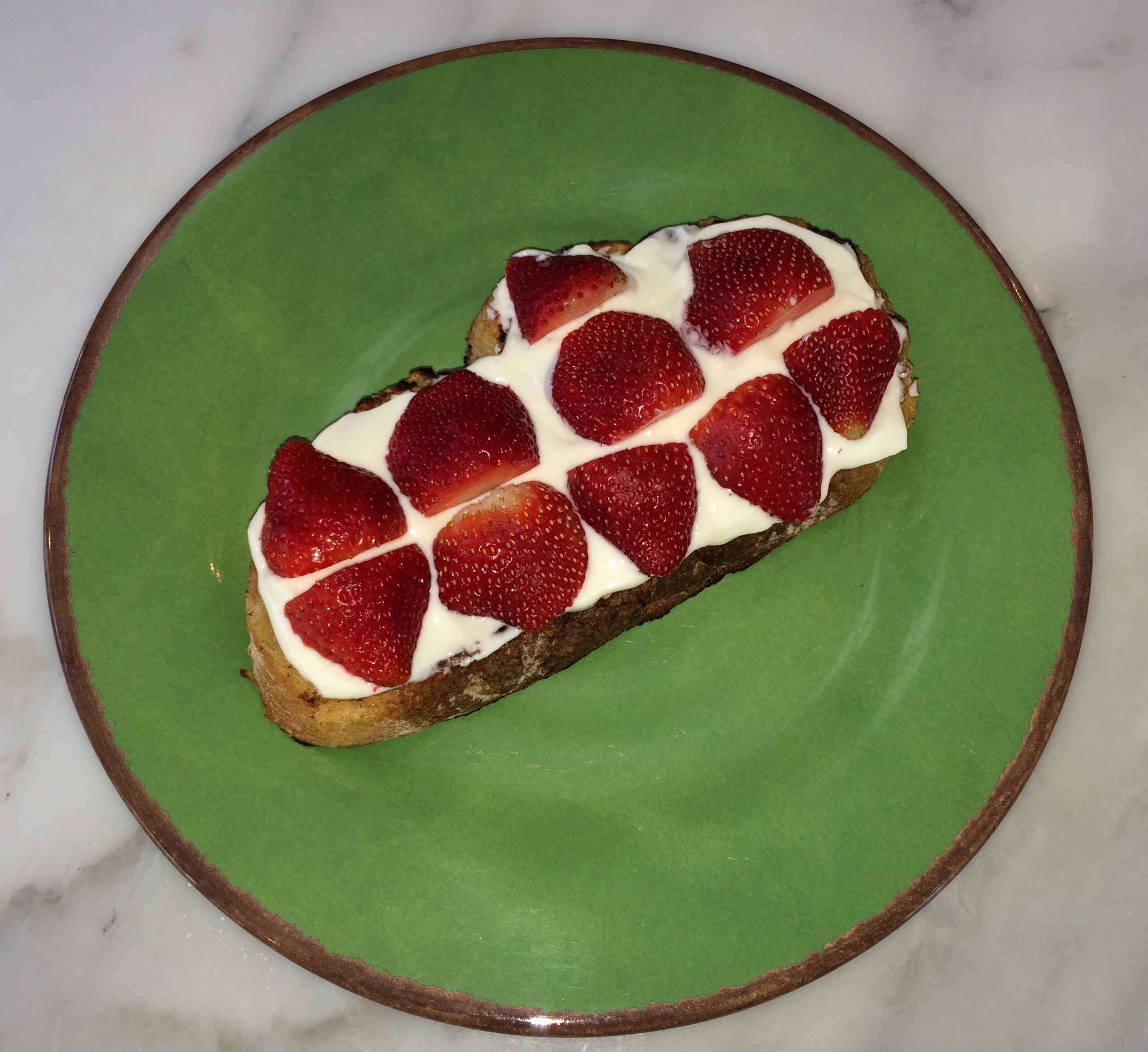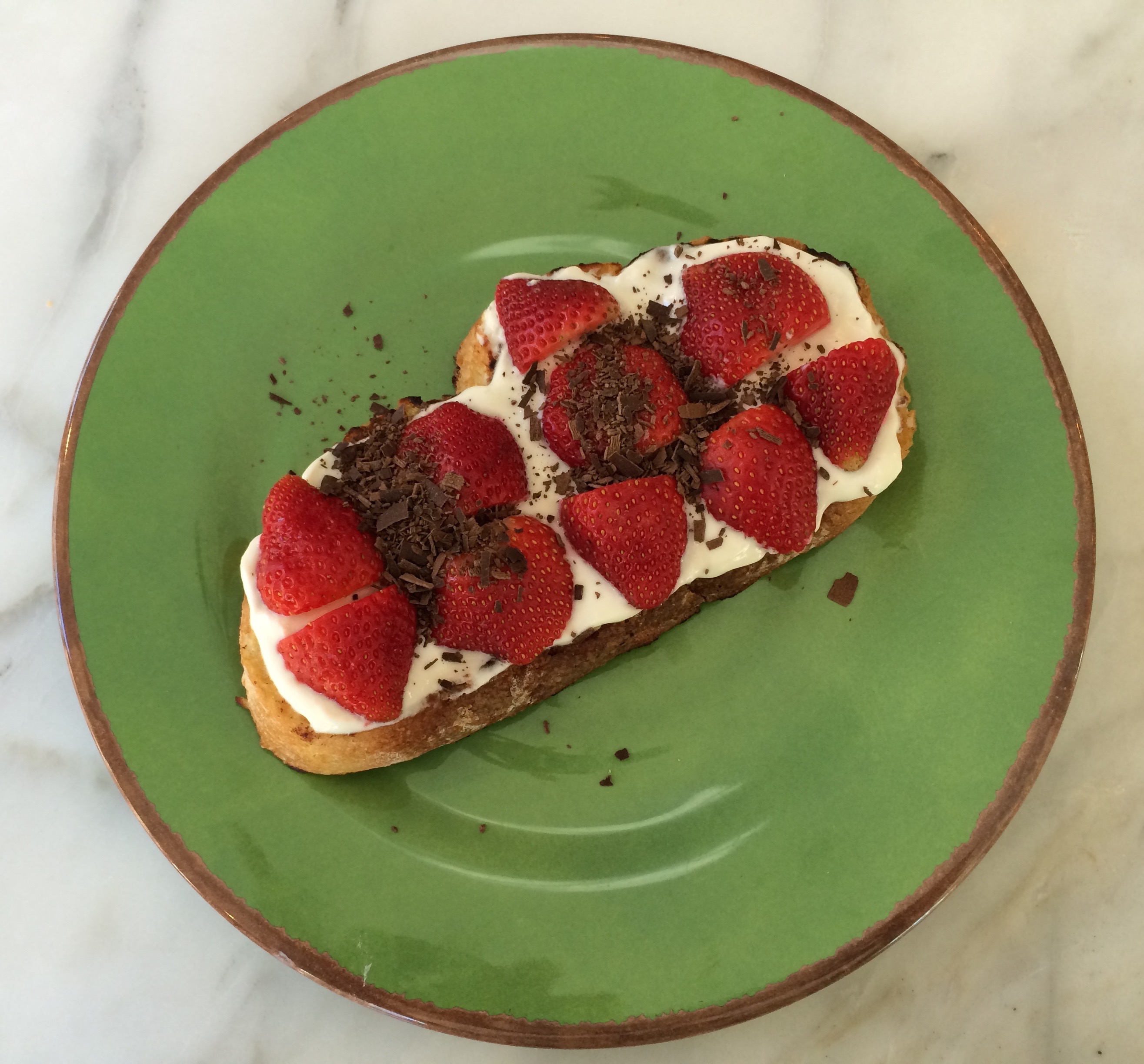 Another combination was blueberries, shaved white chocolate, and granola.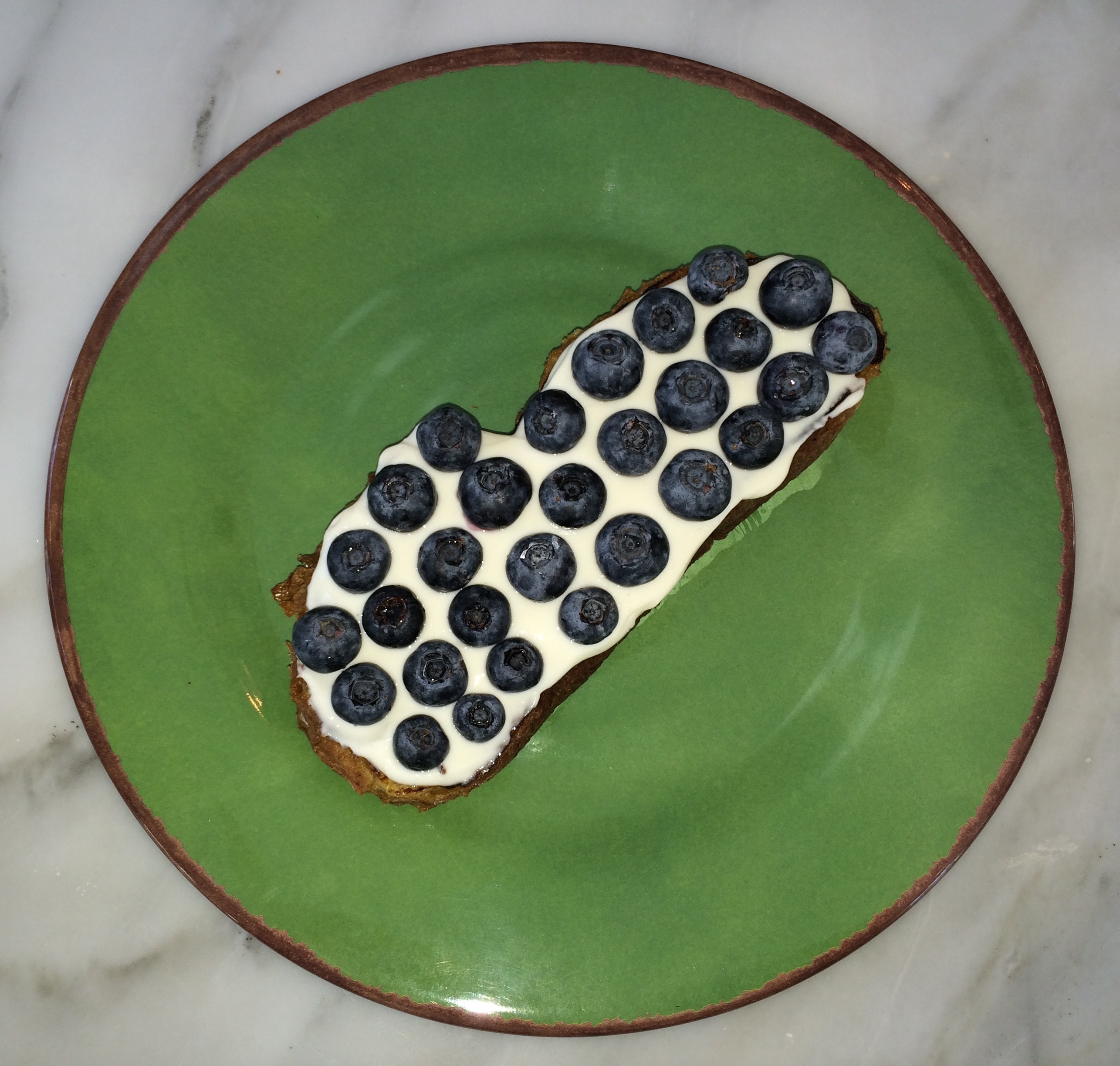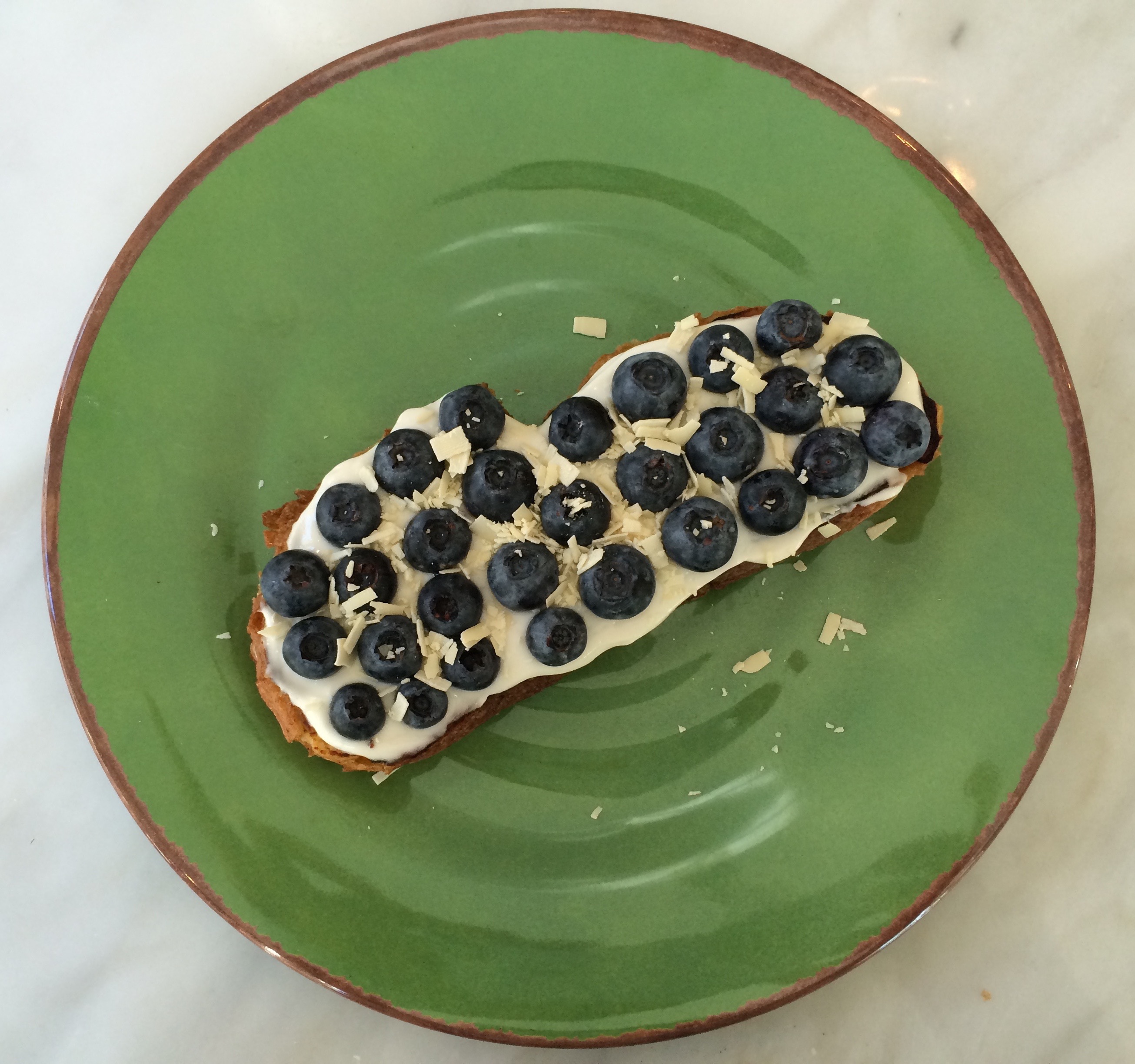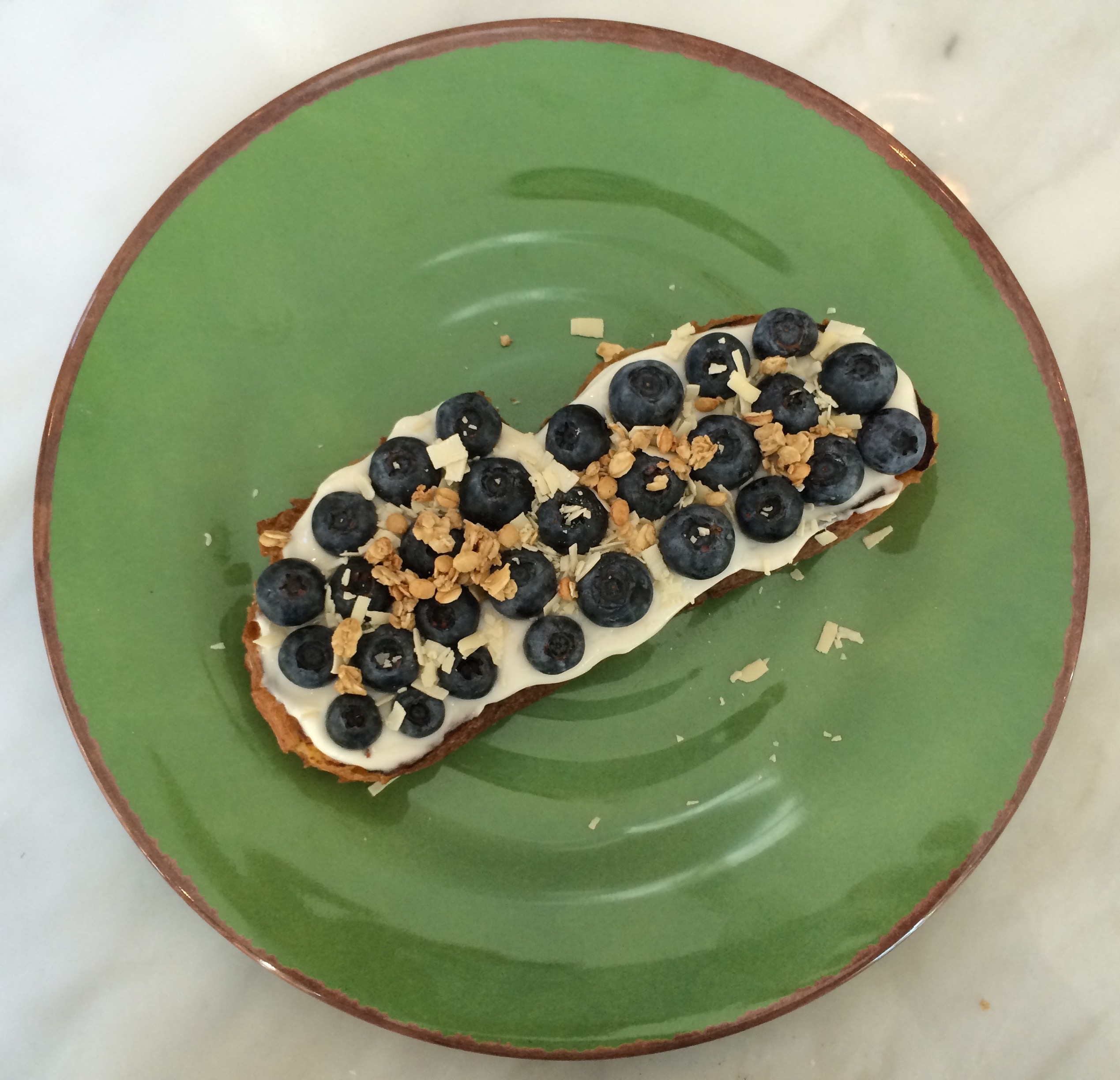 We also used bananas, honey, and brown sugar.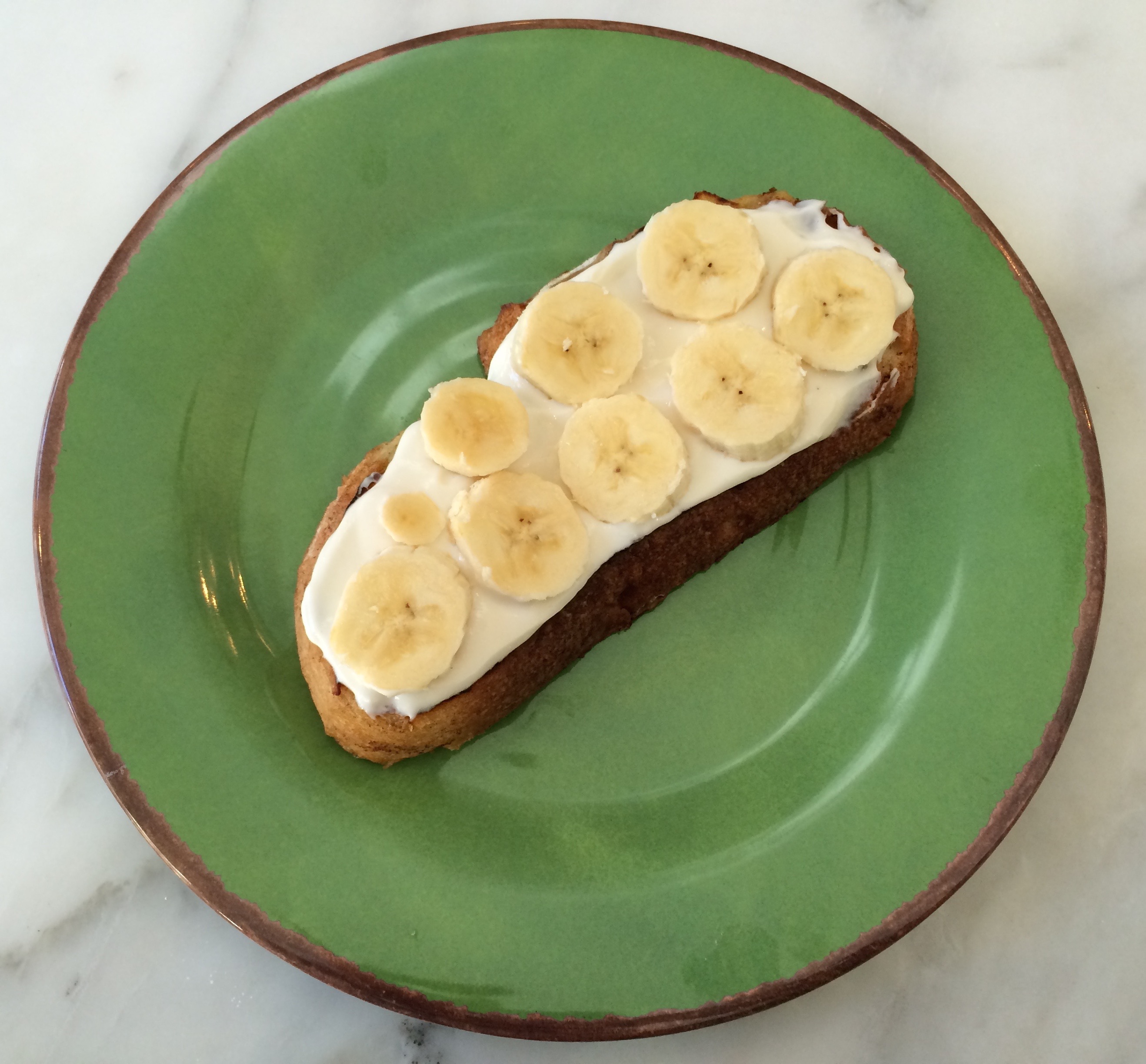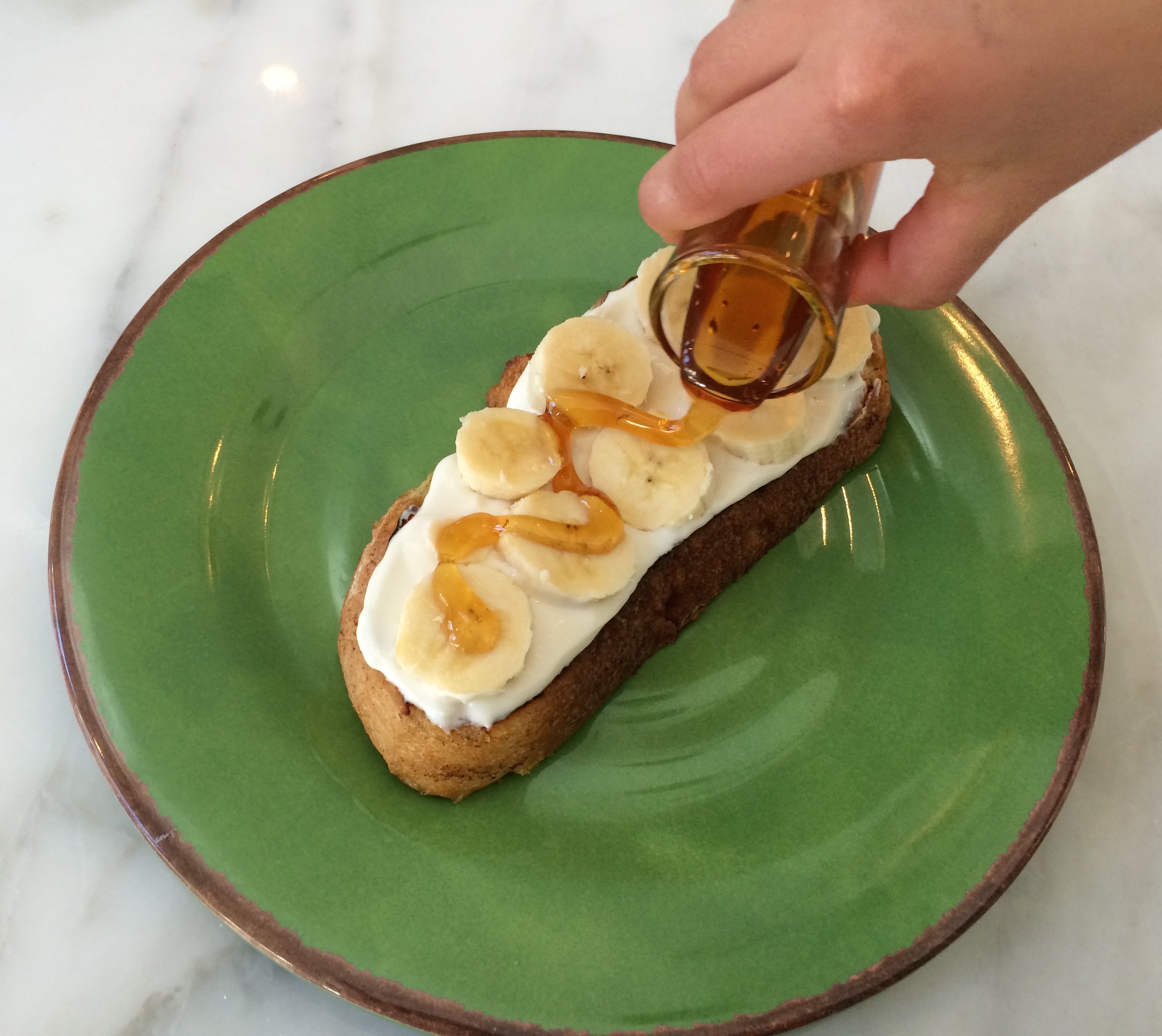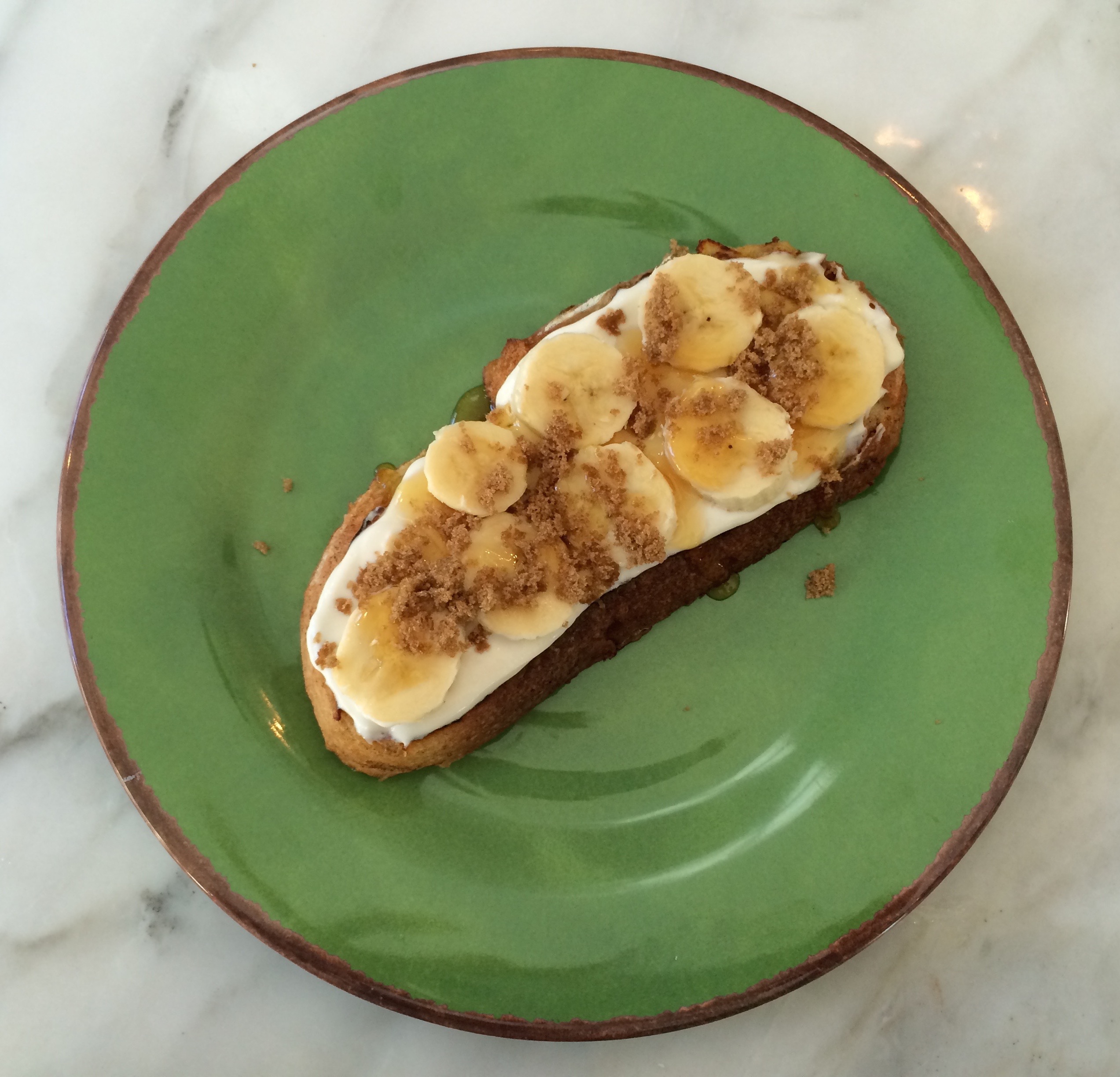 We ate them faster than they could be photographed.  The later bits of toast were more mini bites. Raspberries, powdered sugar, and honey.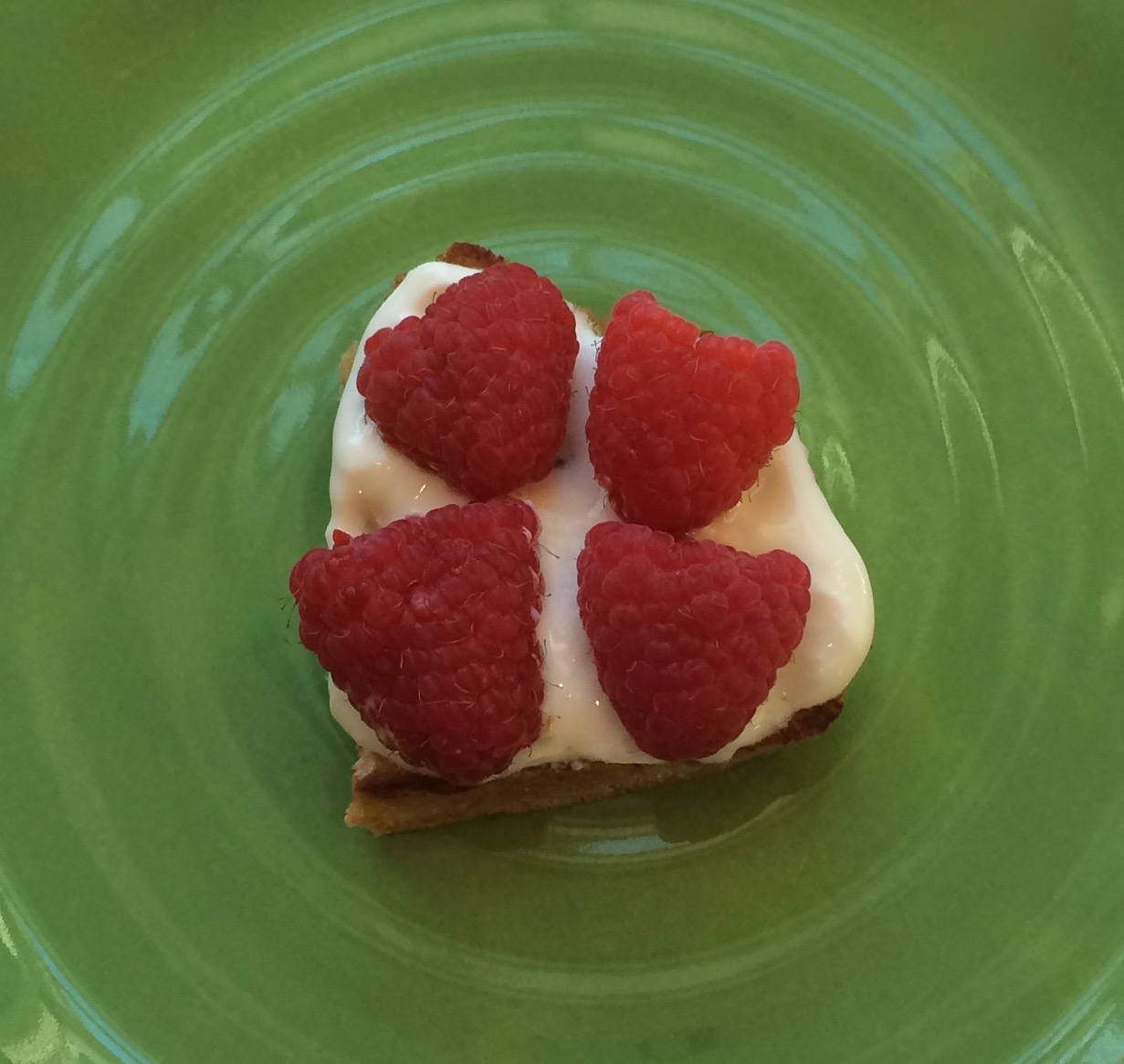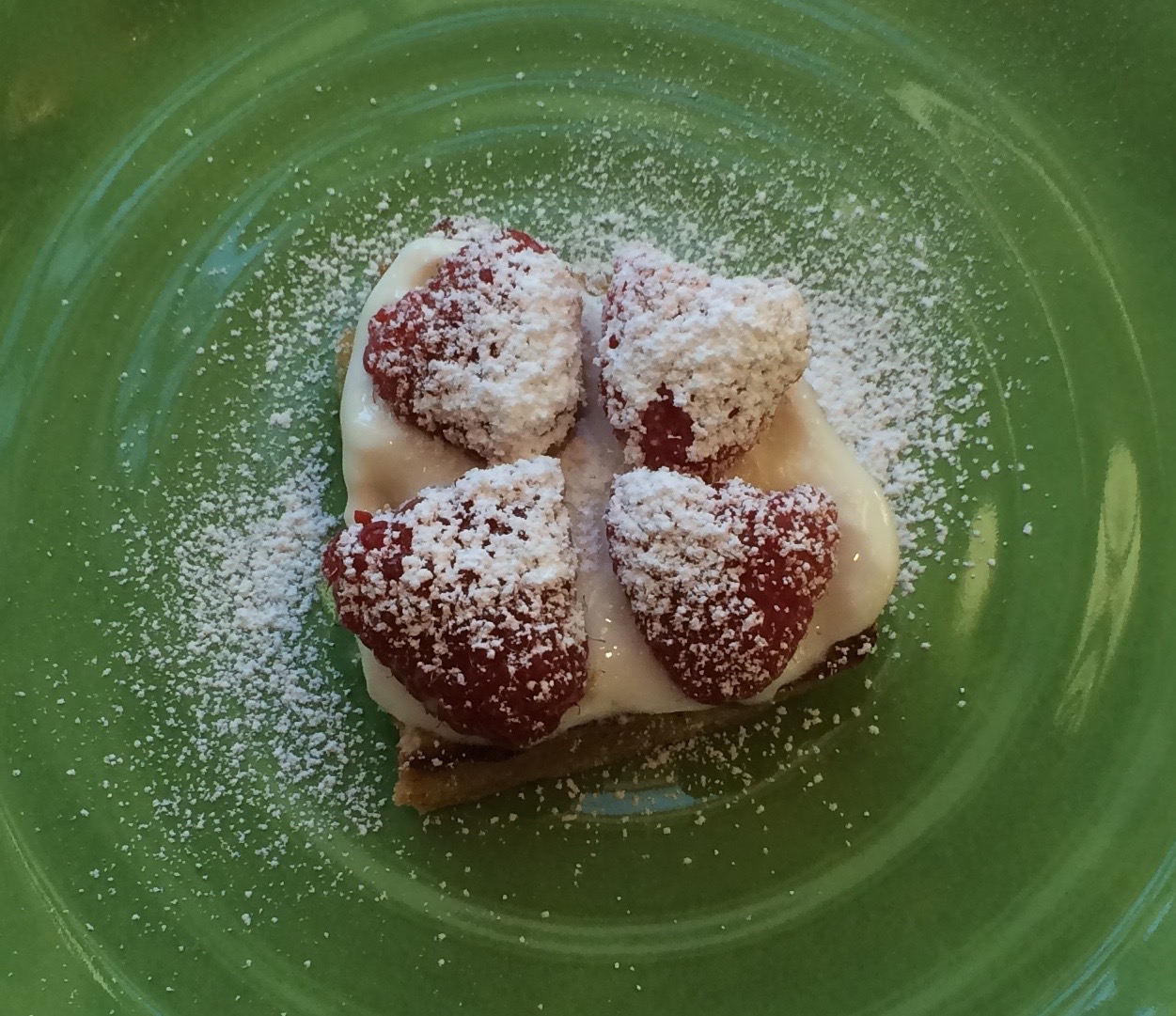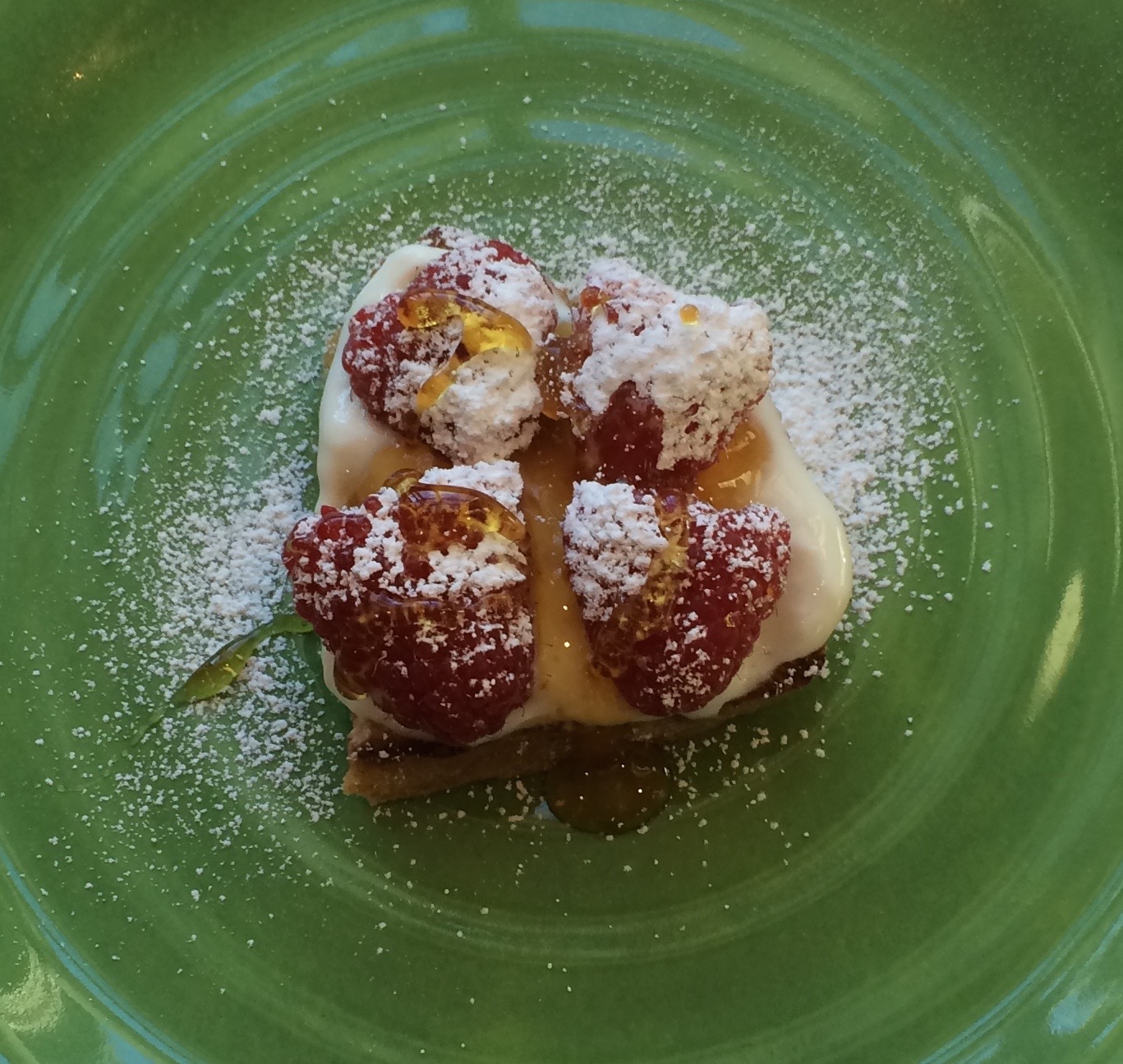 Bananas, honey, and shaved chocolate.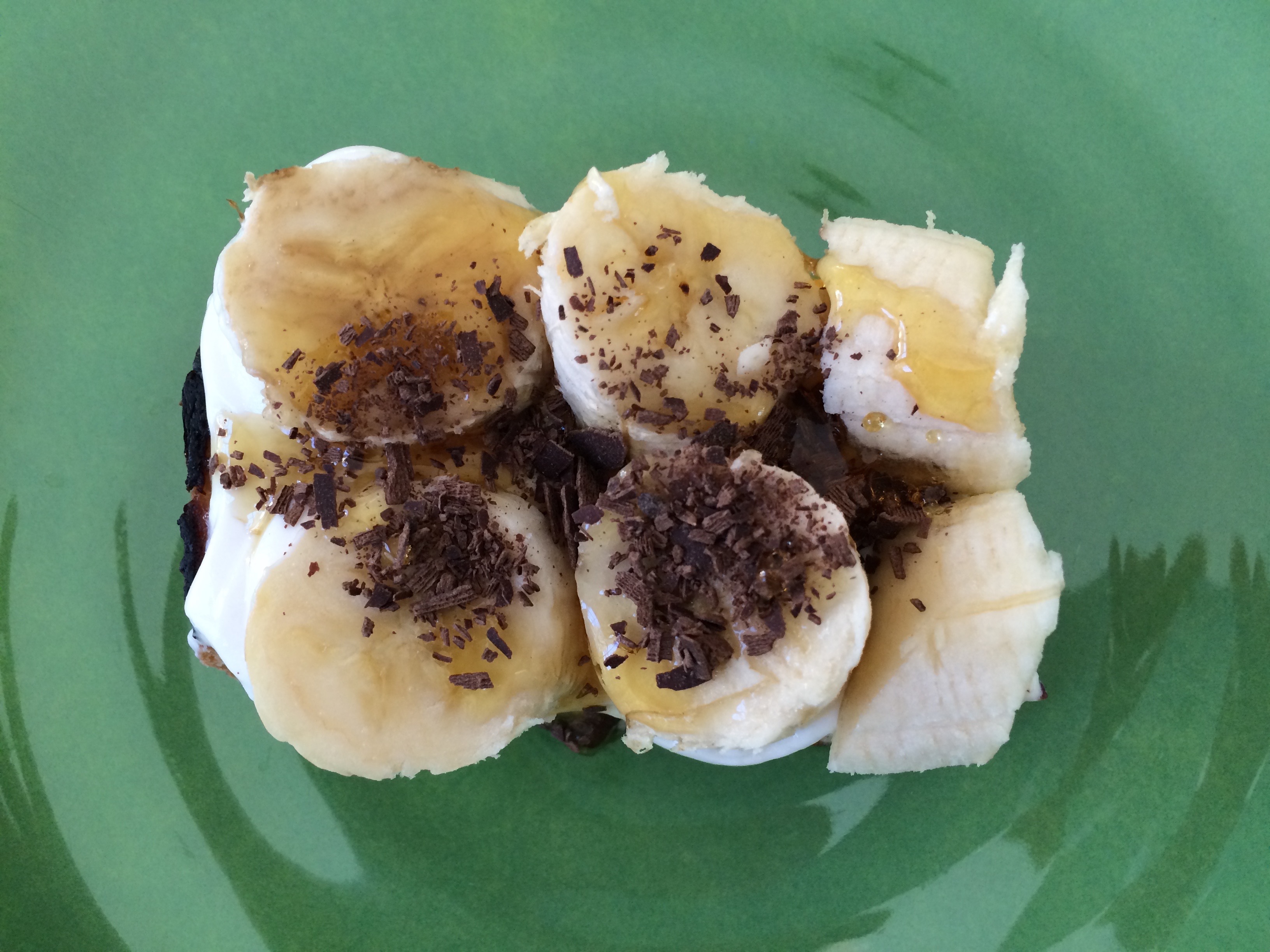 Blueberries, honey, and crystalized ginger.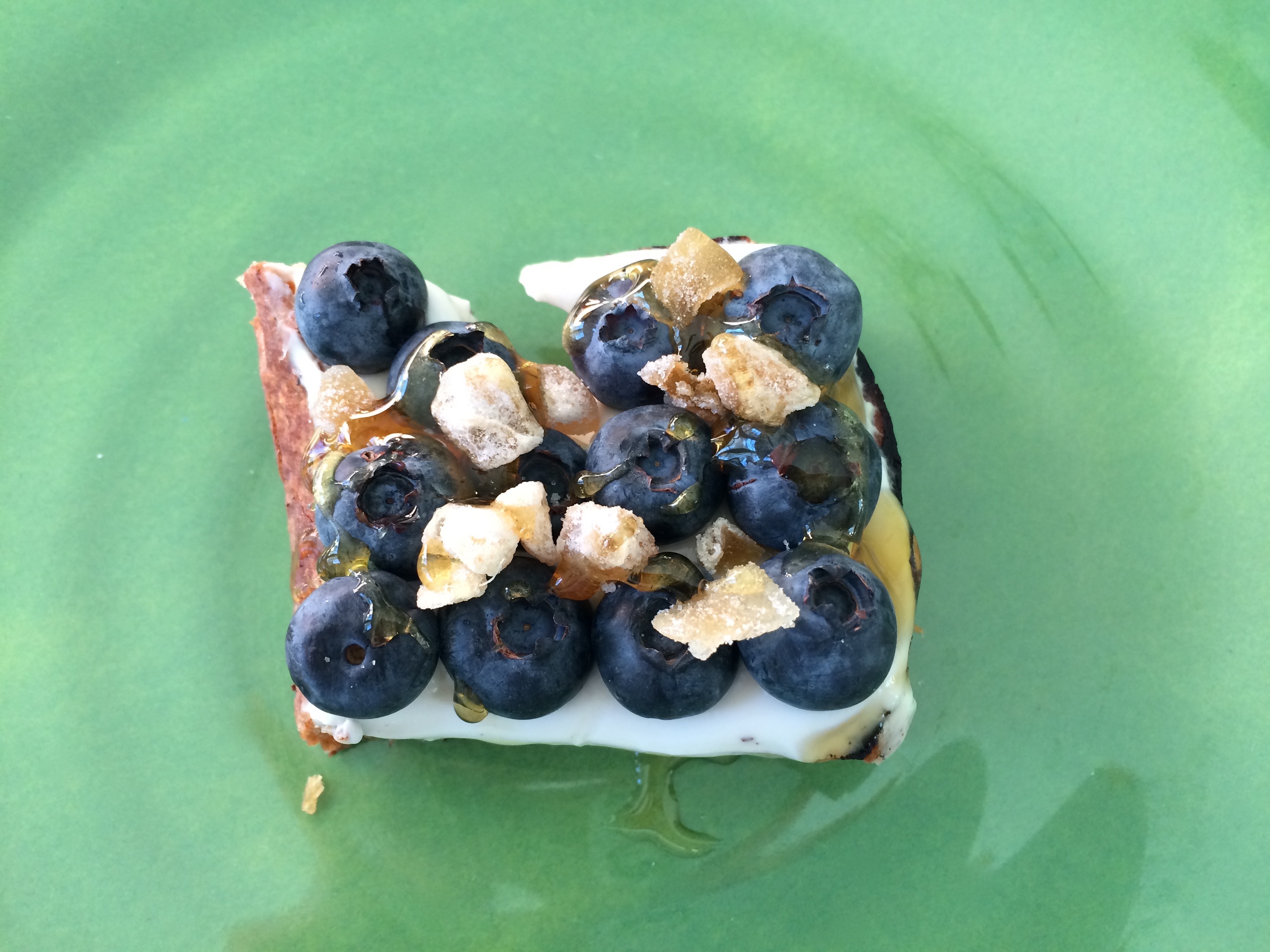 You could make the above mini bites which would be great on a brunch buffet alongside the oatmeal bar. Alternatively you could make it into a French toast bar. Either way, enjoy some French toast this weekend.