In 1882 Edward H. Johnson, who worked for Thomas Edison's Illumination Company used "80 small red, white and blue electric bulbs, strung together along a single power cord, to light the Christmas tree in his New York home" This was the first ever use of electric lights in a Christmas tree. In 1895 President Grover Cleveland ordered the electric lights for the White House tree. By 1903 General Electric began selling Christmas-light kits for wide spread domestic consumption.*
Holiday electric lighting has come a long way from its humble beginnings just a century ago. Some of my favorite winter light are found across Europe. The first Chrismas I spent in Paris I was awestruck. Below are some of my favorite images. Just click on your favorite image to see an enlarged more detailed picture.
The lights on the trees along the Avenue des Champs-Élysées in Paris create a fairy forest and cast a warm glow on the sidewalks. Image from 
Pascal Le Segretain from Getty Images.
Seen from a distance

During the holidays a Giant Ferris Wheel at Place de la Concorde in Paris  is covered in twinkling lights. The Ferris Wheel is only present during the holidays and offers a magnificent view of the Eiffel Tower and River Seine.  Image from the Huffington Post.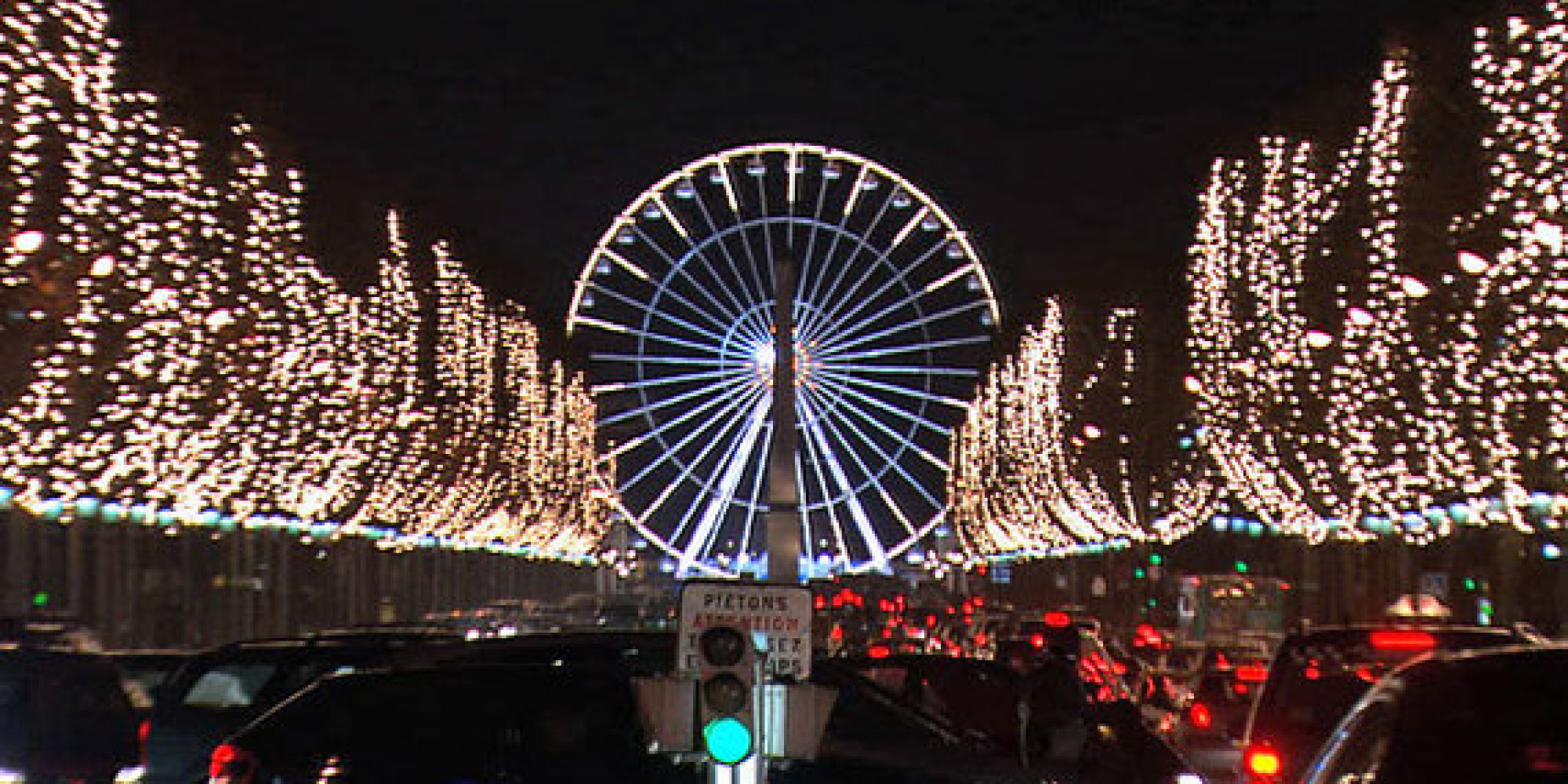 Each year there is a light spectacular along the exterior wall at the Galeries Lafayette. Image below seen from the Boulevard Haussmann. In past years it has been covered with well over 100,000 lights. Image from the Huffington Post.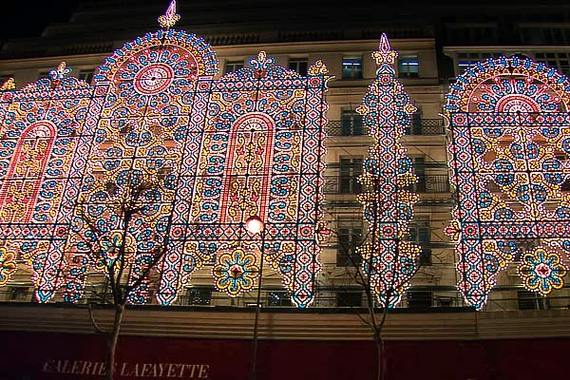 In addition to light covered trees and building, Europe is known for it fabulous light display extending over city streets. Below, London from Christmas day image.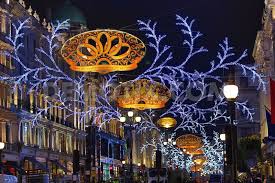 In London, The London School of Commerce arranged a festive London Walk on campus with trees filled with spheres of light.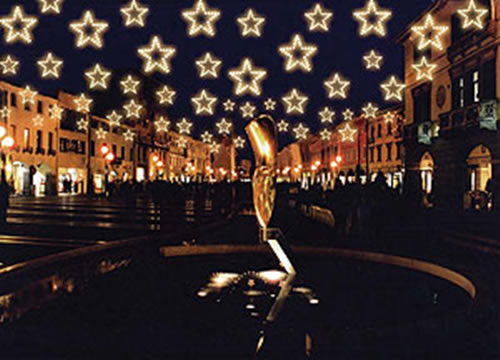 In Murano a christmas tree made from illuminated bottles. Image from walks of Italy.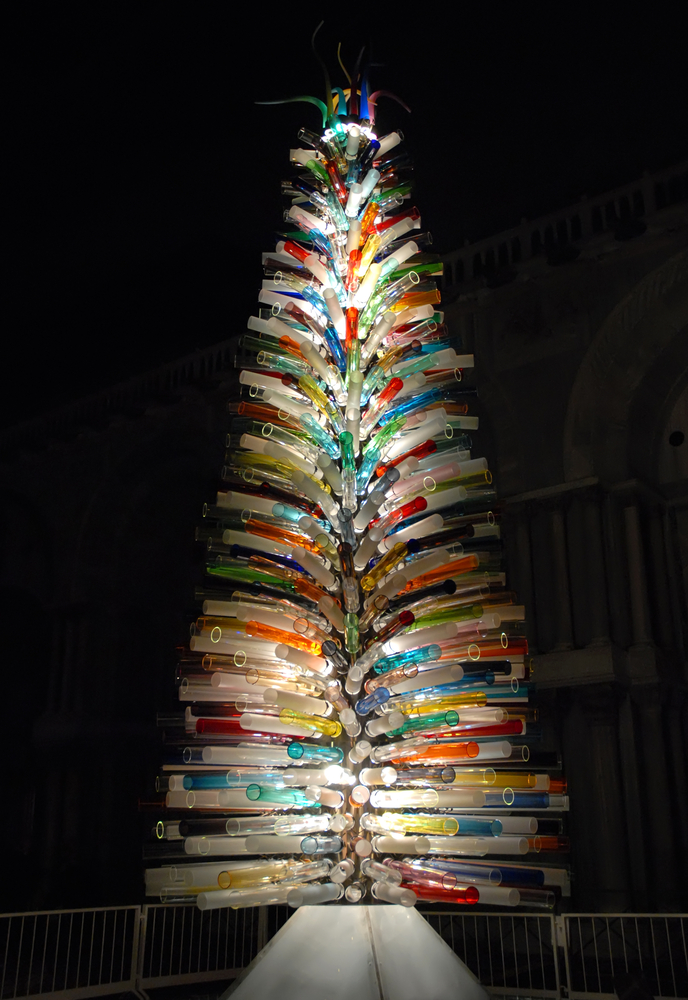 In Venice California a house aglow with lights. Image from flickr…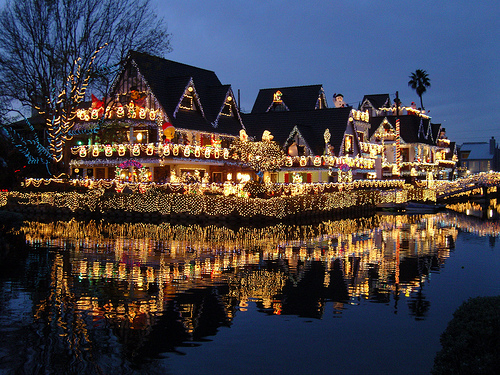 Below are some light options to help you get your lighting project done, you are interested in a particular item, there is an embedded link in each picture below to make it convenient for you to click on the item and get for your next event, be it christmas, new years, a wedding, or a festive party.
String lights are great for wrapping around tree branches…
If you desire colors…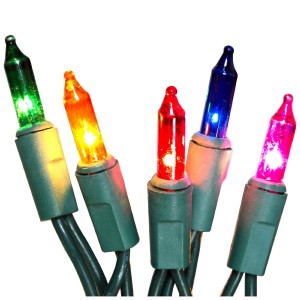 In a net form to drape along bushes…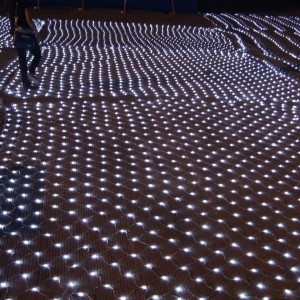 To suspend spheres in your trees try…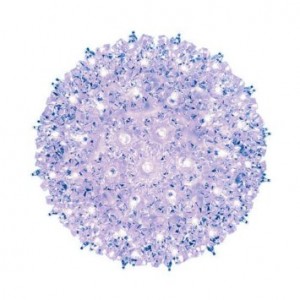 For a finer look with copper wiring to be used indoors or out…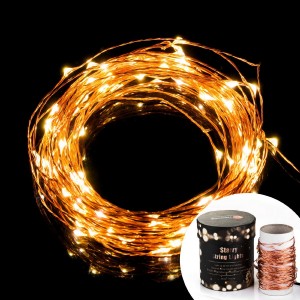 Feature image: From Architectural Digest Vienna Magic of Advent and Christmas Market Vienna's towering neo-Gothic architecture makes it a picturesque winter destination to begin with, but add a light-filled holiday market brimming with tasty treats and creative gifts and you've got a real-life gingerbread village. The annual Viennese Christmas market is located in front of City Hall. Open through December 26. Photo: Volker Preusser
*From Wired by Tony Long