The time is fast approaching to get a gift for the special man in your life. I seem to have little to no luck getting a wish list from my husband. If you find yourself in the same predicament for holidays, birthdays, or anniversaries, try some of these ideas. There is a wide assortment of price points, so there should be something for every budget. If you are interested in a particular item, there is an embedded link in each picture to make it convenient for you to click on the item and get in time for the holidays…
To get the morning started…
A whimsical desk alarm clock to get the morning going started with a blast.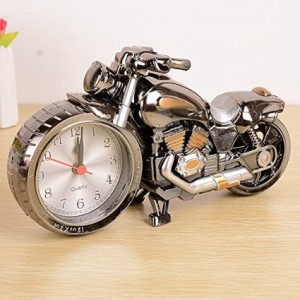 A cup to warn others of your state of mind. (For other fun mugs check out our coffee cup post by clicking here).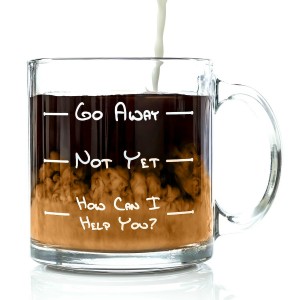 To have wonderful single serve coffee for your drive to work try this one from Starbucks, the Verismo Single-Cup Coffee and Espresso Maker. Is is simple and convenient to use. We have had one for years and it is great for that cup of coffee on the go.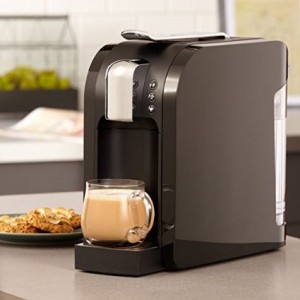 For the truly discriminating from DeLonghi the Magnifica Espresso/Coffee Machine. It has a frother that is wonderful with milk. The electronics are simple and intuitive. It grinds beans with an adjustable grind fineness. We have had this one for several months since the Gaggia died and my husband states he likes this one even better. It is excellent for coffee, espresso, cappuccino, steamed or frothed milk. The children love it for hot chocolate too.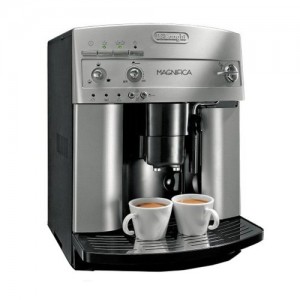 For the office professional…
Impressive pieces to show that your man has arrived. The leather briefcase makes a statement. From Pratesi in Italian Leather a triple compartment laptop briefcase. It comes with a combination lock, free personalized embossing. It is handmade in the Firenze region of Italy. Tanned in a using special techniques so that the leather develops a beautiful patina as it matures. It comes with signature Pratesi dust bag to protect your piece. It also features a large cell phone pocket among other organizational pockets and compartments.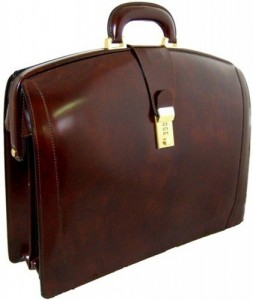 The Montblanc Meisterstuck Classique ballpoint pen needs no introduction. A classic in jet black with 23. 5 gold plated trim engineered for precise handling and smooth writing performance.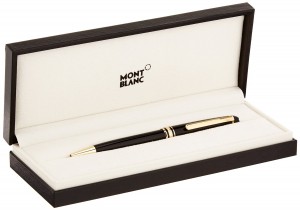 The Waterman Hemisphere Rollerball Pen is another classic in black lacquer with chrome trim. It has striking clean lines, which redefines timeless lines. It is skilfully made in France, and every Waterman pen echoes the genius of founder Lewis Edson Waterman, inventor of the first reliable fountain pen in 1883. It has a radiant of smooth palladium-plated trim.
For the basics, you can't go wrong with the traditionally classic timex. Simple, understated, wonderful for casual travel to the beach, hikes, and other outdoor activities.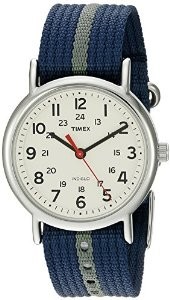 Cufflinks crafted from PGA-licensed golf balls from Uncommon Goods, what a story to tell the boys at the golf club.
Also from Uncommon Goods, the Subway token cufflinks should arrive in a beautiful box with subway map. They are unique and stylish!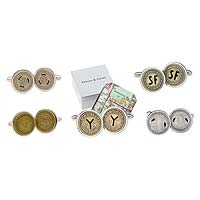 For the bar…
These wine holders add fun and whimsy, not to mention being conversation starters at the bar. The Drinking Octopus wine bottle holder needs no explanation. 
The Magic Lasso is a silver rope that gives the Illusion of a floating bottle. It is quite eye catching and a fun conversation piece as well.   
The sphere ice mold makes ice melt more slowly than traditional ice cubes to keep from diluting your drinks.
While entertaining it is always fun to try new drinks or try to reproduce your favorites from travels. This cocktail mixing book groups recipes by season and also has 'mocktails' for friends who don't drink.
For last minute chilling of beer, or to chill the beer your friends bring over, try these Beer Chiller that come in a set of 2 coolers. Just put one in your bottle and keep your drinks colder and longer.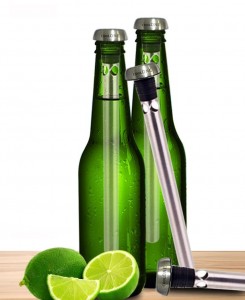 Should your man like to try his hand at home brewing consider the Premium Gold Edition Home Brewing Craft Beer Kit from Mr. Beer.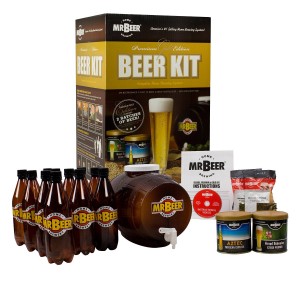 Well rounded entertainment…
Roku 3 Streaming Media Player with Voice Search. TV the way you want it. Speedy streaming with all the extras. If you do not already stream TV, consider freeing yourself from cable. We have the previous version and find in much easier to use than the competition. The Roku 3 has new features which include point anywhere remote features voice search, gaming, and headphones for private listening. If you have not experienced this, you are in for a treat.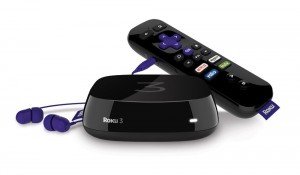 Great music is always appreciated. The Bose SoundDock has superb sound quality and can charge your iPod while docked. It is a compact unit you can transport as needed to any room with the warm full deep bass that Bose is known for. The music is crisp, clear, full and never distorted at any volume. We enjoy the rich sound in plays from portable devices.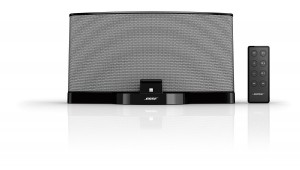 It never hurts to spiff up your joke repertoire for party conversation.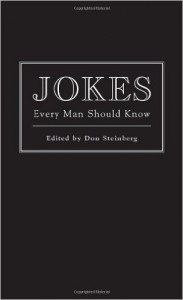 If you like games, this one is more adult themed, Cards Against Humanity is a party game 'for horrible people'. "Unlike most of the party games you've played before, Cards Against Humanity is as despicable and awkward as you and your friends" and sure to bring out the teenager in you. Simply, each round, one player asks a question from a Black Card, and everyone else answers with their funniest White Card.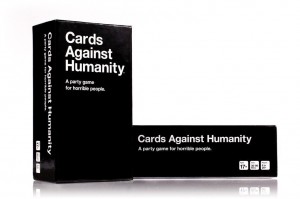 For a those who still enjoy a drinking game, Shot Glass Roulette, a casino style drinking game by Spin & Shoot.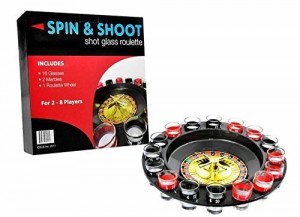 For just hanging around, there is nothing like pulling out a yoyo and doing some tricks. Below is Yoyo King Merlin Professional Responsive Yoyo with narrow C bearing for pro tricks.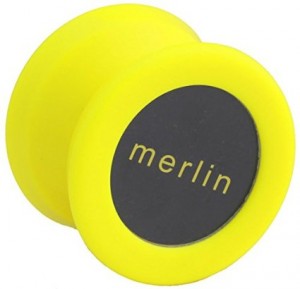 For the man who has everything or wants nothing…
Consider this screen projector for the mancave. The projector can make it feel you have an ocean above you. It rotates through ocean waves of red, blue and green lights as well as generating multicolor waves. You can plug in an iPod, iPhone or other device and play music through the projector. It can be powered by 4 AA batteries or the included AC adapter.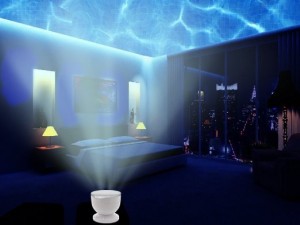 Or if your man just needs some time for himself…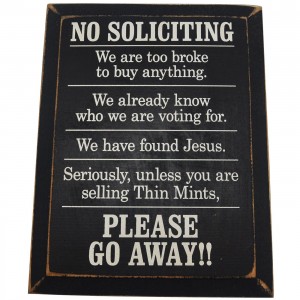 Hopefully you have now found the right gift and can enjoy your man and the season!
P.S. Gifts for her coming out tomorrow.