A few years back, perhaps 10 to be exact. We took the girls to Dylan's Candy Bar in New York. Amongst the many confections one in particular caught my eye. They had chocolate birthday candles decorated with sprinkles. Sadly, they did not have the numbers need for the girl's ages tat year.  We have been back on many occasions, and although I have never specifically asked, I have not seen them since. We have since created our own, and if I may daresay, improved version.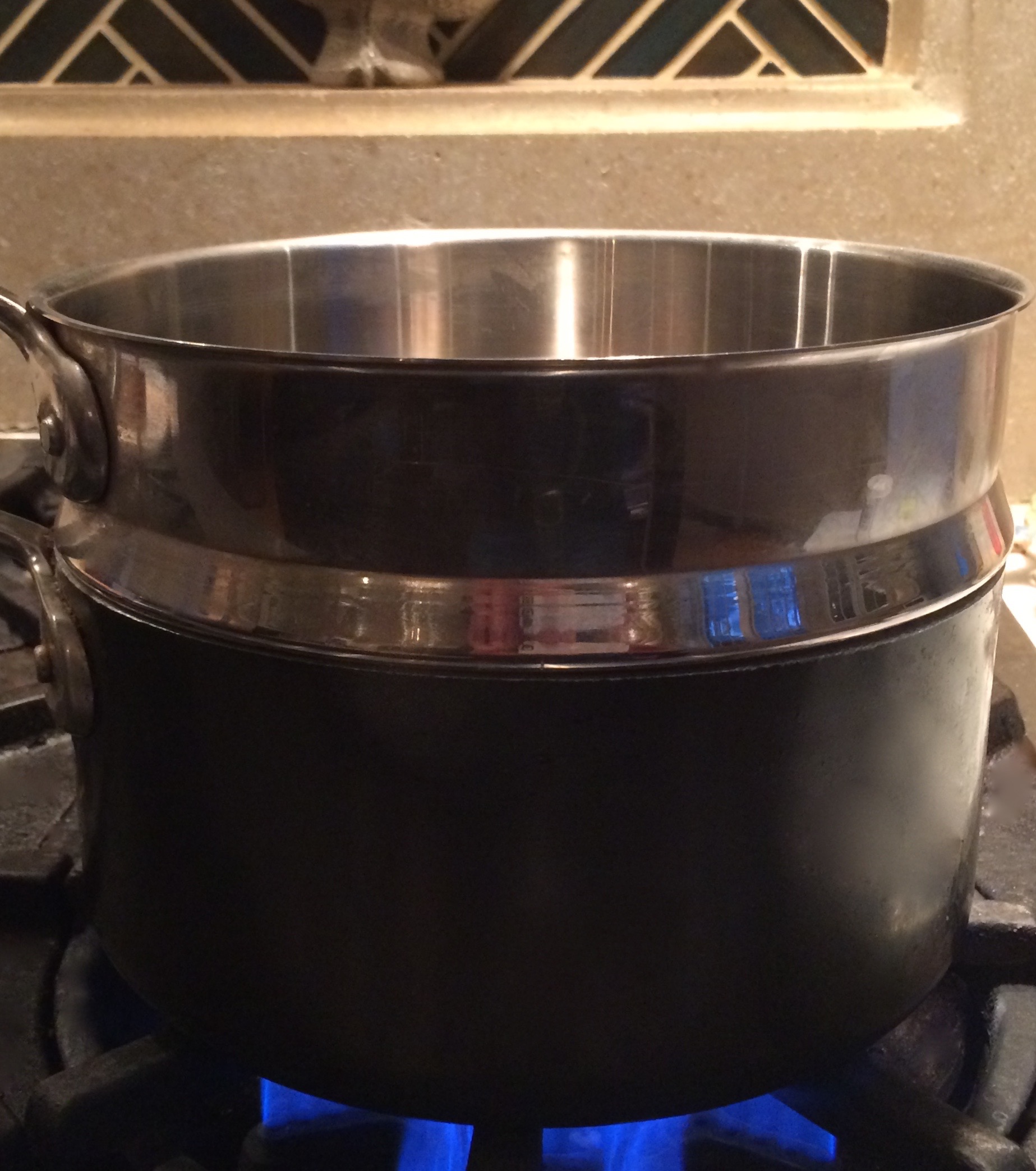 First place chocolate in a double boiler. We used a mixture of semisweet and bittersweet chips as they melt evenly. Next time I might use bittersweet mixed with some unsweetened as I like the less sweet European cakes.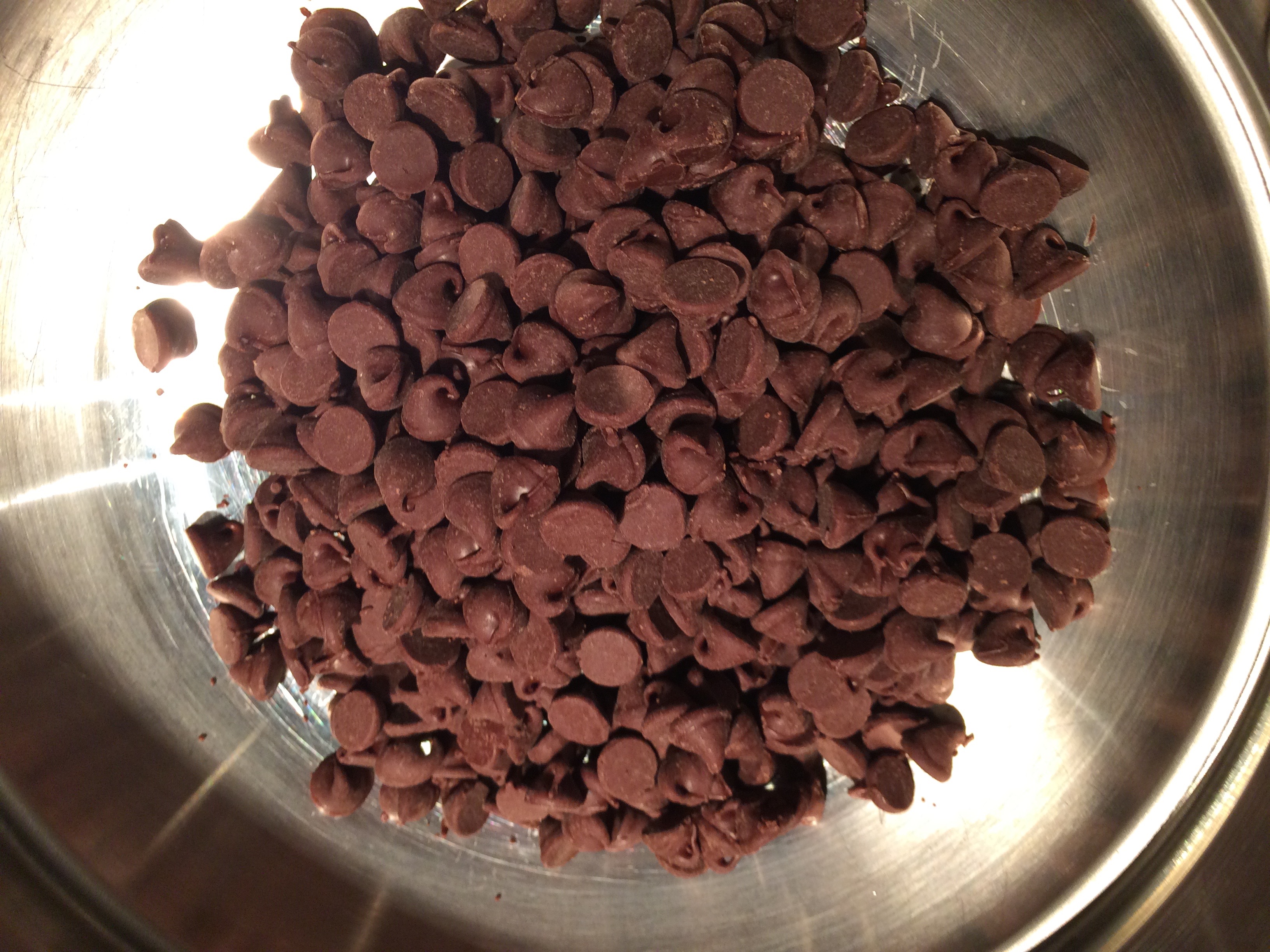 The chocolate is melted when it becomes shiny. It holds its shape so don't be misled.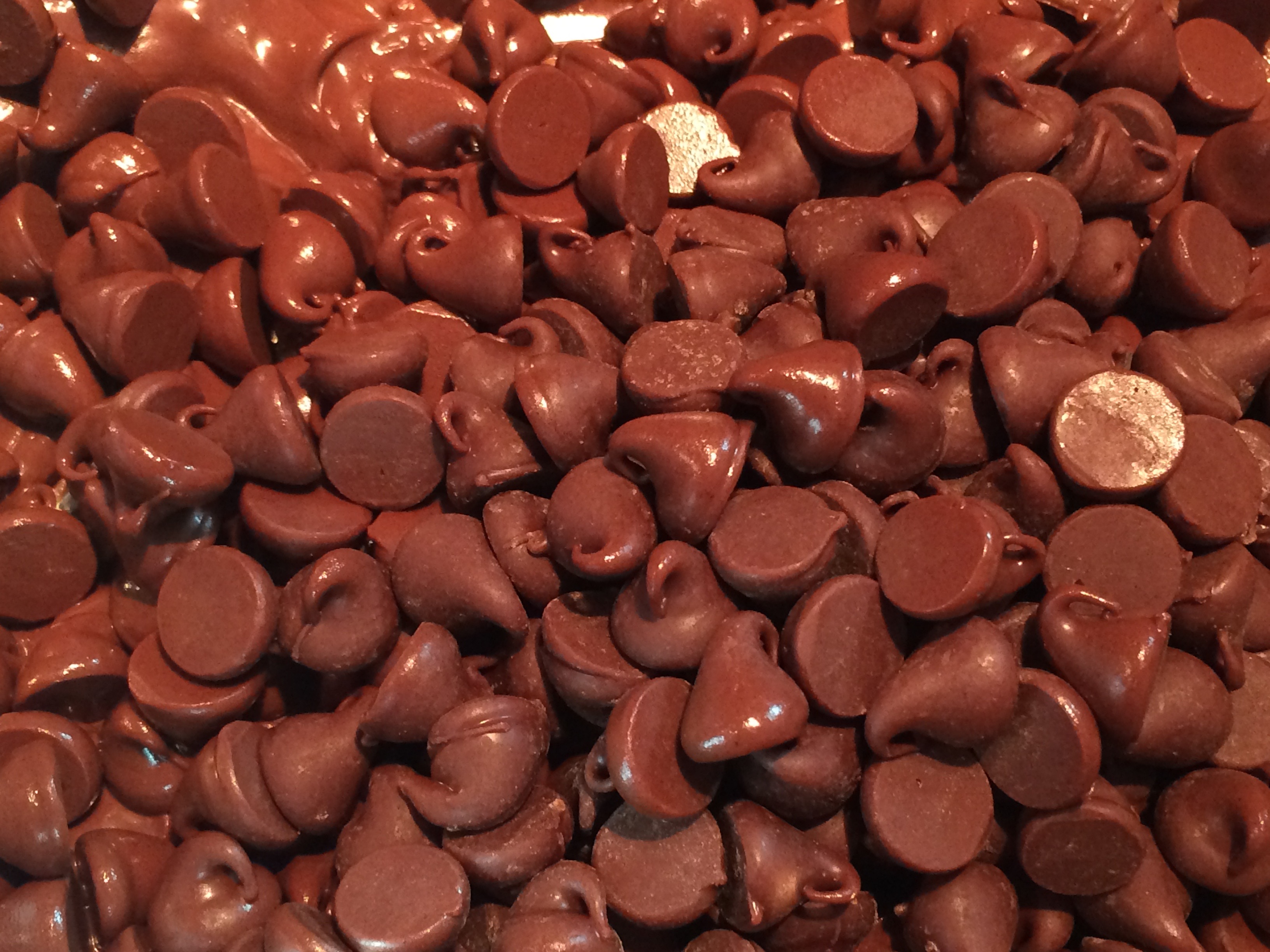 If you stir it you will see that it is melted.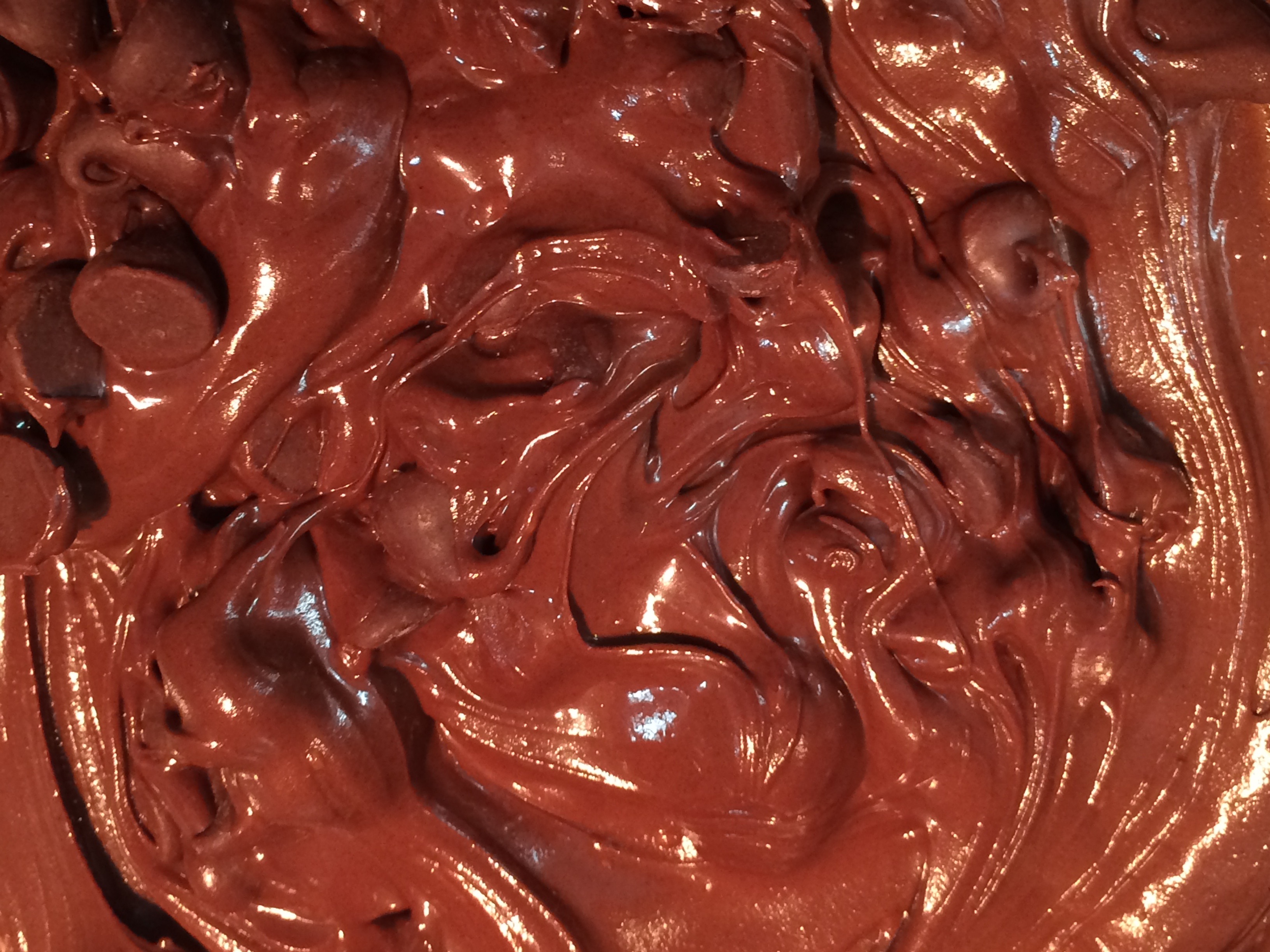 Take double boiler off heat and cool slightly.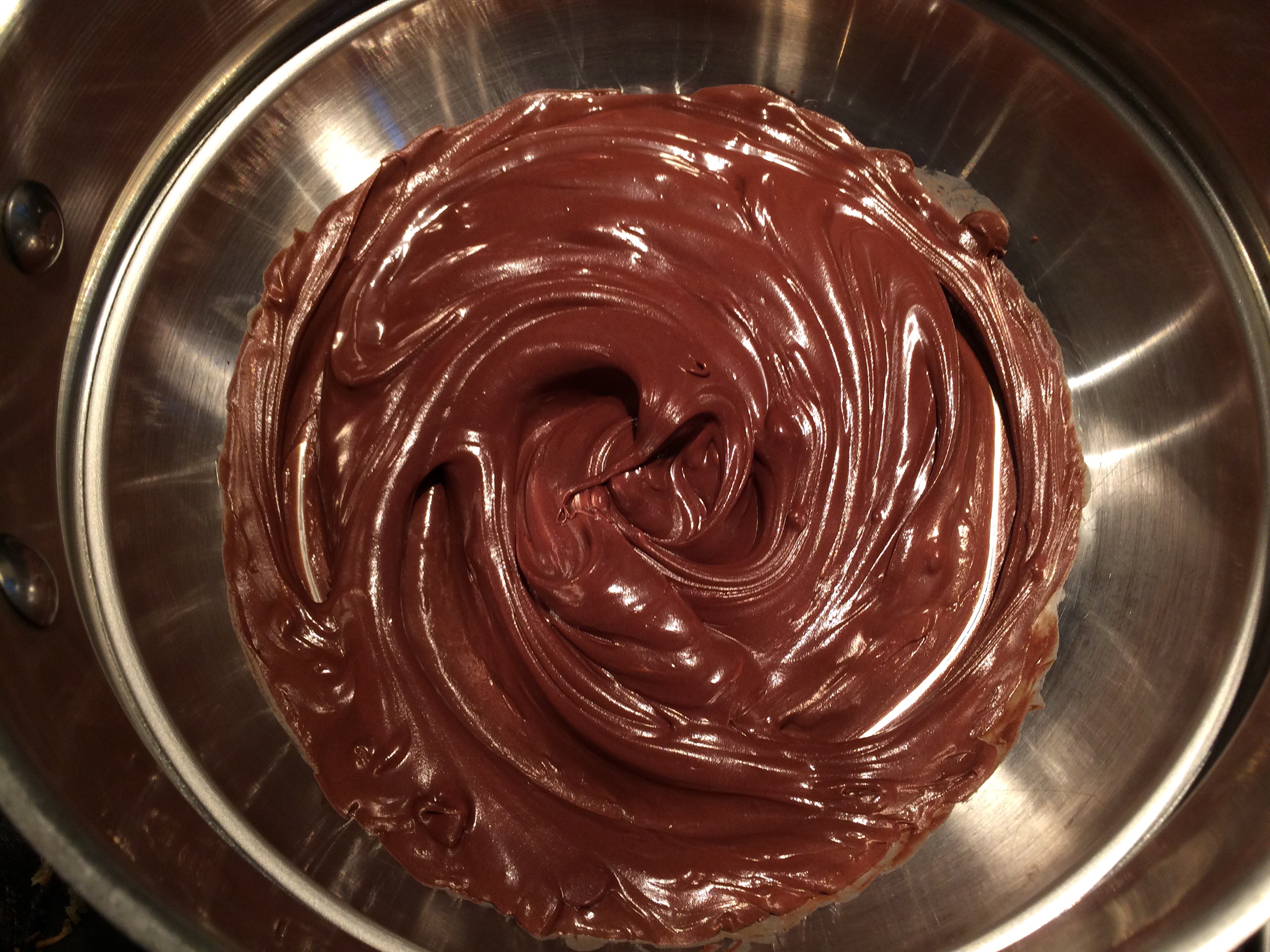 Fill the desired molds with nonpareils.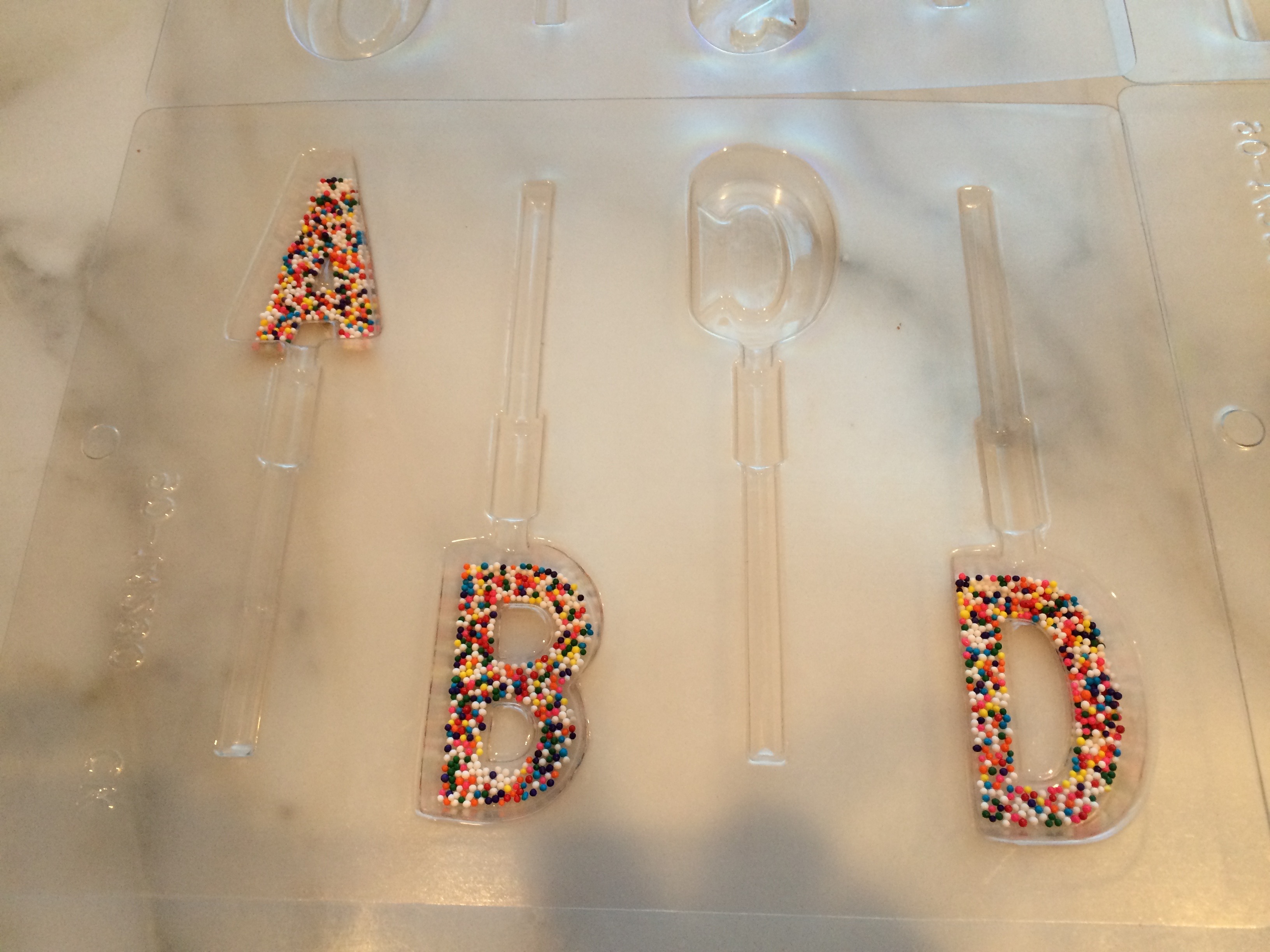 Top with a spoonful of chocolate.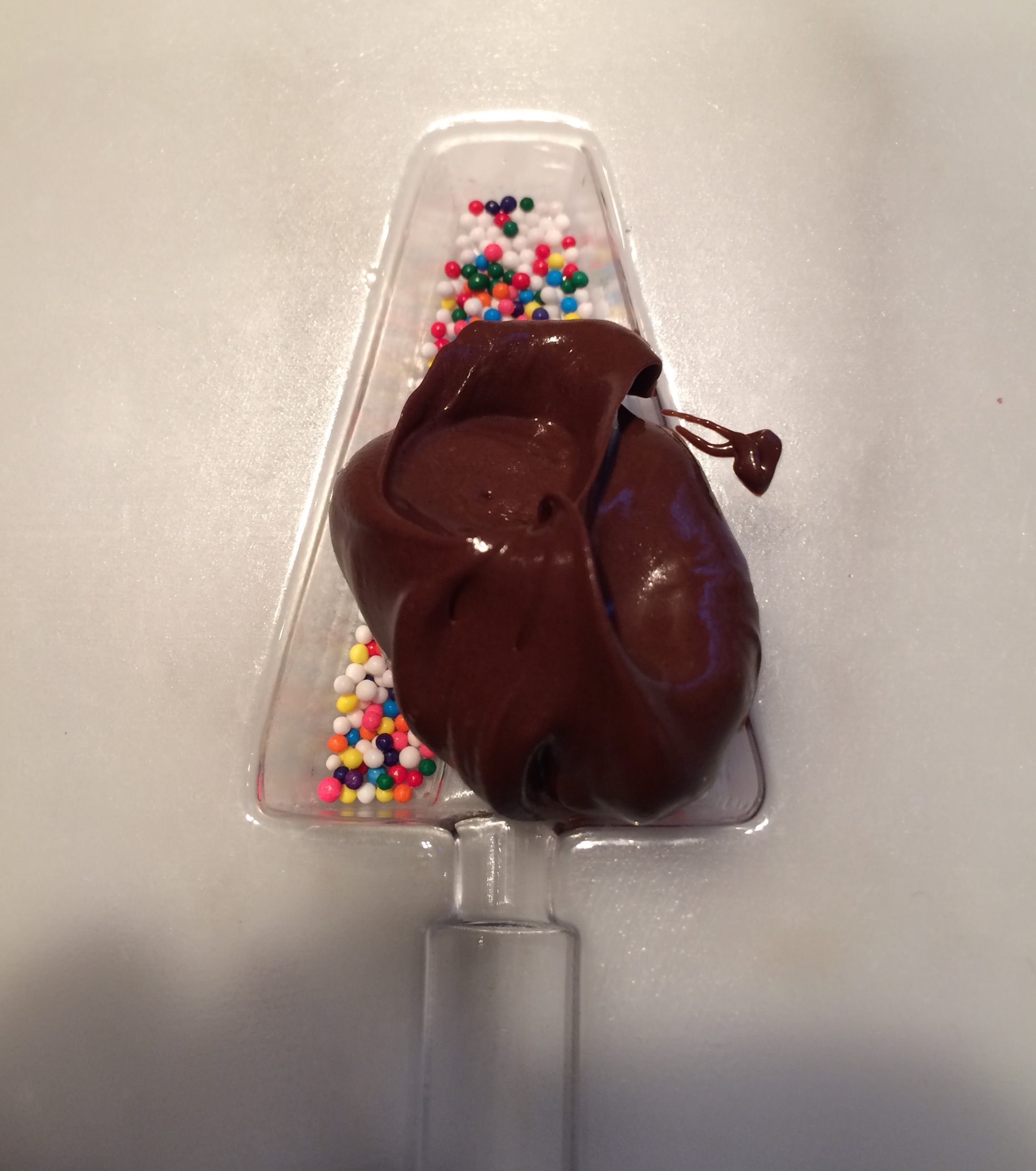 Place a lollipop stick on top of the chocolate. Then top with more chocolate to completely cover the stick. Place the molds on a tray and chill until firm. (note: my husband just walked up and commented on Darth Vader below.- Thanks for the help hun.) Then pop out.
Typically we place Happy Birthday + each child's name on the cake.
This year, the request made was for a more sophisticated cake so we opted to arrange the letters on a plate instead and then place on each slice of cake served.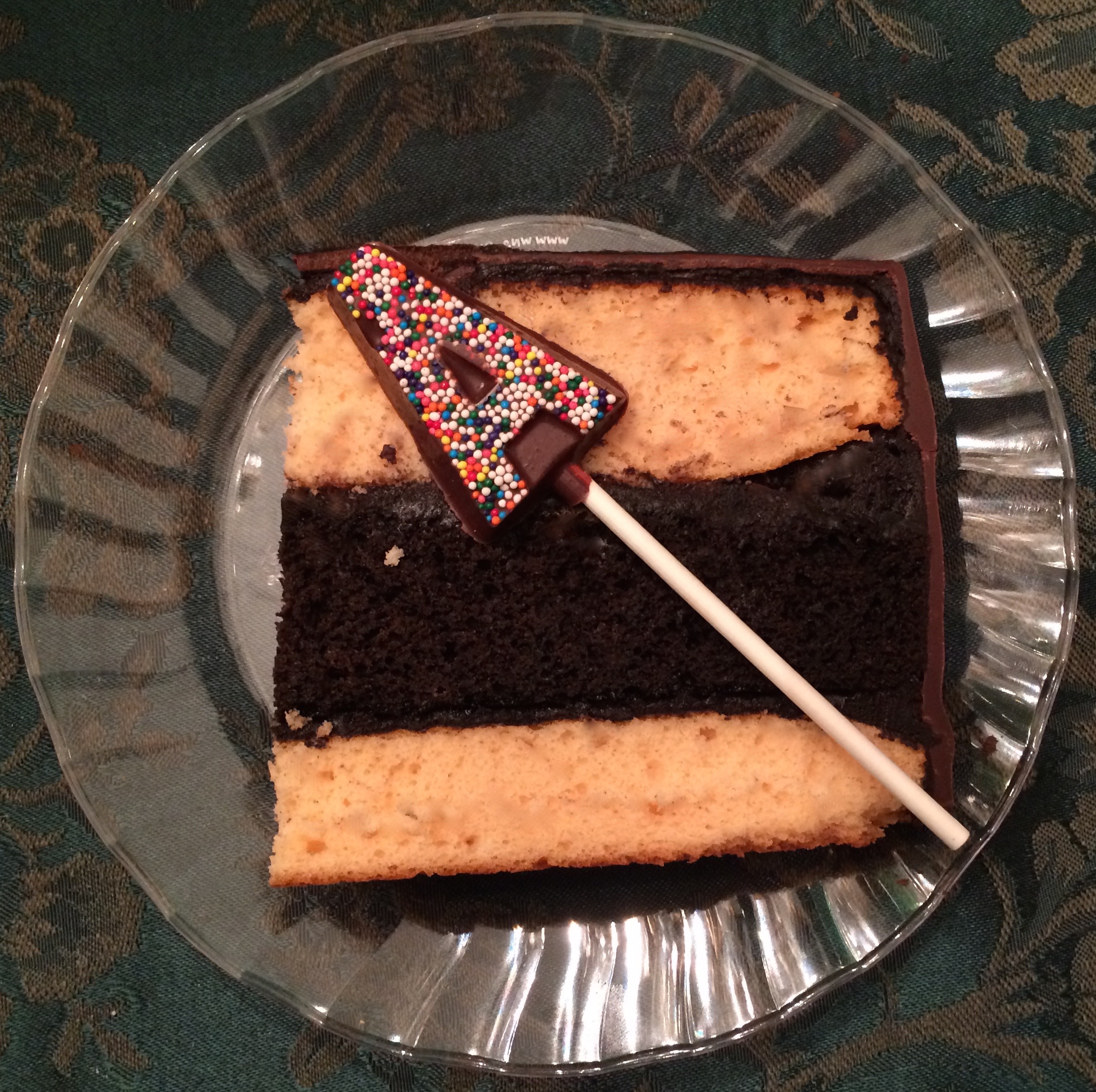 There are typically a few letter left over so I like to see what I can spell with the orphaned letters. And after all is said and done what remains this time is…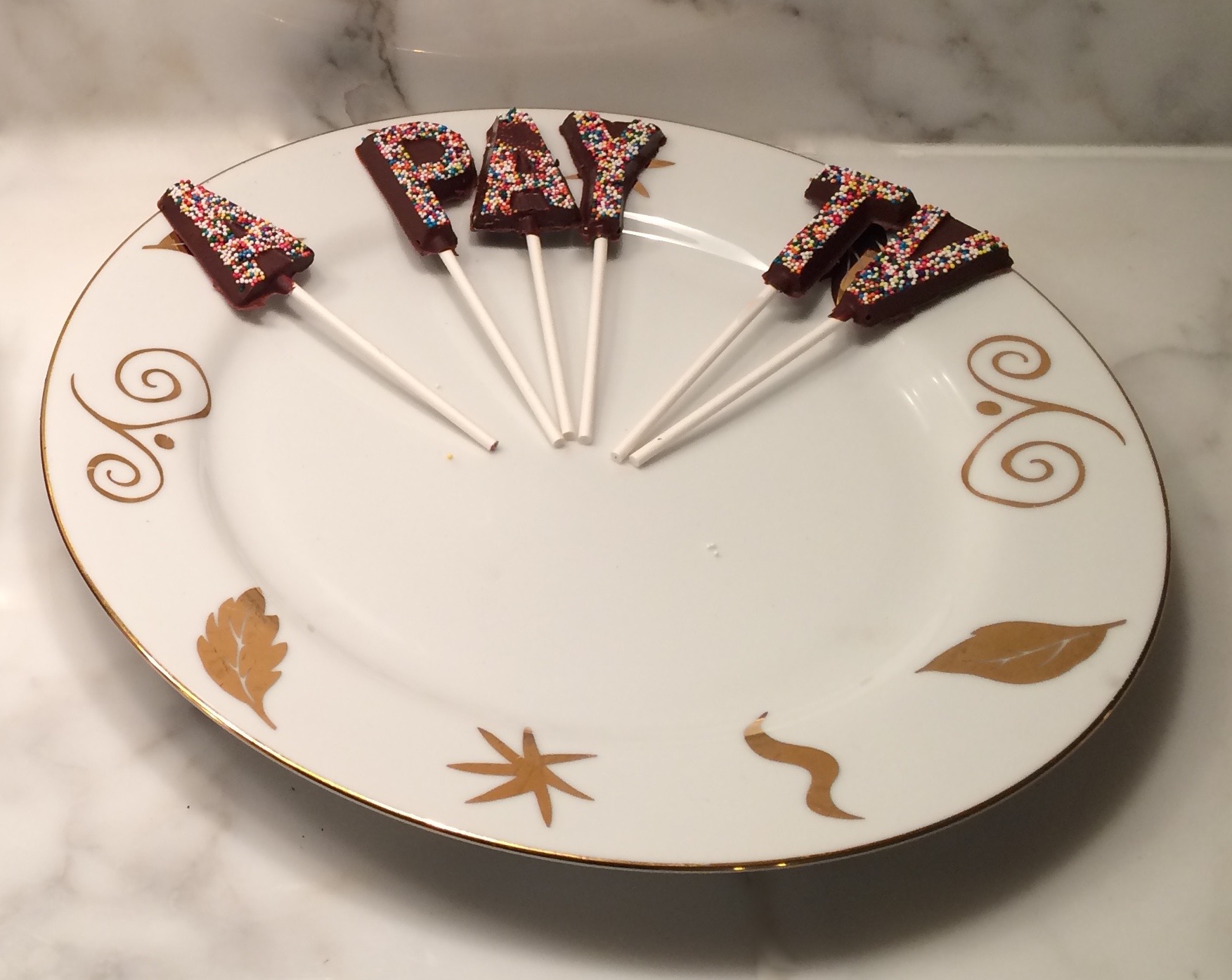 What can you spell with the letters above? Let me know in comments below, I'd love to know.
Kitchen equipment used is below. If you are in need of or are interested in a particular item, there is an embedded link in each picture below to make it convenient for you to click on the item and get.
Supplies…
The pots below are great. For those of you who read my blog regularly, you know I use the double boiler all the time. I also have the steamer insert below which is great for steaming family vegetables. My all clad is the black LTD set. I am not sure if they sell it anymore. My sister has the steel below and loves it because it is also dishwasher safe. They are pricey, but I they last forever, which is something I rarely see anymore.