What to pack is aways tricky, even more so when you are moving and trying to simulate a 'home away from home'. As we recently moved our eldest to boarding school, I am going to share with you some things you might helpful and we were either glad we thought of or wish we had thought of before move in day.  If you have already moved in, no worries Labor Day is just around the corner and another opportunity to 'fill in' things that might make life a bit nicer.
The BED:
If you haven't been in a dorm room recently, the mattresses haven't changed much. From New England to the South, they are all the same: thin, plastic, and lacking support.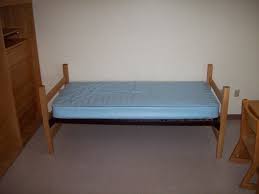 Invest in a memory foam mattress pad.  It is worth every penny. The bed becomes much more like what you are used to sleeping on at home.
A mattress pad cover to keep the memory foam in place and for an extra layer of cushion.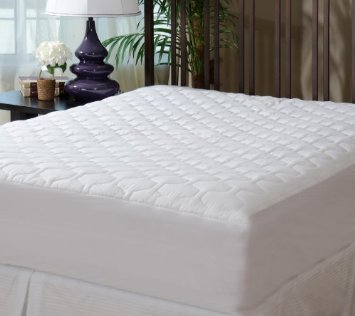 Nice sheets. By this I mean soft, high thread count sheets. Yes, we bought fun animal print sheets at an exorbitant markup. But get the soft sheets they will actually use for them too. I suspect they will thank you later when they realize the difference.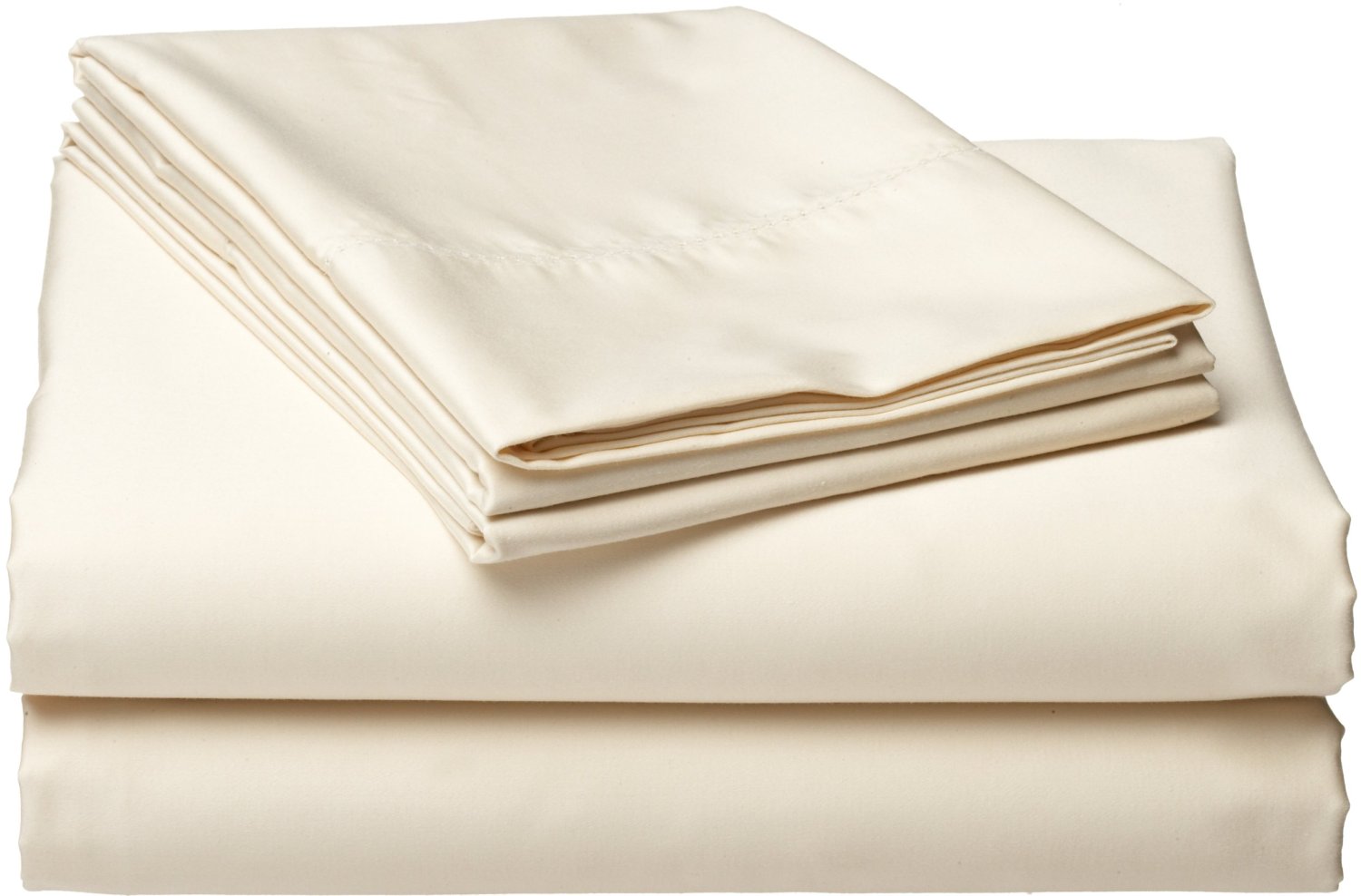 A soft warm blanket.  We choose fleece blankets as they are much lighter in weight and bulk for transport to the laundry than cotton ones. They also dry much faster.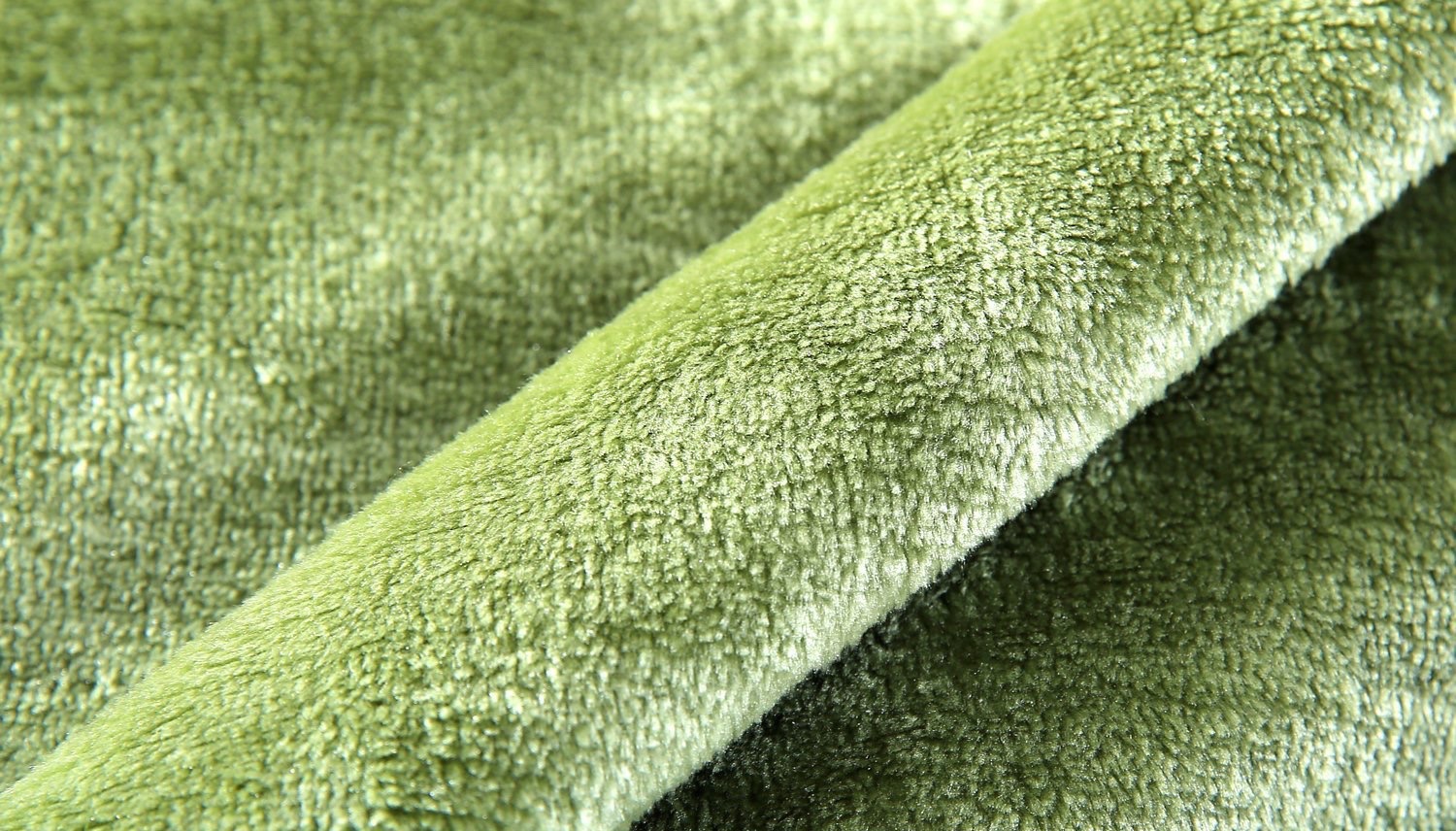 A fun comforter is key. It will inevitably be the main focal point of the room.  Plus this is the one time it doesn't really have to match anything at all. I like the look of a full comforter on the twin beds as it approximates the floor without needing a separate dust ruffle  which is a little too foo foo for the typical college student. I also would leave the matching  pillow sham at home, it just tends to get in the way.
The most essential item for the bed however, is the husband.  The armed pillow that supports your back when you want to relax and read that 1,000 page assigned novel for literature class. This is especially key if you find like we did that there is absolutely no floor space for a chair of any sort other than the desk chair. This one is nice because it has a convenient carrying handle for easy transport.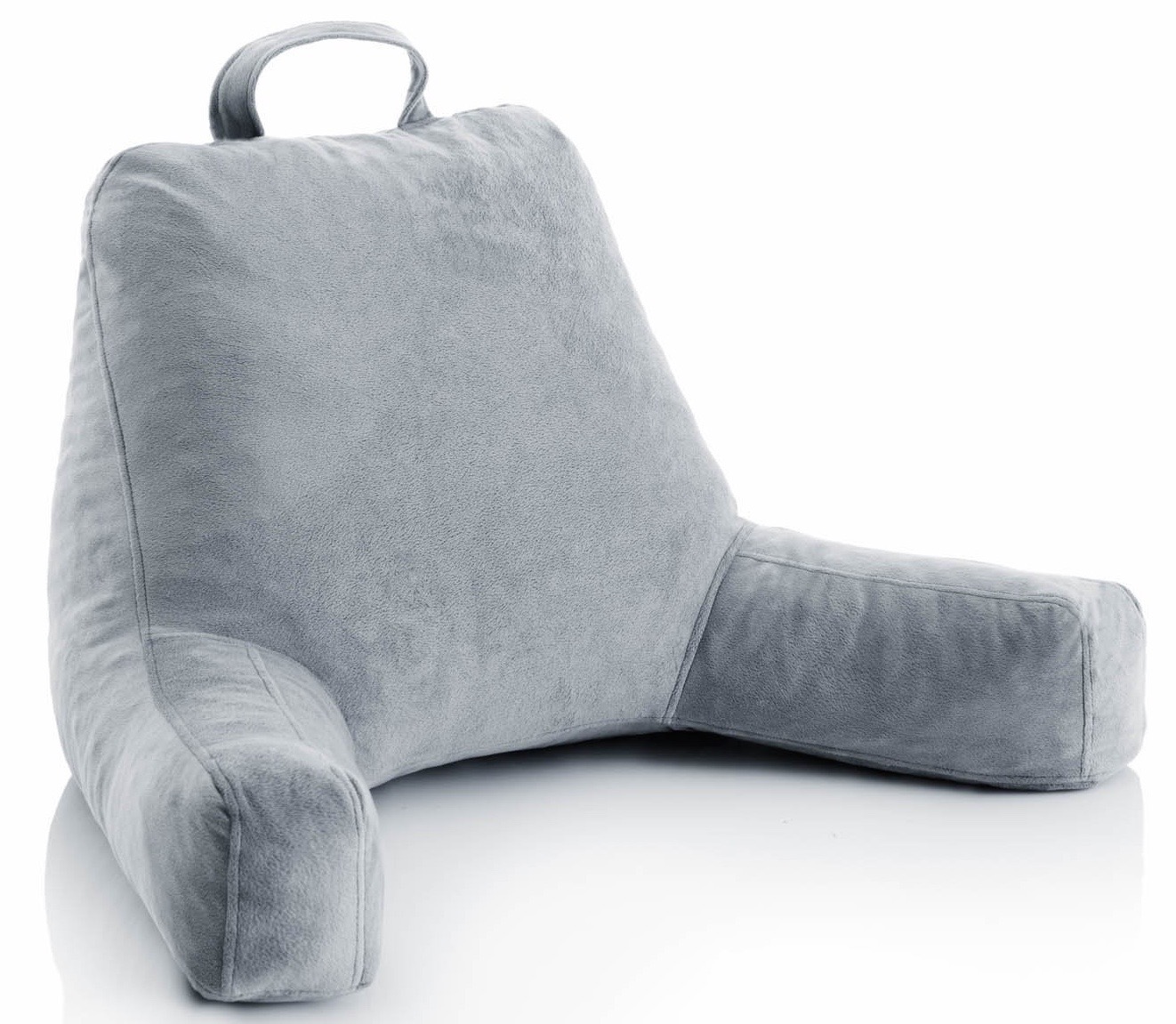 The short list for a comfortable dorm room bed:
Below are some of our recent finds, if you are interested in a particular item, there is an embedded link in each picture below to make it convenient for you to click on the item and get in time for your next move in.
Memory foam mattress pad, mattress pad cover, nice sheets, soft warm blanket, fun comforter, and the husband armed pillow.