Just trying to catch up and reassemble life after the holidays today. I think I could use some vitavegamix just about now!
Enjoy a moment with Lucy, a truly remarkable woman. She was not only an actress and superb comedienne, but in a time when few women went behind the screen she was a film studio executive and TV producer. Per wiki her studio produced the series Mission Impossible and Star Trek!
Though we often never thought of her as a beauty, she really was stunning and a model as well. Enjoy some pictures of her from House Beautiful. To see larger photo, just click on the desired image..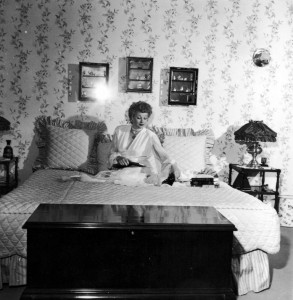 She also painted…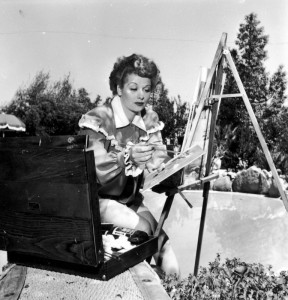 Tended to her garden…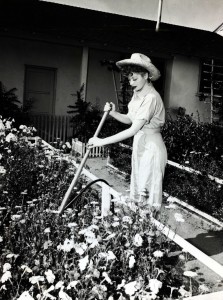 Played piano…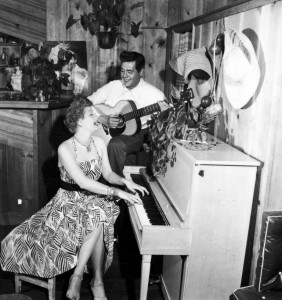 And raised a family…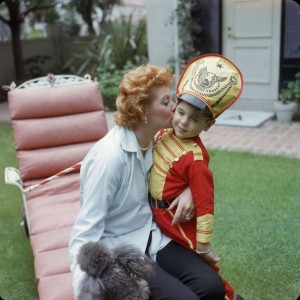 Thanks for showing us the way Lucy!
All photos from House Beautiful.