We were fortunate enough to stay at a wonderful island house last year. It was furnished with exquisite antiques. Nearly every light fixture was made of antique French metal flowers.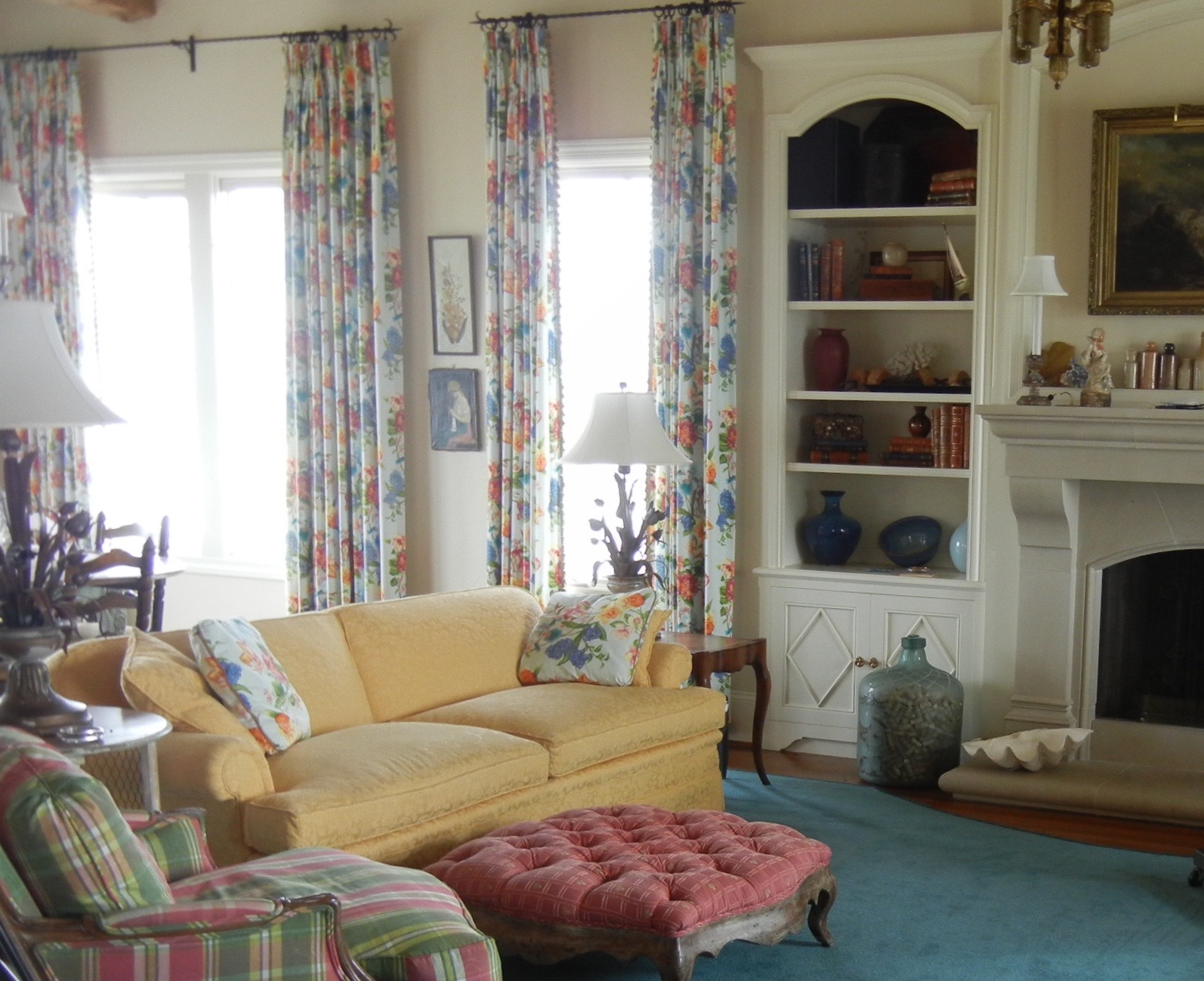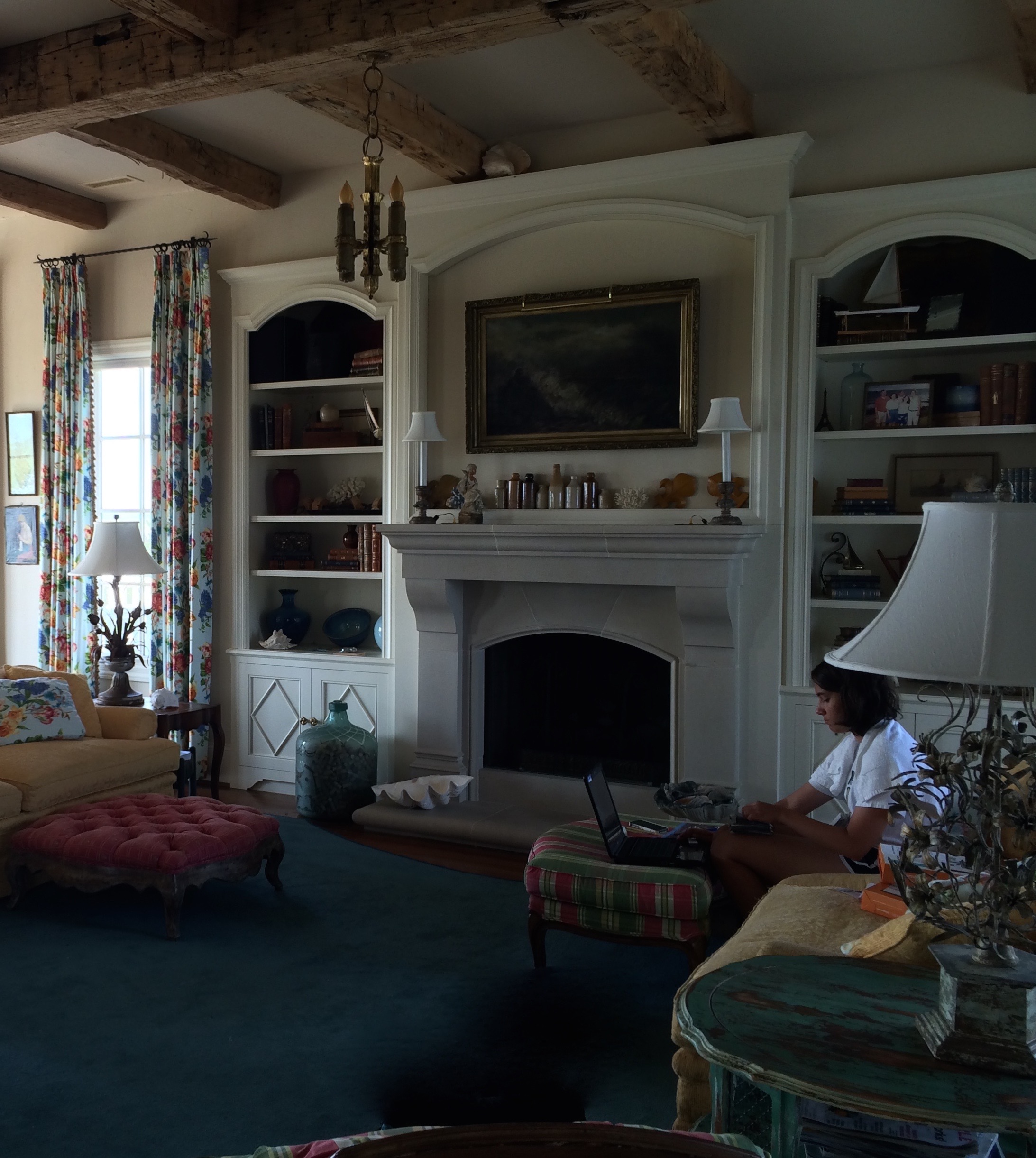 Every time I see this type of light, it brings back memories of that wonderful trip.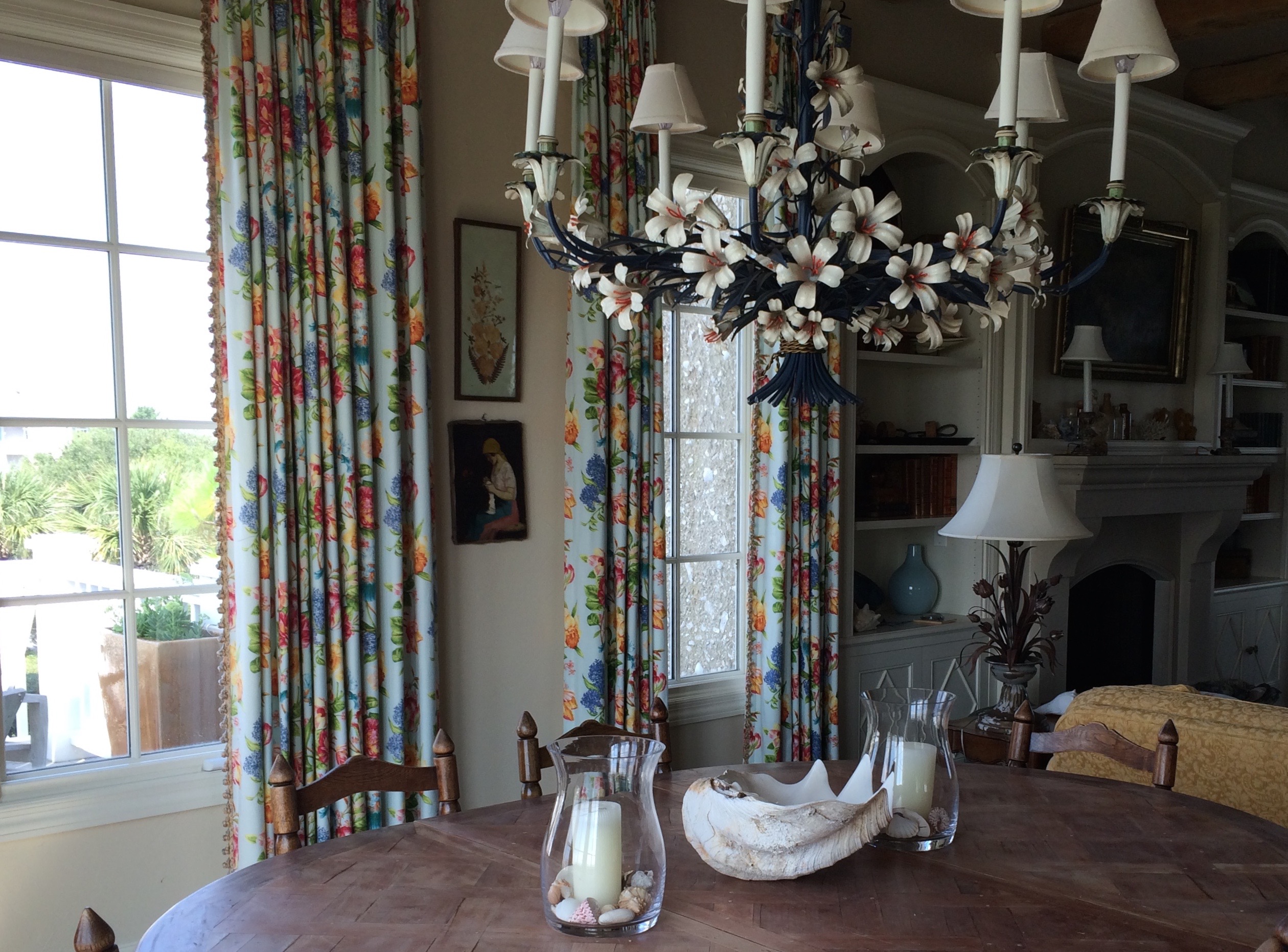 My favorite were the yellow primrose ones below…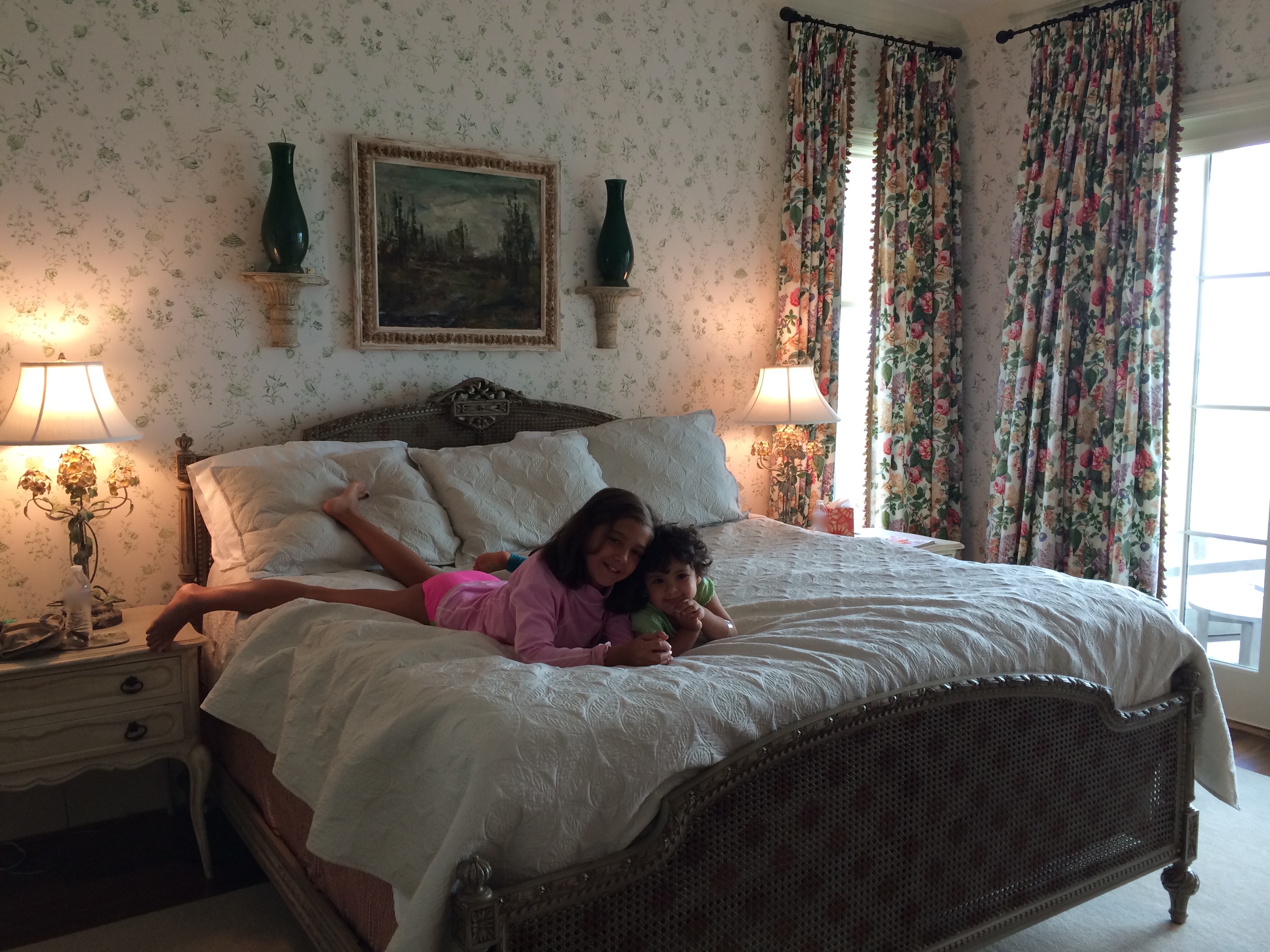 Detail…
I think of lighting as the jewel of the home. Below are some lovely ones you might enjoy. Some are antique and some are new.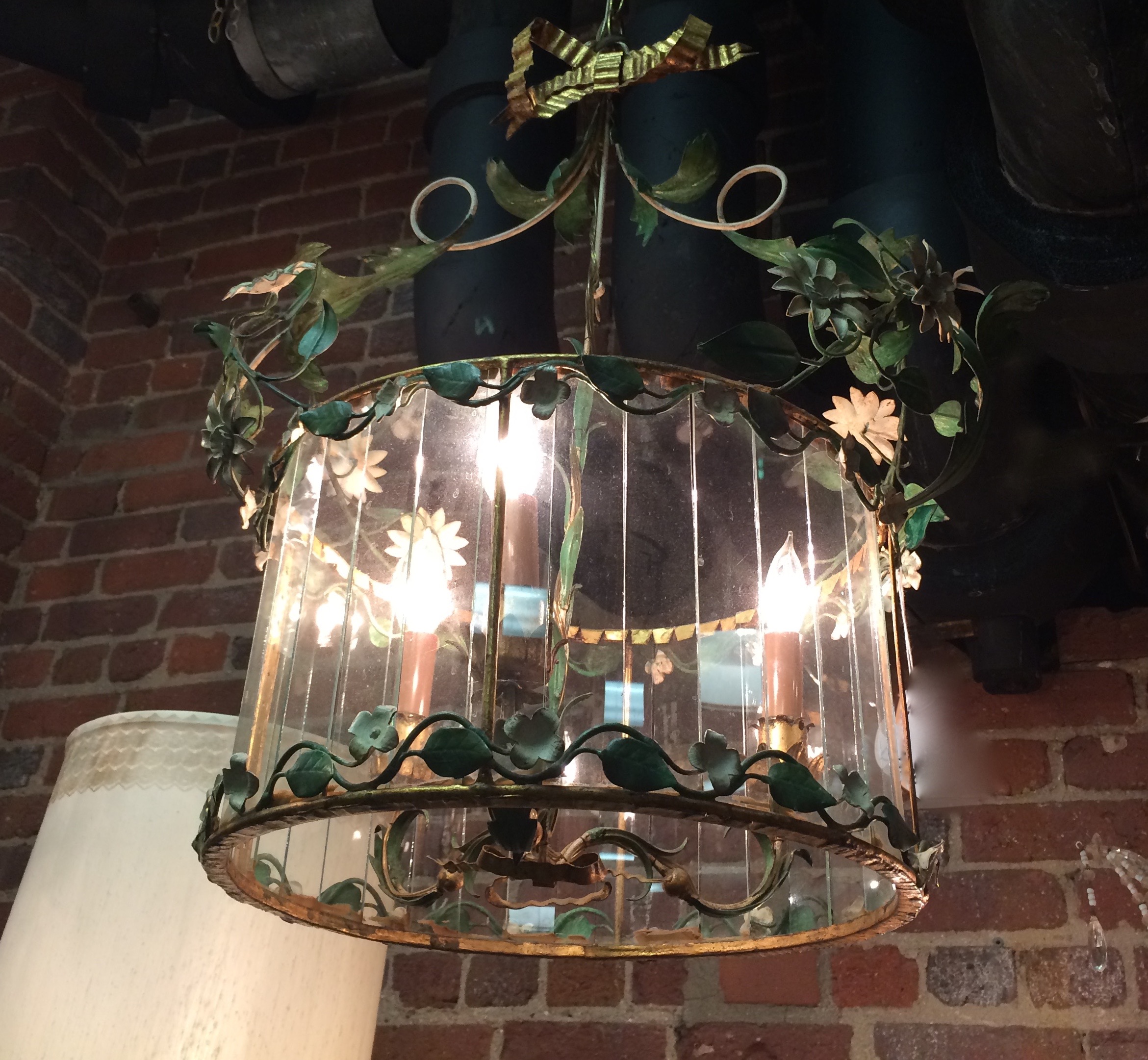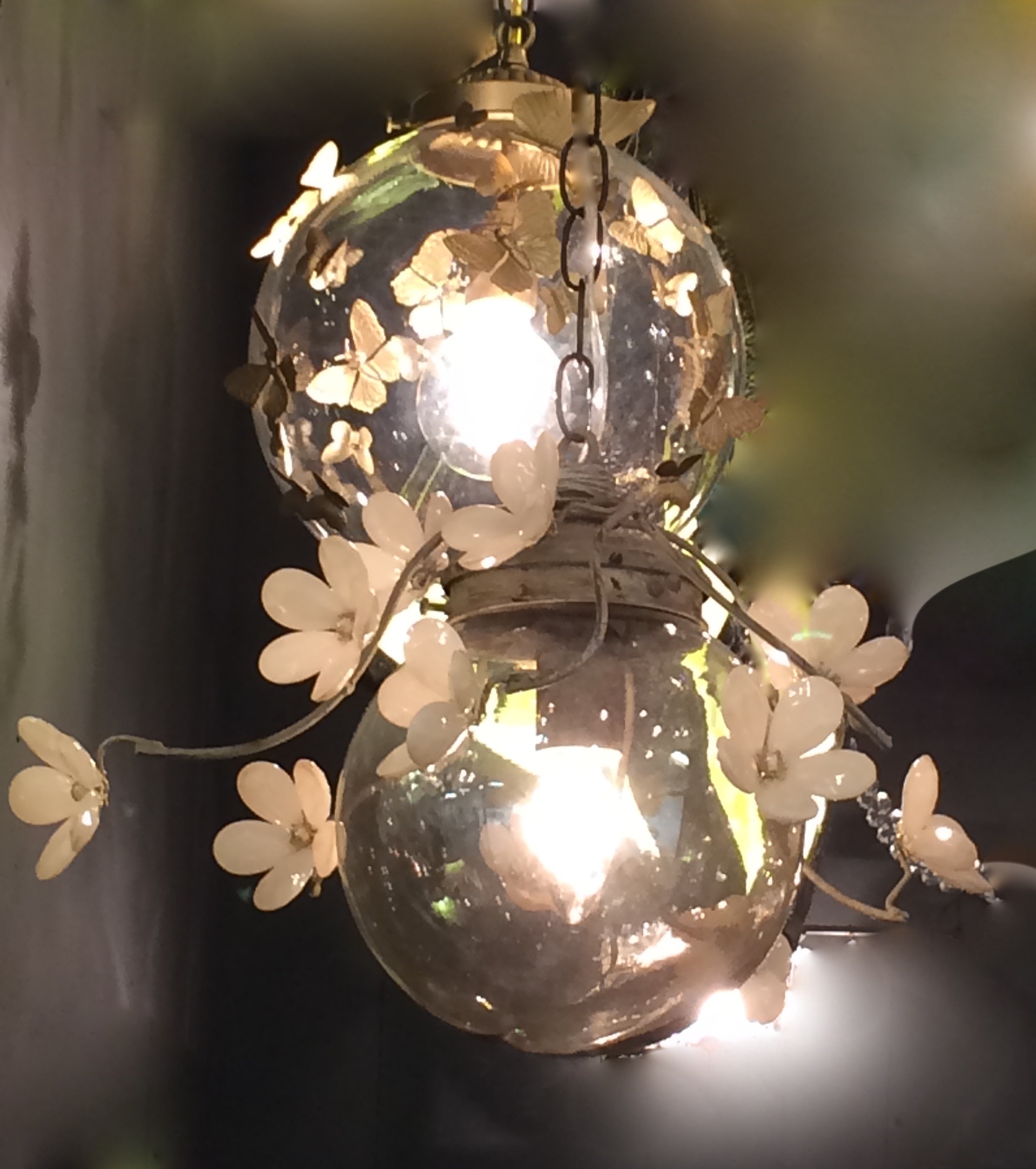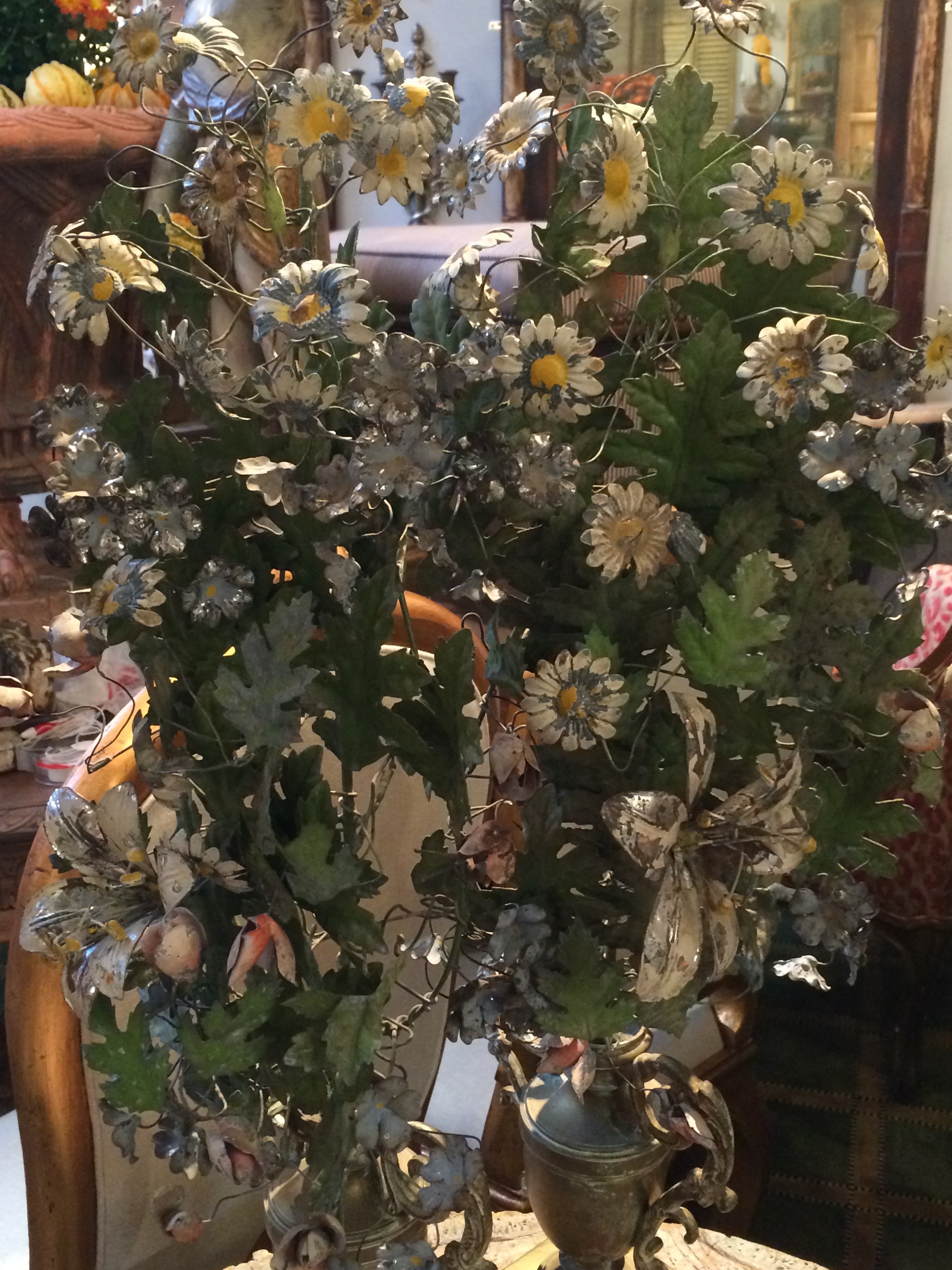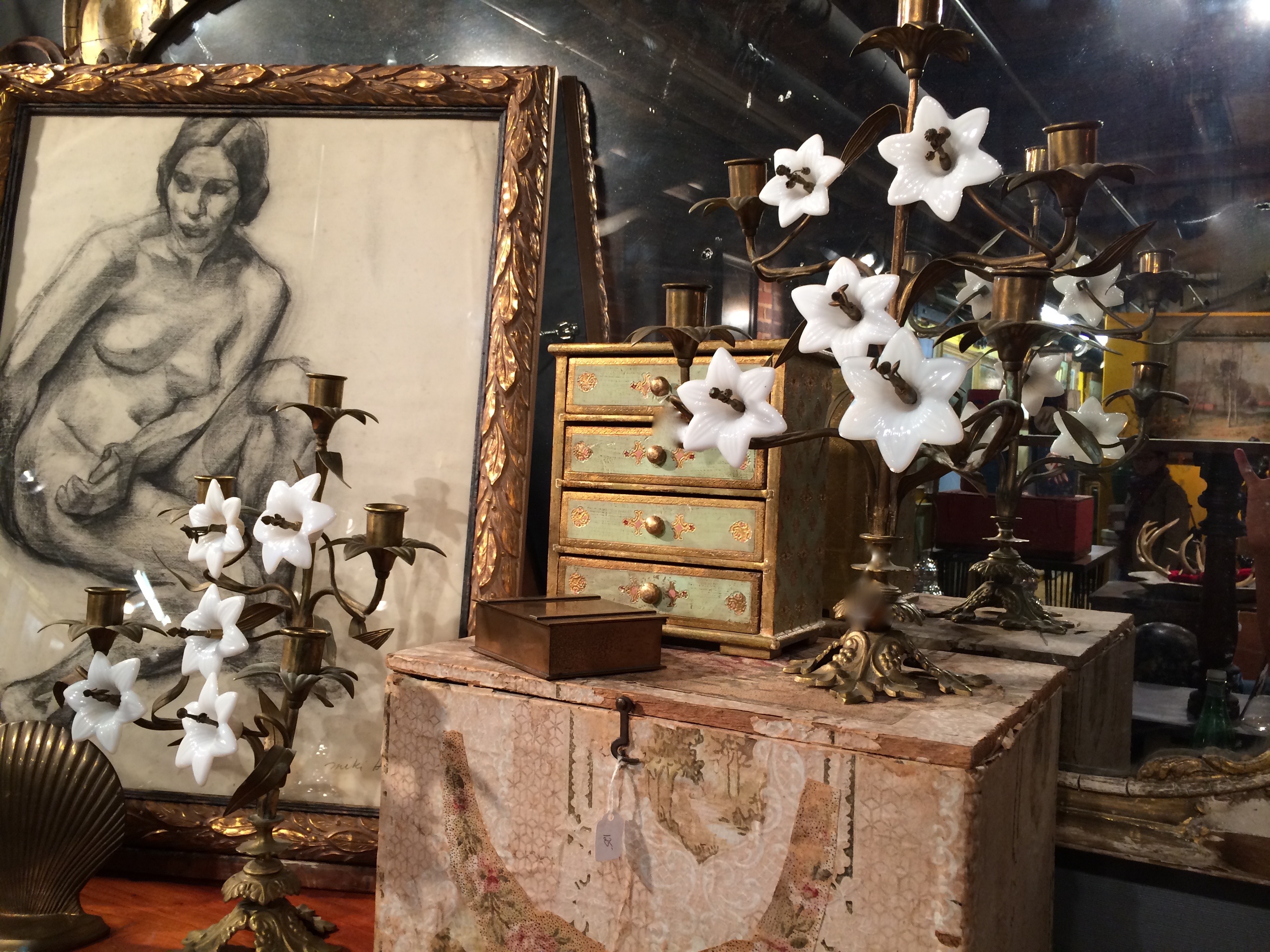 Should you desire your own below are some more recent finds, if you are interested in a particular item, there is an embedded link in each picture below to make it convenient for you to click on the item and get a floral light to beautify your home.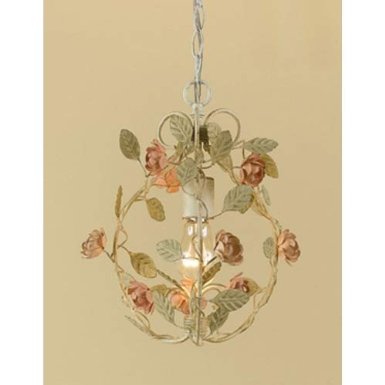 Or if you are looking for your garden…
A solar powered Hummingbird w/ Pink Habiscus Garden Stake Light