Movie night is a favorite at our house. There is the anticipation of kicking back, relaxing, and enjoying the presence of those around you in complete comfort.  After the excitement of selecting the perfect movie, picking out just the right candy, popping corn, and claiming your seat, comes the mad dash to get the right throw. While we have an assortment of different types of throws, favorites tend to surface. Interestingly, favorites vary by situation.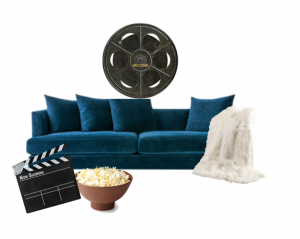 If you are interested in a particular item, there is an embedded link in each picture to make it convenient for you to click on the item and get in time for the holidays. For other movie night favorites including snacks, projector, etc scroll to end of post.
When the weather is in flux, the chenille blankets are always a favorite.  They are soft to the touch, lightweight, and offer just the right amount of warmth to take the chill off. From Sonoma…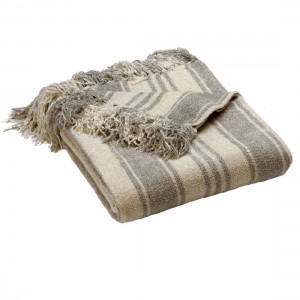 In cooler weather, everyone flocks to the knit blankets. Their weight and extra warmth are the desired commodity. For the fortunate there is your Grandmother's knit blanket.  The one crocheted by one of her best friends back in the 1970s.  Evidently, this is the blanket than everyone needs when they are sick.  While ours is lime green, flourescent yellow, fluorescent orange and trimmed in brown, this is the one no one will ever let go. More contemporary version are below from Ralph Lauren, Ugg, and Peacock Alley…
For extra weight in Sherpa in patterns, reversible, and textured…
The warmth of wool is always wonderful…
In wool from Jonathan Adler…
In Alpaca from John Robshaw…
From Fendi in Italian wool…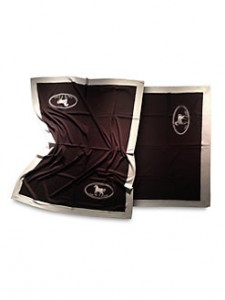 In Cashmere…
In leather trimmed cashmere from Rani Arbella…
In Burberry cashmere…
And for the ultimate in luxury Mongolian Lamb faux fur throw, faux Sable, and metallics…
As we all love to cuddle up with a warm blanket as the weather gets cooler, we not only have an assortment in the den for movie night but also in the various reading nooks throughout the house.
Make it extra special with a movie projector playing a downloaded or ready to stream movie from your phone or computer on a full blank wall! Don't forget cable or adapter needed for your connection to the projector.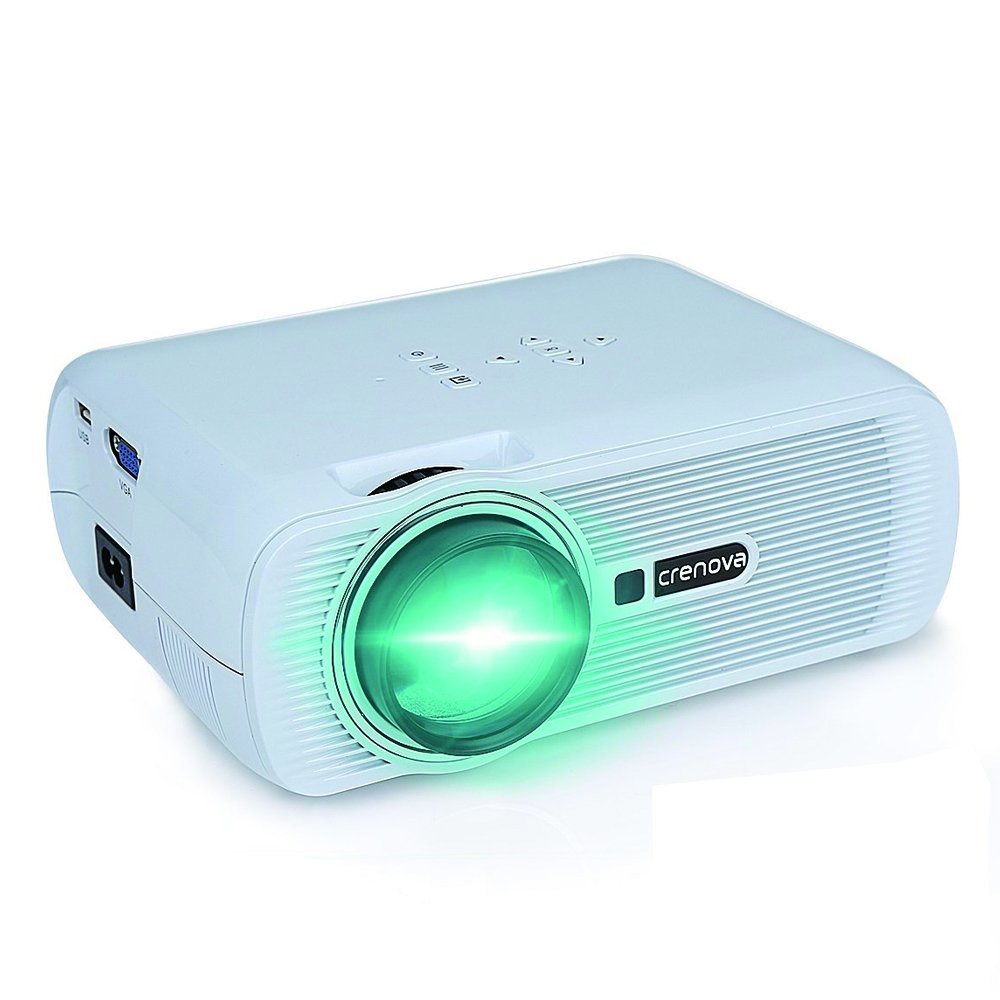 Movie candy favorites…
Popcorn favorites, the kids love making Jiffy pop on the stove. If we are out, we pop the corn in our pot on the stove.  When we don't have time to tend to the stove they like to pour the Orville Redenbacher's into the hot air popper or in the silicone popcorn dish my sister got for the girls and spray with flavored oils…