The beginning of school is just around the corner. We spent the morning at the school bookstore getting the books for the coming year. Then comes the issue of storing the books in the school locker. Invariably there is the age old mismatch of space.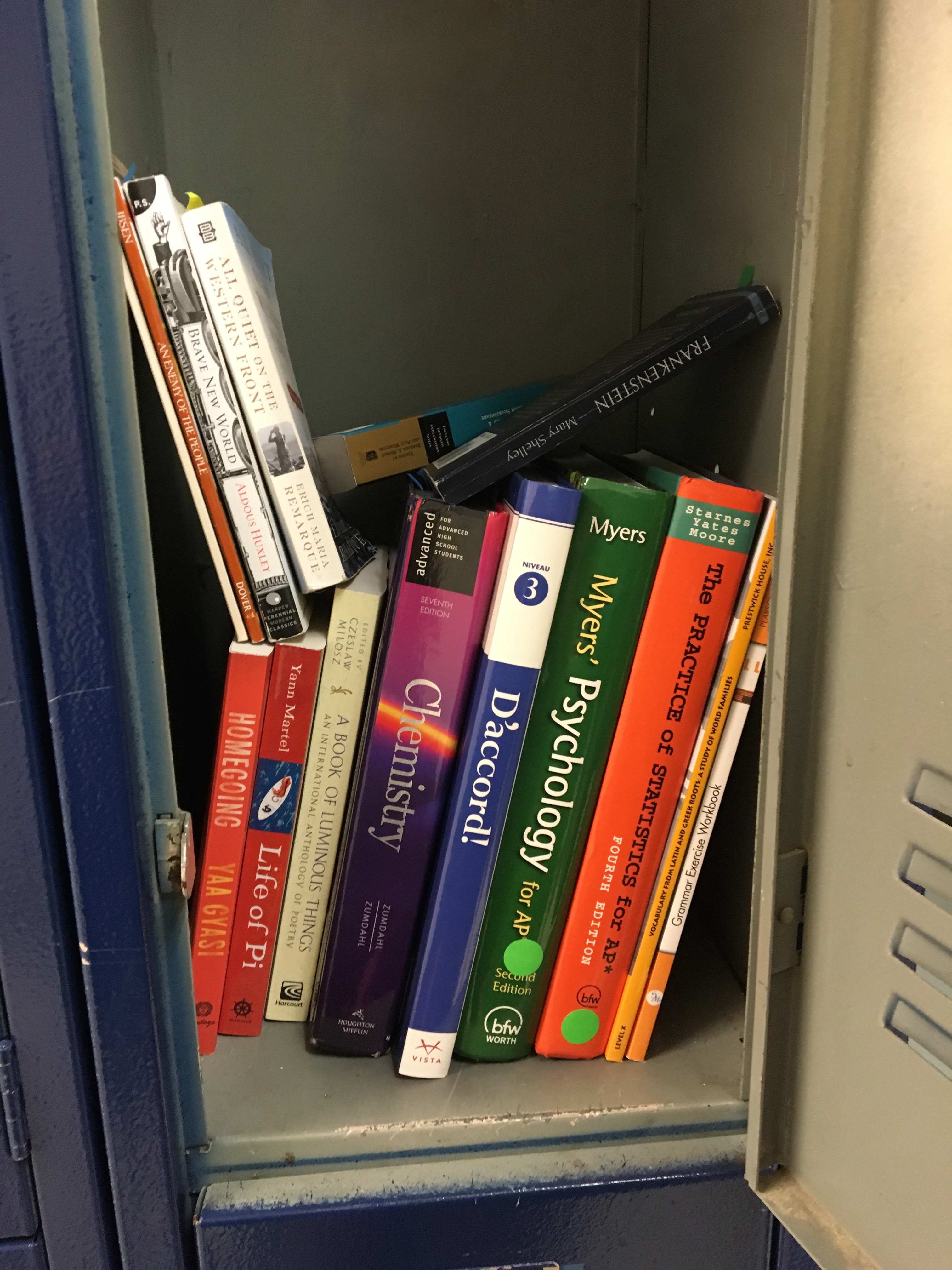 After lots of searching through shelves that were too wide, too bulky, too short, etc, we have found the perfect locker shelf. It is easy to assemble (no tools needed), is adjustable to fit most lockers, and optimizes vertical storage space.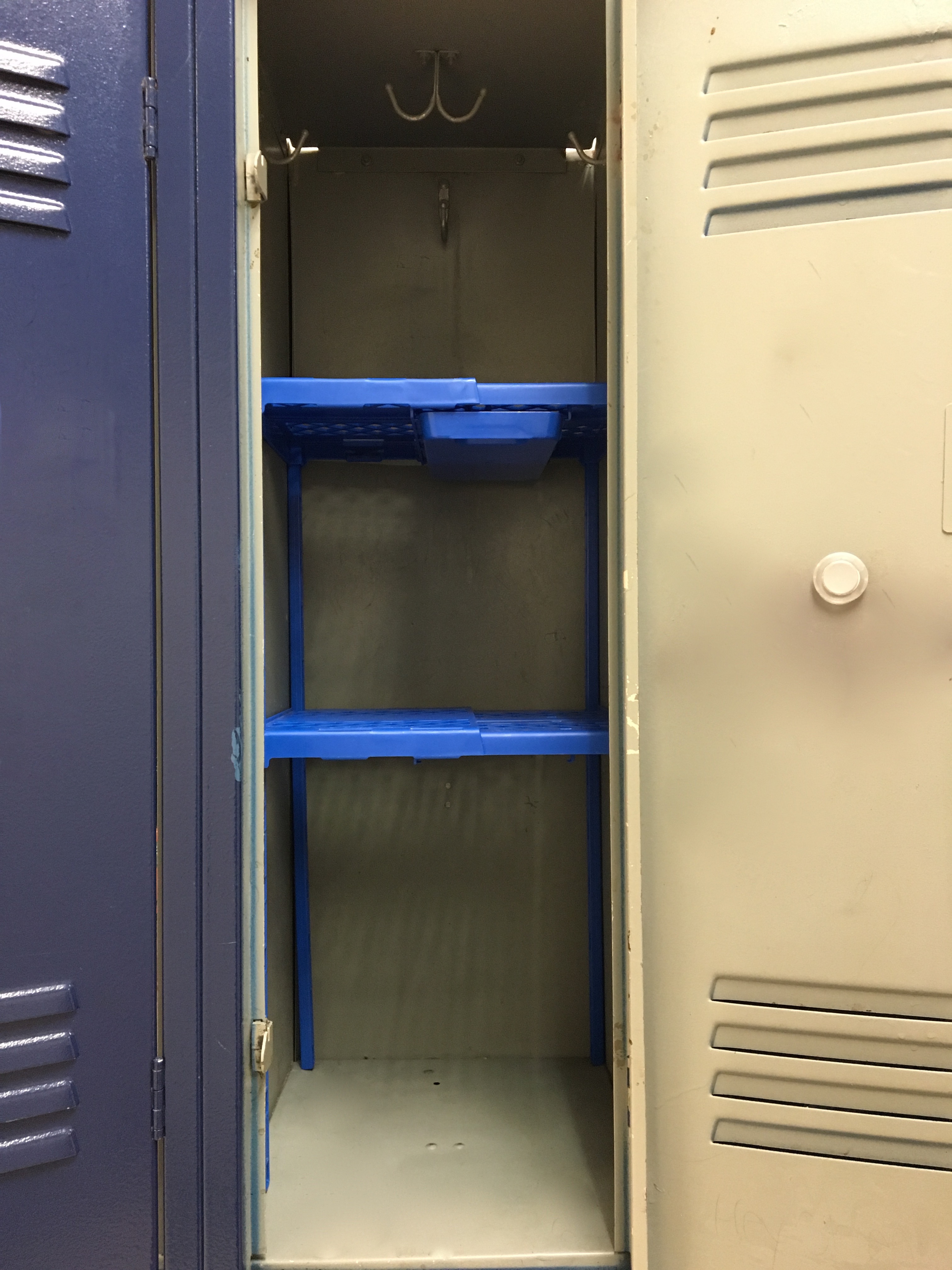 In less than 5 minutes, there was ample room for all the books and the textbooks.
Then we went to the office supply store and had to fit all the binders.  With a quick adjustment of the middle shelf, we were easily able to accommodate 6 large binders as well.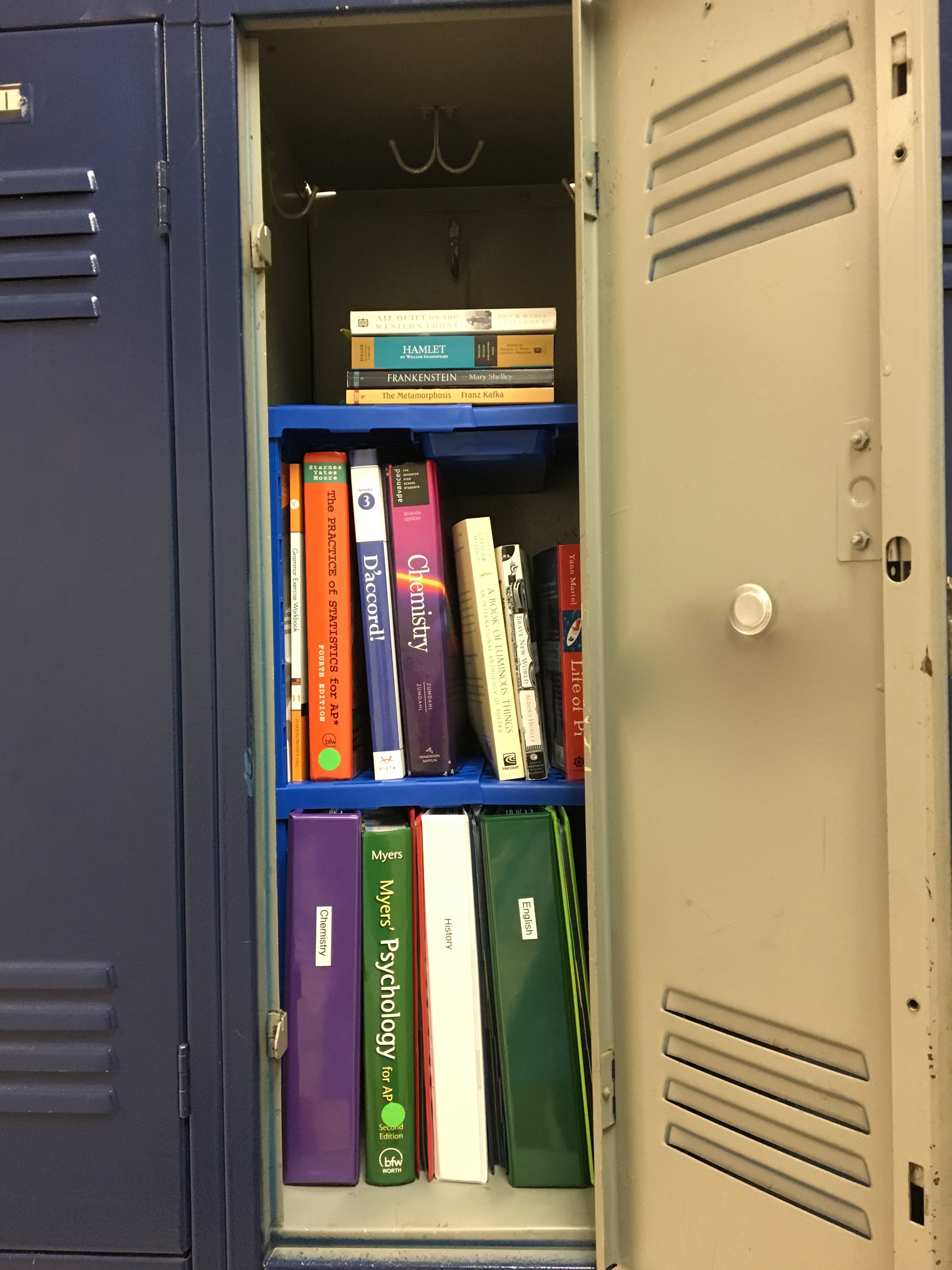 It has a little drawer that can be placed under either shelf as well. It can accommodate a cell phone, loose change, or a small snack.
Below is the most useful locker shelf we found. It has held up since last year. If you are interested in organizing your school locker and keeping books from being crushed, there is an embedded link in the picture below to make it convenient for you to click on the item and get in time for the beginning of school. My daughter also found a great small planner. The cover is a clear plastic sleeve so she can place a copy of her class schedule on it as they have a daily rotating schedule. It also has an additional pocket inside. The space inside is well organized, with lined large spaces to jot needed information.
Best wishes for a great school year!