For all of you wonderful follower, just a reminder to review with your children that The Elf on the Shelf will be back in your homes tomorrow.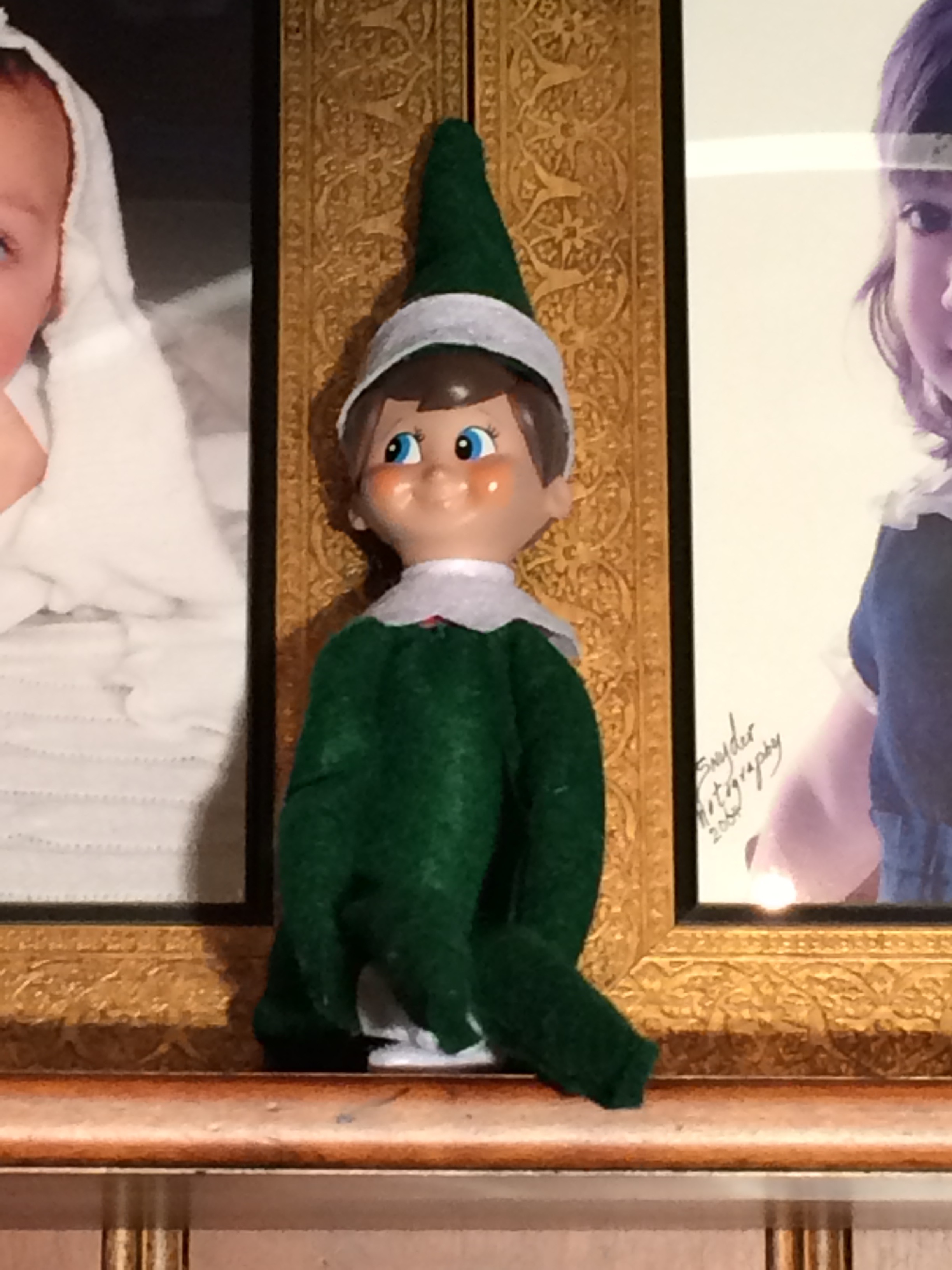 Have a wonderful night!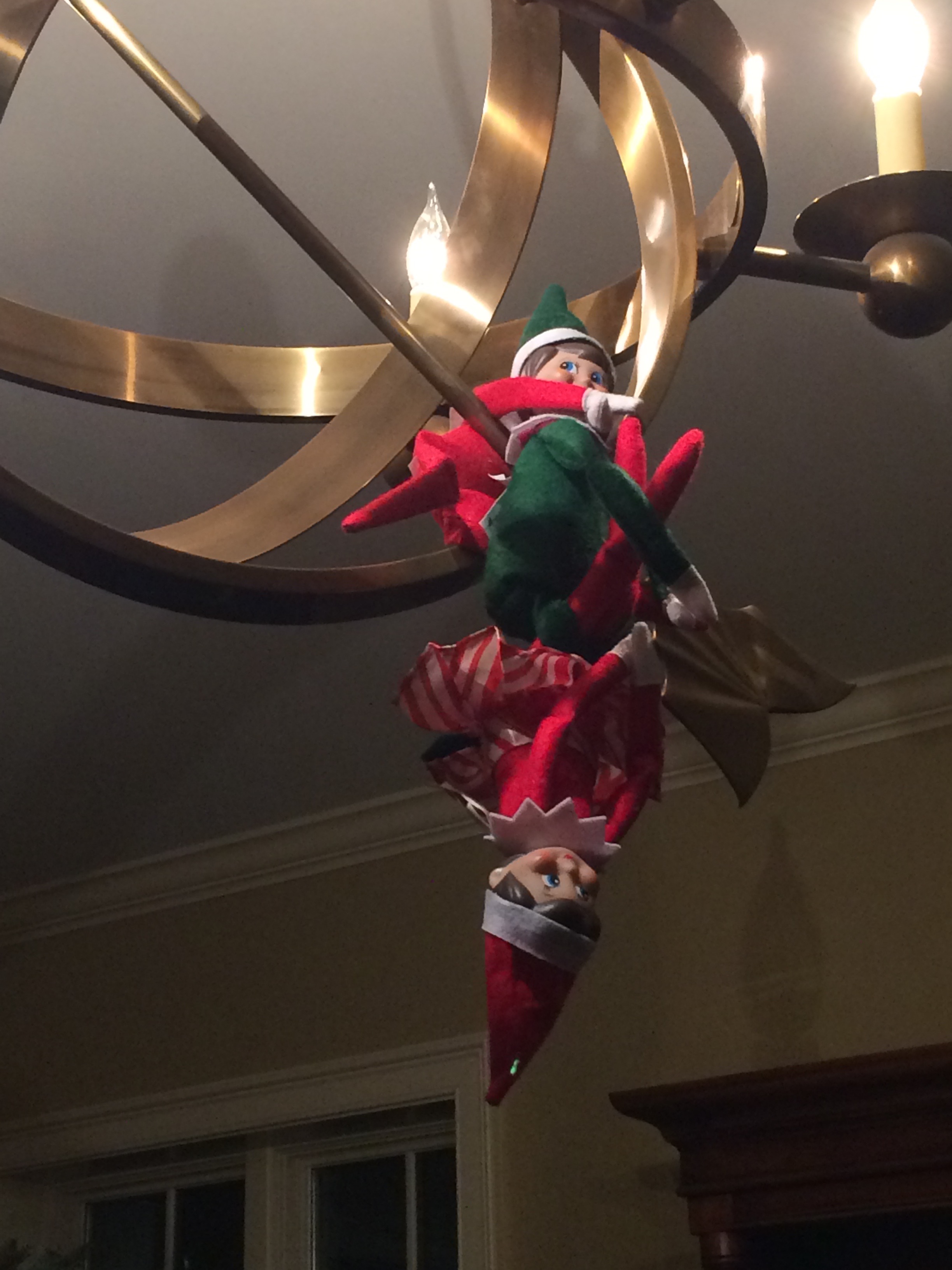 For those of you who don't already know about the Elf on the Shelf…
Have you ever wandered how Santa knows who is naughty or nice?The Elf on the Shelf helps Santa know who to put on the Naughty and Nice list. This holiday hide-and-seek tradition begins when Santa sends his scout elves out to Elf Adoption Centers. Waiting for their families to bring them home, these patient elves hibernate until their family reads The Elf on the Shelf, gives their elf a very special name, and registers their adoption online. Once named, each scout elf will receive its Christmas magic and becomes part of the family's Christmas each and every year.The elves below come with the elf boy or elf girl, storybook, and adoption papers. Start your own family tradition!
If you would like to know where to adopt an elf…
Photo of vintage Elves taken at Neiman Marcus NY on my holiday trip last year.